The morning newsletter for the Innovation Economy, offering the latest breaking news and big picture analysis on the people, industries and ideas changing the world.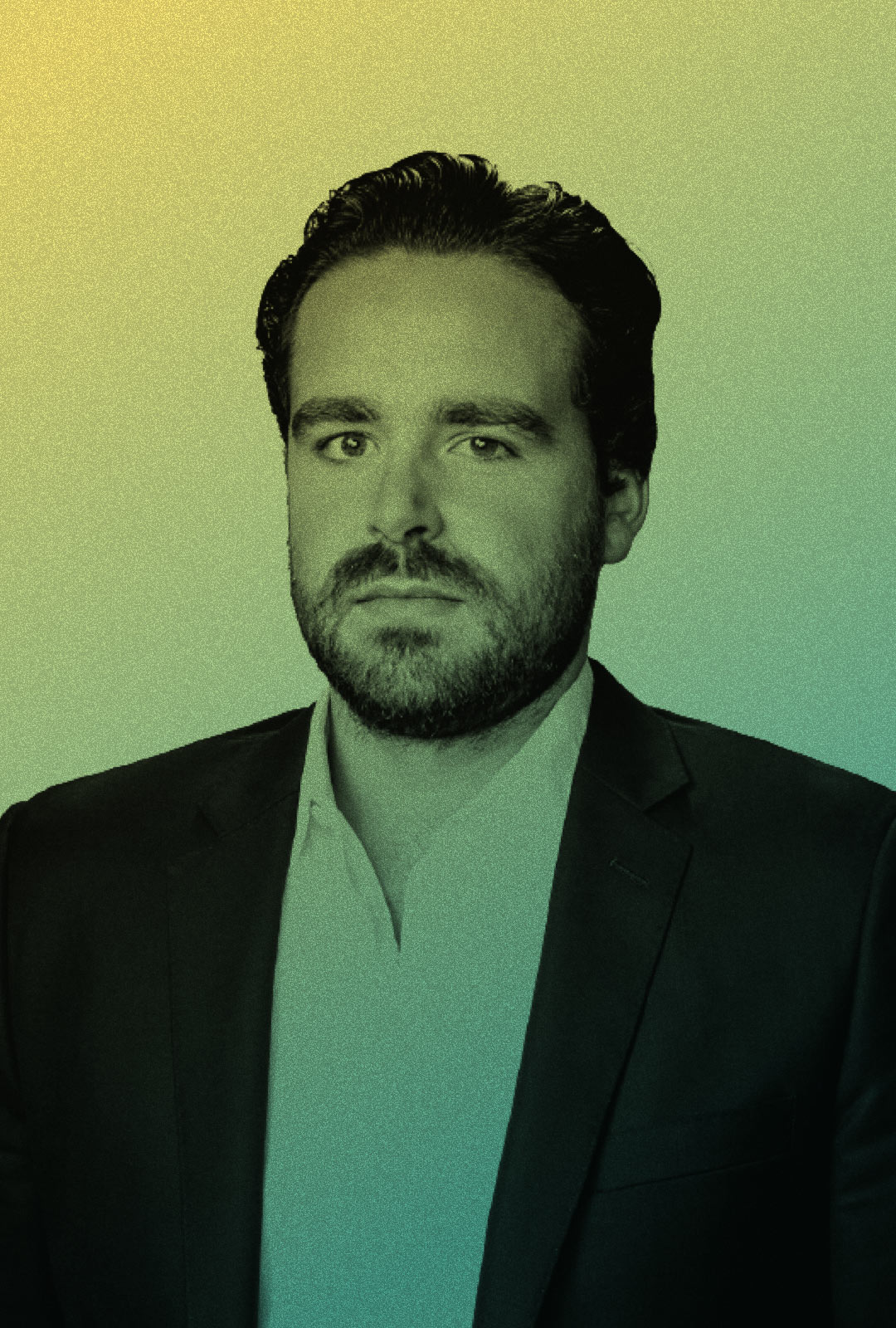 ABOUT THE NEWSLETTER
PACIFIC is a new CNNMoney vertical and newsletter covering the business, politics and culture of innovation. It is about the people and companies changing the world — from Amazon to Apple to Alphabet and beyond — and about the stories and issues that matter to them. It operates on the belief that the Innovation Economy, centered on the Pacific Coast, is the most significant and fascinating story in the news today, and a story of interest to people across tech, media, politics and finance.
Dylan Byers is a Senior Reporter at CNN and author of PACIFIC, a vertical about the business, politics and culture of Innovation. He was previously a media reporter for POLITICO, and media and tech reporter at Adweek.
"The Big Picture: From Seattle to Silicon Valley to Hollywood, the Pacific Coast is the global hub of change and innovation. The Innovation Economy is the most important and fascinating story in the world today and it deserves a great newsletter."
Dylan Byers