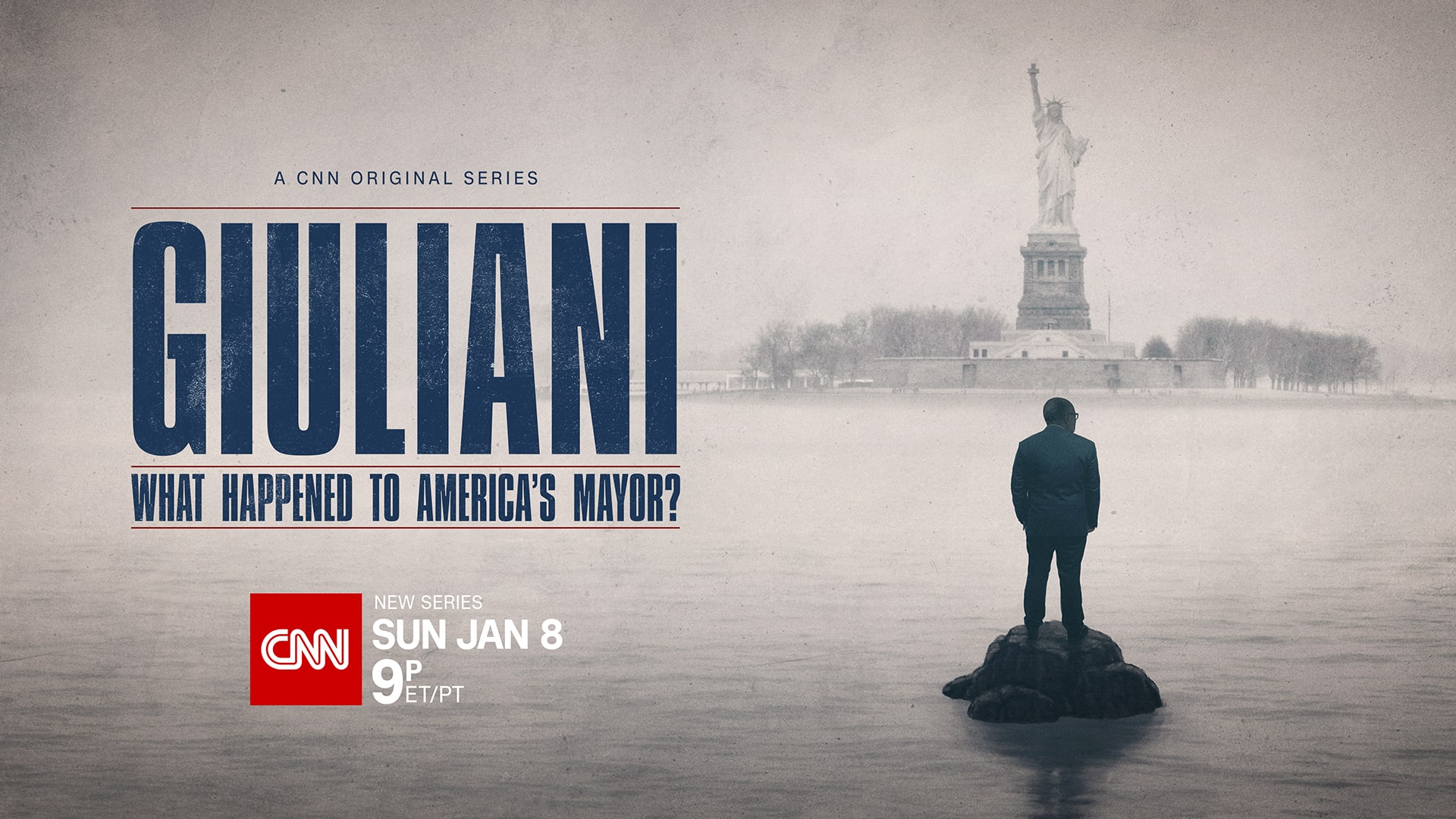 A CNN ORIGINAL SERIES
GIULIANI: WHAT HAPPENED TO AMERICA'S MAYOR?
Giuliani: What Happened to America's Mayor? explores how a storied figure of American politics went from a crime-fighting prosecutor to a key player in President Donald Trump's efforts to overturn the 2020 election. The four-part series goes behind the headlines to explore his operatic life of victories and defeats.