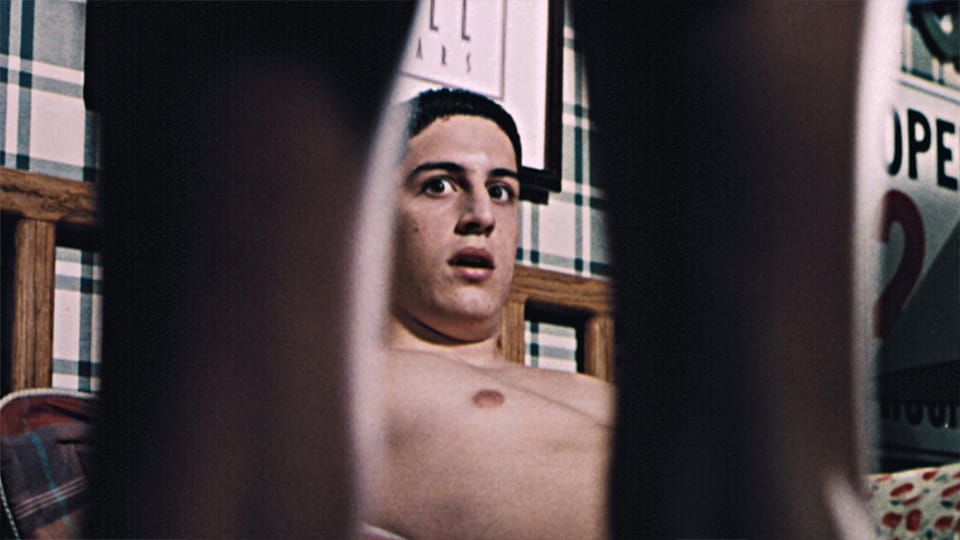 Carnal Knowledge
One of the oldest forms of comedy, sexual humor, has been a part of funny storytelling throughout history. From Aristophanes to Shakespeare to Sarah Silverman, the ubiquitous nature of relationships and sexual pursuits throughout life has made sexual humor an attractive topic for comedy—frequently pushing the limits of both comfort and political correctness. Whether it be Mae West or Animal House, Eddie Murphy or American Pie, sexual humor has always found a way to get past the puritanical and continue to land on the front lines of comedy.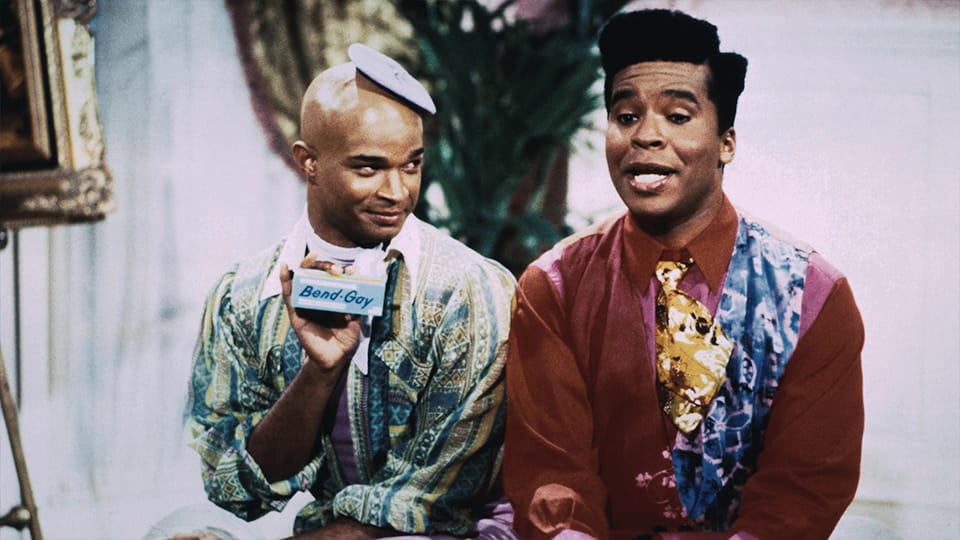 Sketch & Improv
Ever since Commedia dell'Arte brought travelling troupes through Renaissance Europe presenting short shows with improvised dialogue, sketch and improv comedy has been an important part of new comedic talent. On television, sketch comedy has always been present with Your Show of Shows, Monty Python's Flying Circus, SCTV, The Kids in the Hall, Mr. Show and In Living Color, providing decades of short-form comedy to audiences. In comparison, Saturday Night Live has spent over 40 years recruiting talented performers from influential improv groups to create the longest-running sketch show in American television history.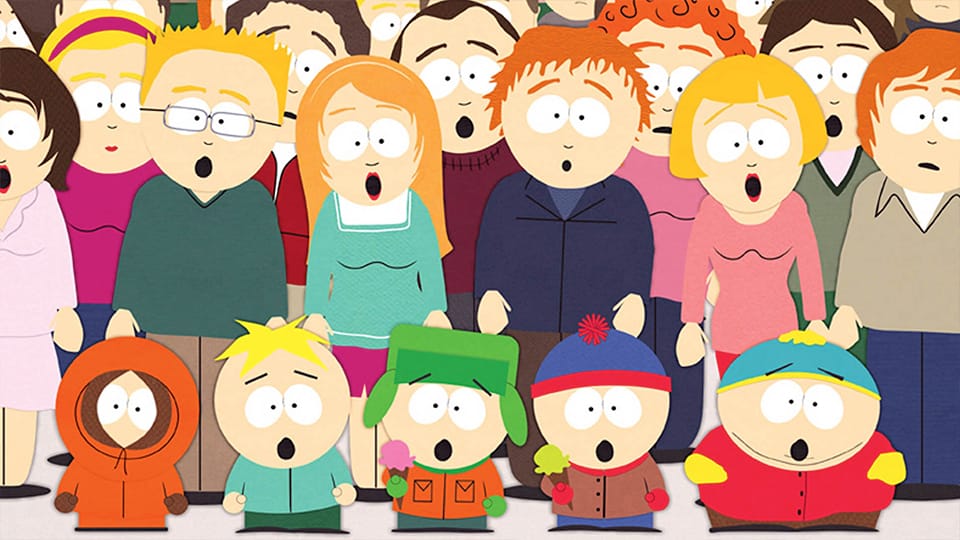 Drawn To Be Funny
Some of the very first "stars" of comedy came from the minds and pencils of talented animators. From Felix the Cat to Mickey Mouse, and Popeye to Bugs Bunny, animated comedy dates back to the earliest part of the last century, and continues to attract audiences today. Television programs like The Simpsons, Ren & Stimpy, and Beavis and Butt-Head paved the way for even more subversive and hilarious shows like South Park, Rick and Morty, and Bob's Burgers. Theatrical releases like Aladdin, Shrek, and Toy Story proved that audiences didn't have to physically see comic legends like Robin Williams, Mike Myers and Tim Allen to fully appreciate them.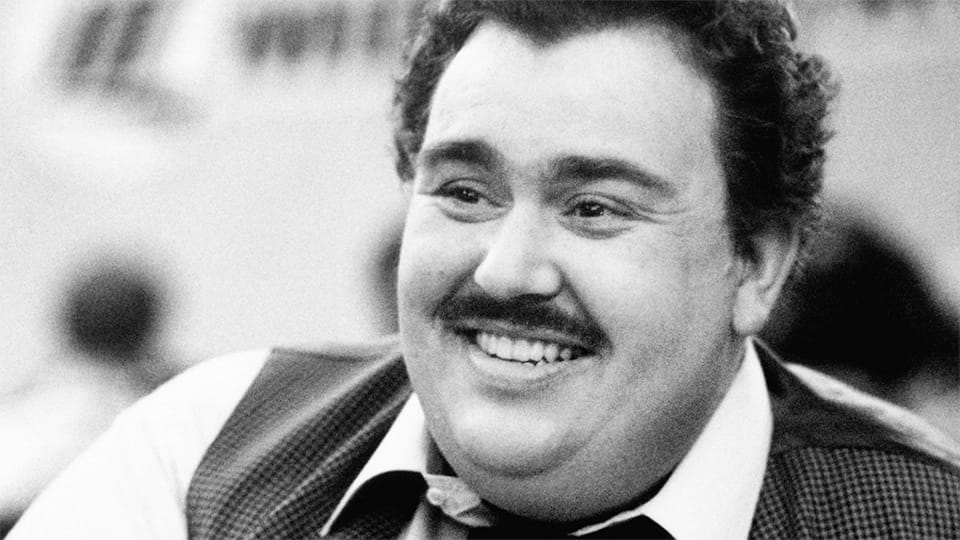 Gone Too Soon
Comedic performers connect with their audiences in a unique and personal way, so when one of them is gone too soon, the loss can feel more profound. Whether it be comedic legends like John Candy, Phil Hartman, Bill Hicks, John Belushi, Chris Farley, and Gilda Radner, or lesser-known comics like Patrice O'Neal, Greg Girlado, Harris Wittels, and Mitch Hedberg, their voice is gone prematurely. Even when a comedian has been with us for a long time like George Carlin, Garry Shandling, and Joan Rivers, it still feels as if they had a lot more to say.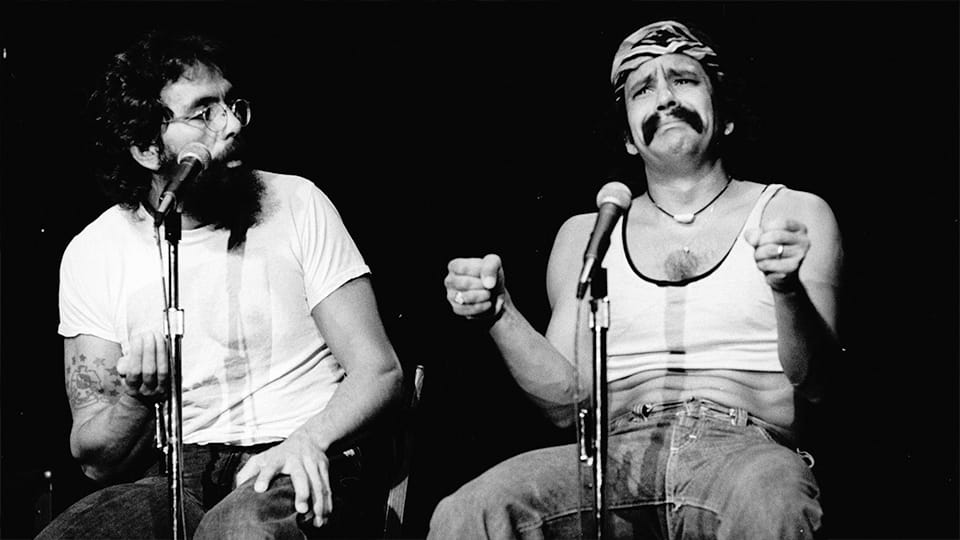 In It Together
Comedy teams have always been an important part of classic comedy – think Laurel & Hardy, Abbot and Costello, the Marx Brothers, the Three Stooges, George Burns and Gracie Allen, Martin and Lewis, and Nichols and May. The tradition of comedic teams has continued over the decades with the examples of Cheech and Chong, Gene Wilder and Richard Pryor, the Blues Brothers, and Tina Fey and Amy Poehler. It continues to reinvent itself today in the form of sketch teams like Key and Peele, musical acts like Garfunkel and Oates, and twin brother stand-up team, the Lucas Brothers.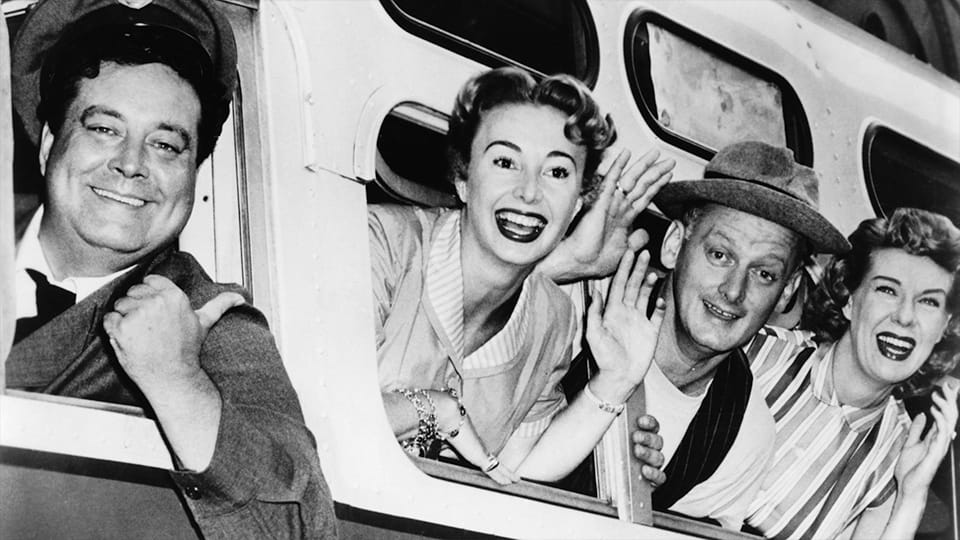 No Offense
There has always been a need for family-friendly comedy, and many artists have taken the task despite the inherent challenges. Comedians like Jerry Seinfeld, Jim Gaffigan, Ellen DeGeneres and Sinbad found success on stage "working clean." For comedians like Bob Saget, Tim Allen, and Whitney Cummings, they found themselves altering their comedic voices when they landed lead roles on network sitcoms. Writers for television shows across every era – from I Love Lucy and In Living Color, to Will & Grace and Modern Family have always found creative ways to use euphemisms and innuendo, while still abiding by the rules set by the what were often strict network censors.
Watch full episodes of History of Comedy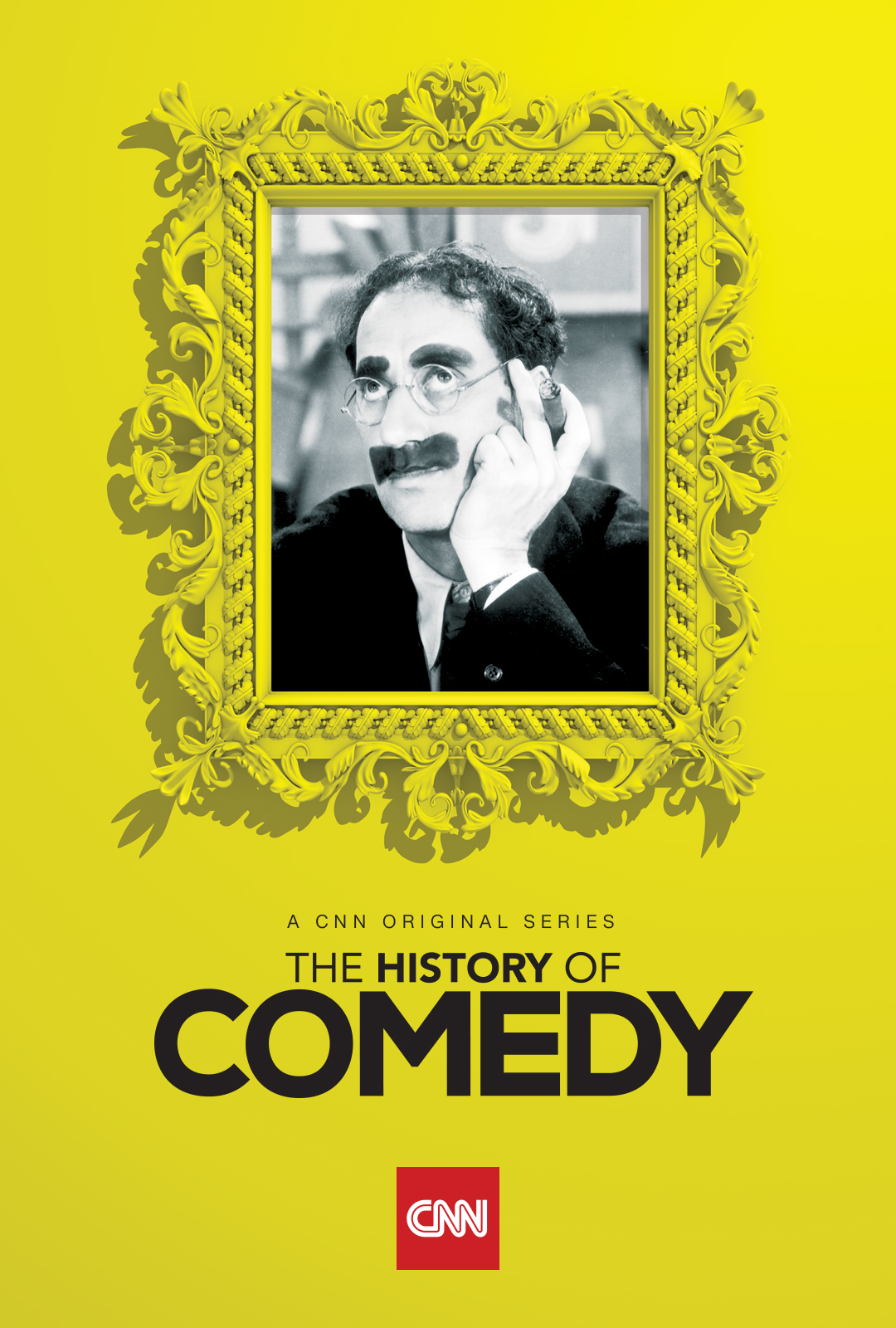 ABOUT THE SHOW
The History of Comedy Season 2 is a six-part CNN Original Series executive produced by Sean Hayes and Todd Milliner (Hazy Mills) and Emmy Award winners Mark Herzog and Christopher G. Cowen (Herzog & Company). Using archival footage punctuated by contemporary interviews with comedy legends, scholars and current stars, The History of Comedy explores the spinning gears that make the comedic mind tick. From teams & duos, animation to improv & sketch, the series examines not only what makes us laugh, but how comedy has affected the social and political landscape throughout history.