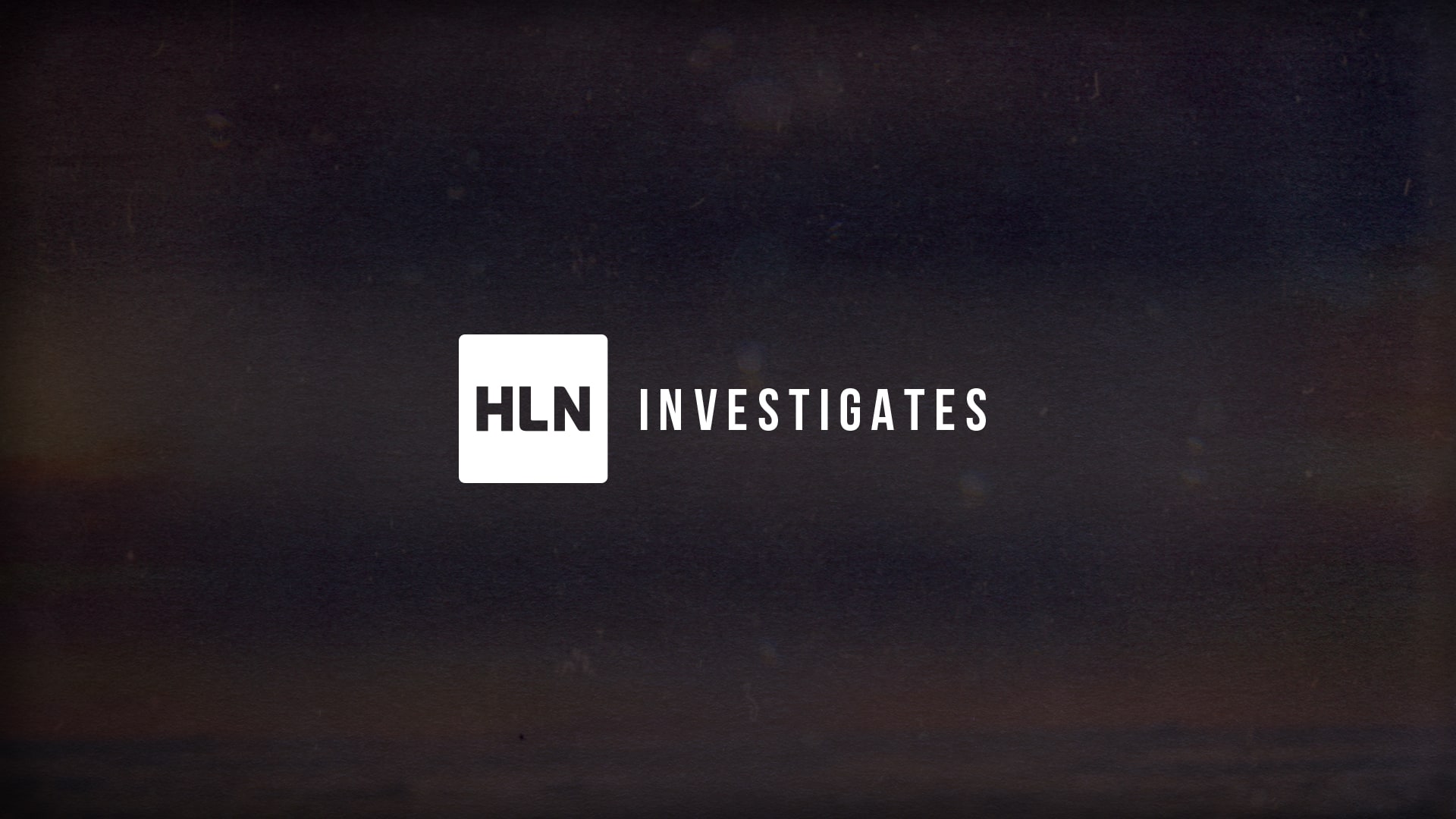 HLN INVESTIGATES
SEX RING SECRETS: EXPOSING JEFFREY EPSTEIN
Filthy rich financier and pedophile Jeffrey Epstein lured swarms of underage girls for sex to his 75 acre private Caribbean Island. But the mastermind behind recruiting and grooming young girls was his former girlfriend & British socialite Ghislaine Maxwell.
HLN INVESTIGATES
THE SHERRI PAPINI STORY
Police baffled by the disappearance of married young mom of two, Sherri Papini, while out for a jog. Weeks later she reappears, dazed, battered and bruised. But investigators uncover a twisted hoax involving an ex-lover.