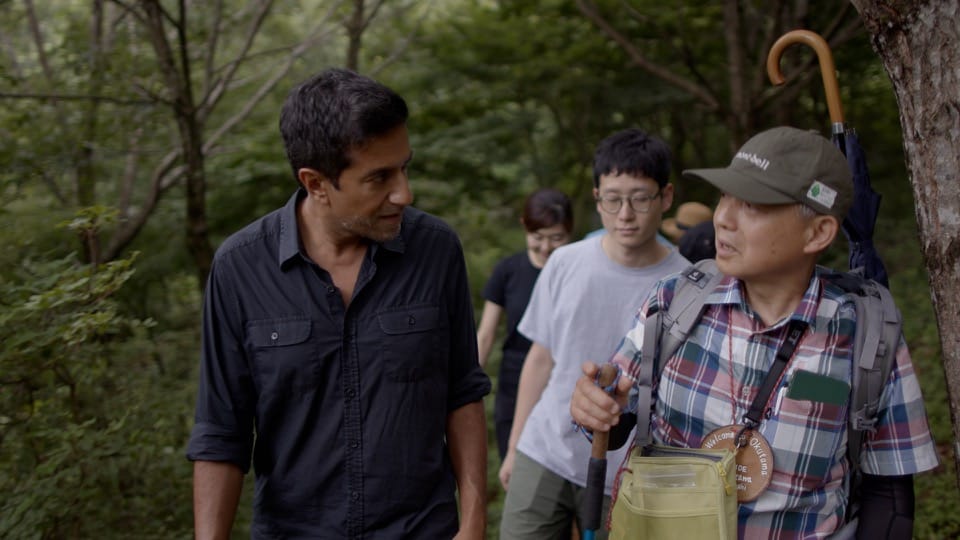 Japan
Dr. Sanjay Gupta goes to Japan to see how inhabitants of Tokyo deal with work induced stress, and to learn why people in Okinawa, the "Land of the Immortals," live such long lives.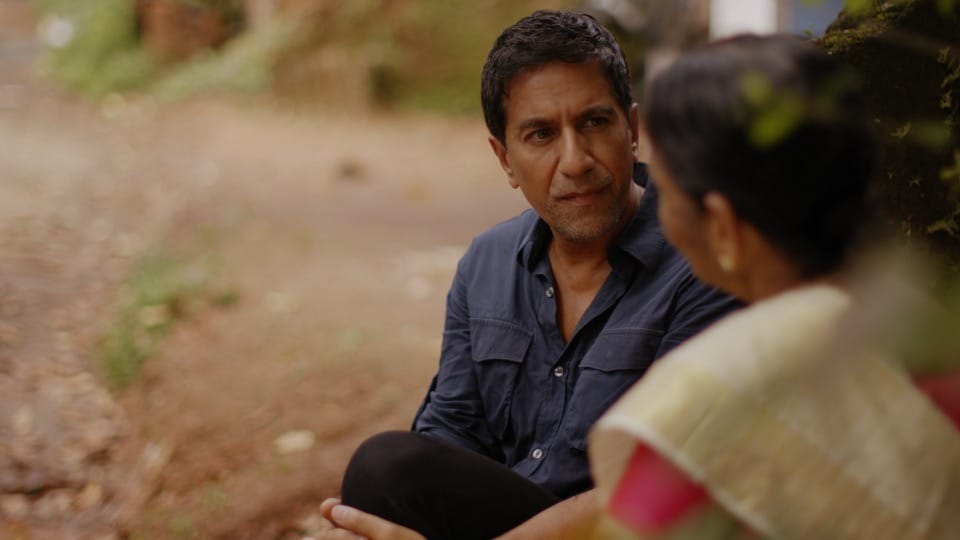 India
Dr. Sanjay Gupta travels to India to find the connection between the reemergence of traditional Indian health techniques, Ayurveda and Yoga and his Western medical training.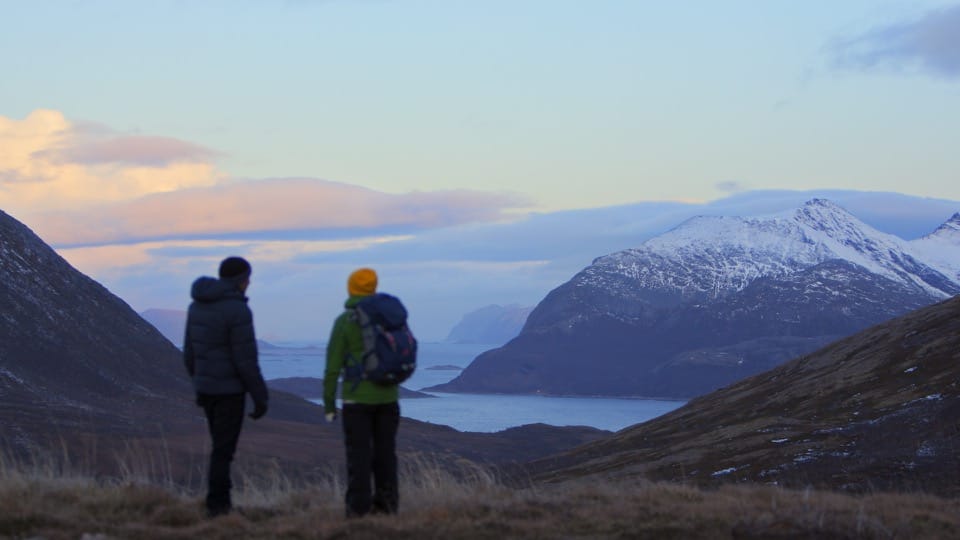 Norway
Dr. Sanjay Gupta explores the dark, desolate and chilly regions of Northern Norway to find out how Norwegians have unlocked the secret to happiness.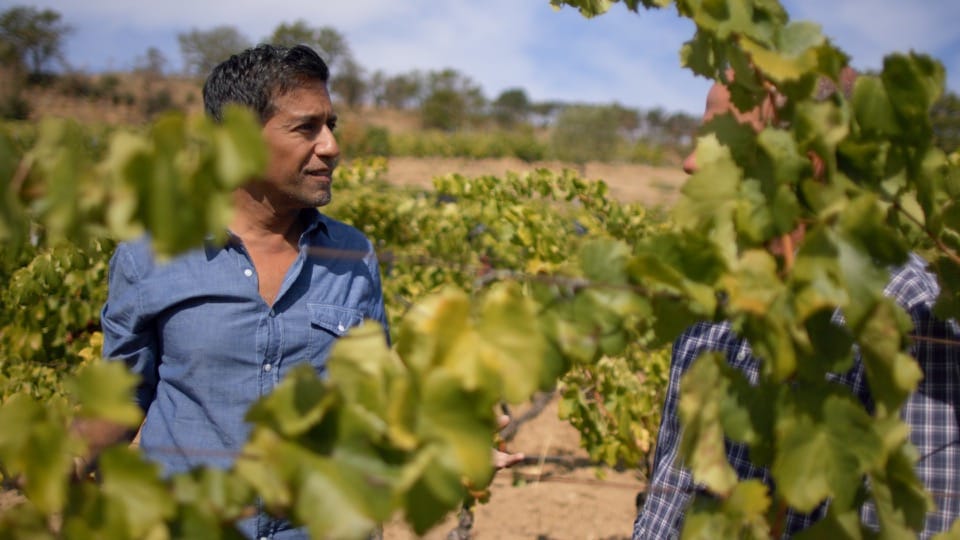 Italy
Dr. Sanjay Gupta explores how a powerful tradition of food, family, and faith contribute to the surprising health of a country otherwise known for its vices.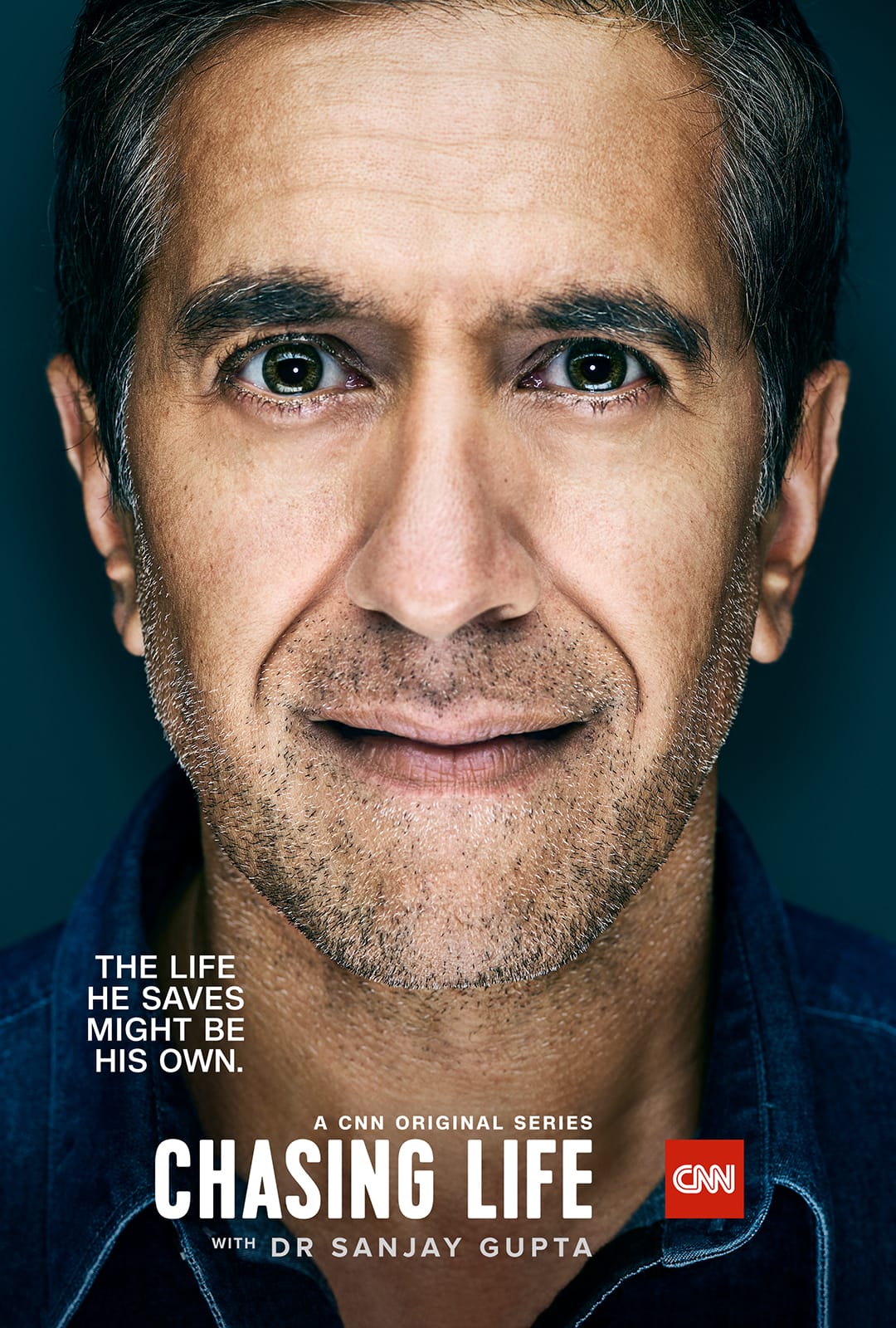 ABOUT THE SHOW
Renowned brain surgeon and top authority on health, Dr. Sanjay Gupta, goes on an immersive journey around the globe in search of the secrets to living better in the new CNN Original Series, Chasing Life with Dr. Sanjay Gupta. The six-part docuseries takes Gupta to Japan, India, Bolivia, Norway, Italy and Turkey to explore the unusual traditions and modern practices that constitute a healthy and meaningful life. 
SCHEDULE
4/13 9p et/pt Japan
4/13 10p et/pt India
4/20 9p et/pt Bolivia
5/4 9p et/pt Norway
5/11 9p et/pt Italy
5/18 9p et/pt Turkey