Watch live HLN anytime, anywhere.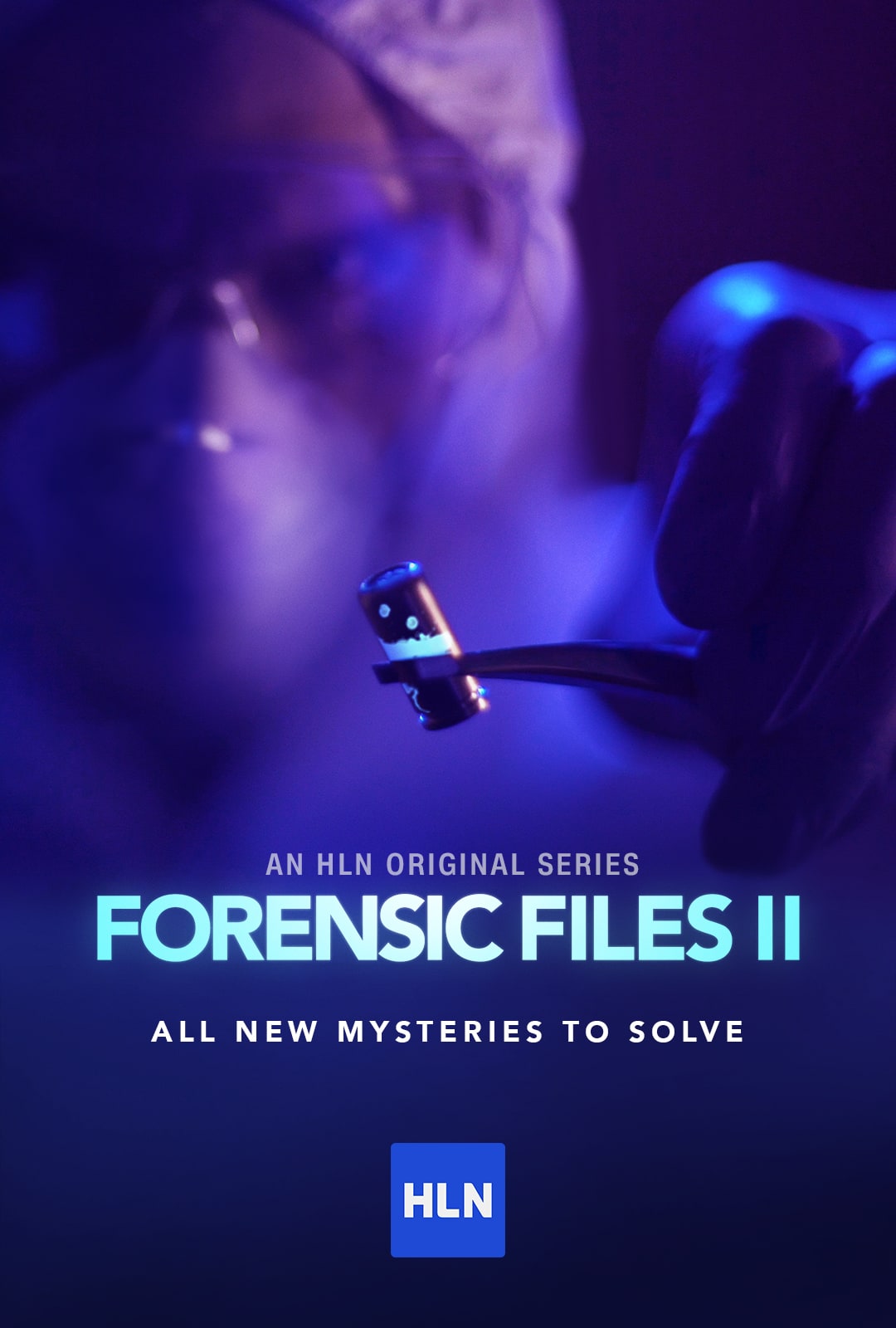 ABOUT THE SHOW
Forensic Files II, long considered the gold-standard of crime & justice non-fiction programming, will return with 14 new half-hour episodes starting Sunday July 11th.
The new season will showcase all new mysteries to solve with back-to-back episodes featuring the same style, music, story type and content that fans know and love.