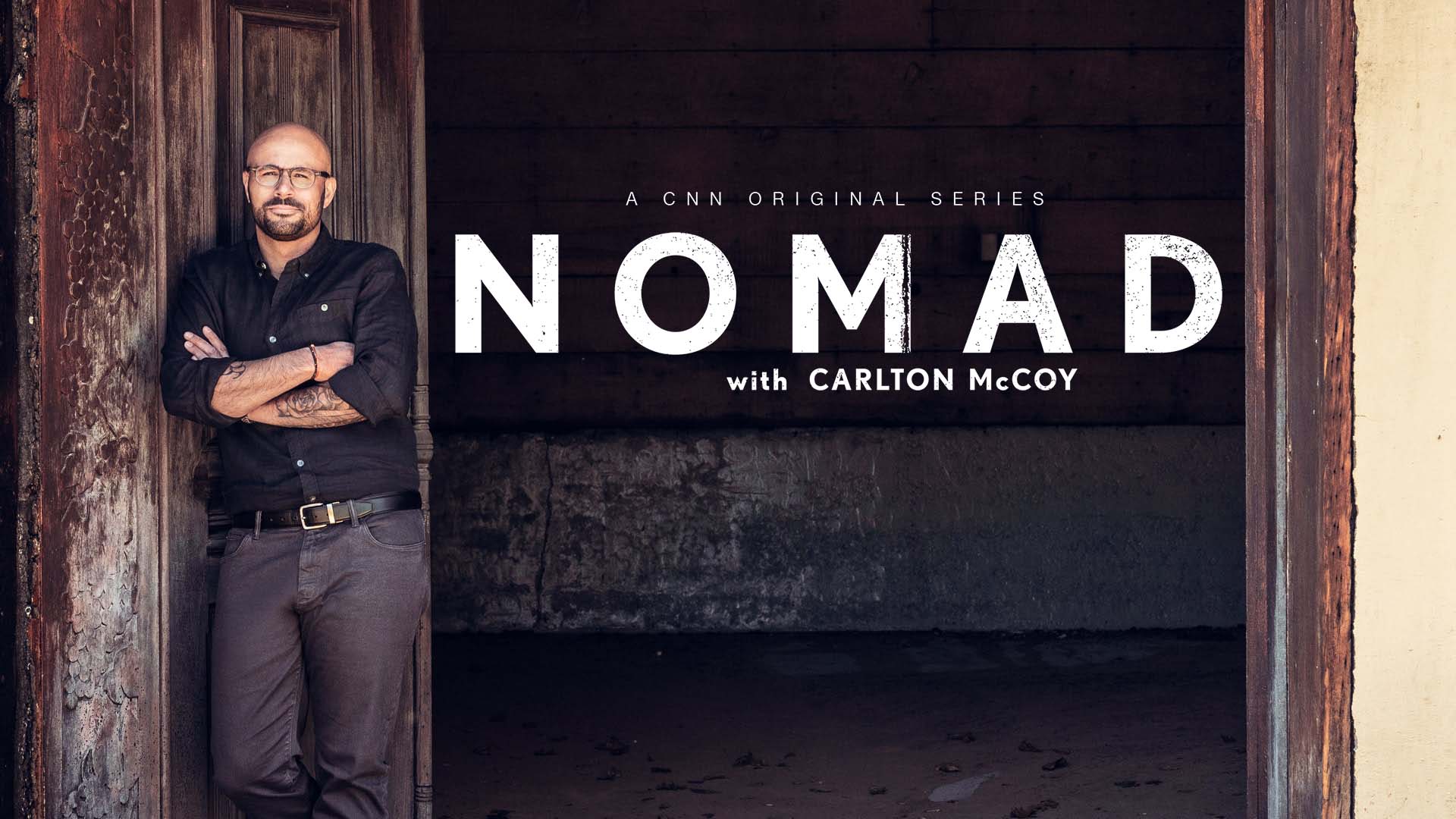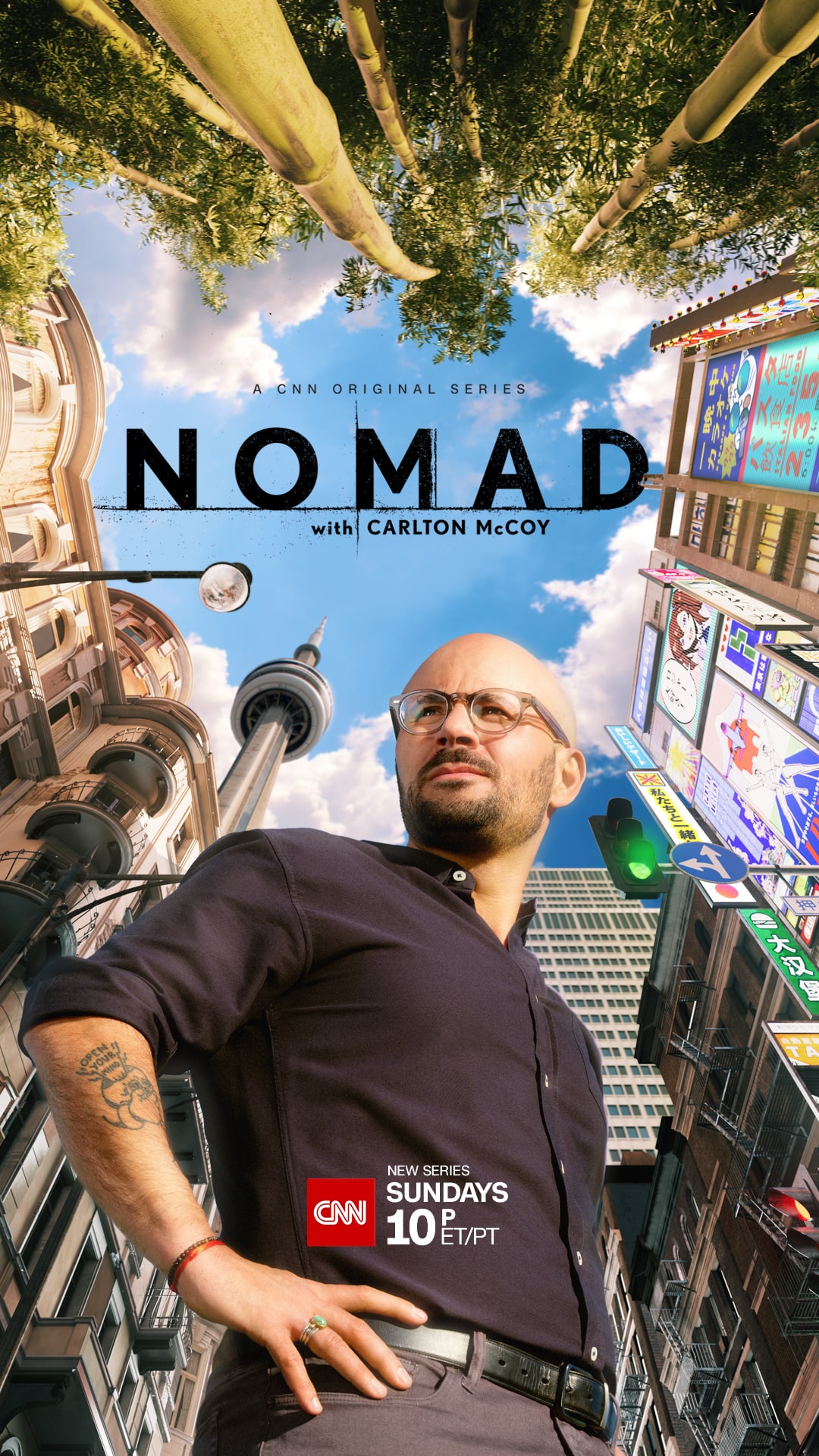 A CNN ORIGINAL SERIES
NOMAD WITH CARLTON McCOY

Carlton McCoy is on a journey of discovery. Join the classically trained chef, master sommelier, and arbiter of cool on his quest to find the places where food, music, art, and culture collide. From the bustling streets of Seoul to the riverside towns along the Mississippi River, this six-part documentary series chases what it means to be authentic, celebrating the similarities and differences across the world to illuminate the universal threads that connect us all. At times deeply personal, McCoy uncovers the wellspring of new ideas, talent, and creation that has formed in some of the world's most well-known destinations.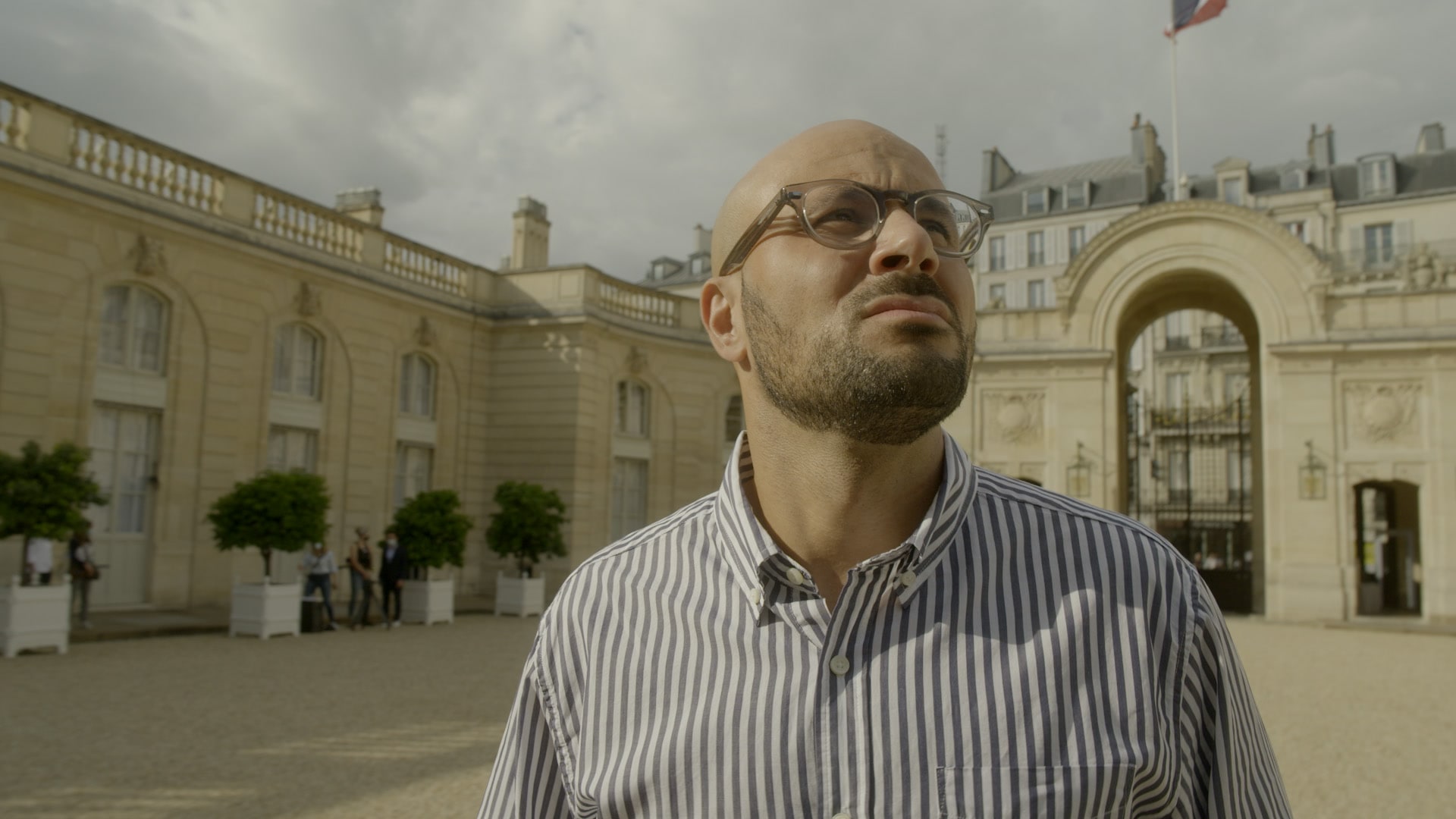 Paris Suburbs
Carlton returns to Paris where he first cut his teeth on French food and wine to explore the outskirts of the city, the Banlieues Parisiennes, which is quickly becoming the birthplace of some of the most exciting new art, music, food and culture in France.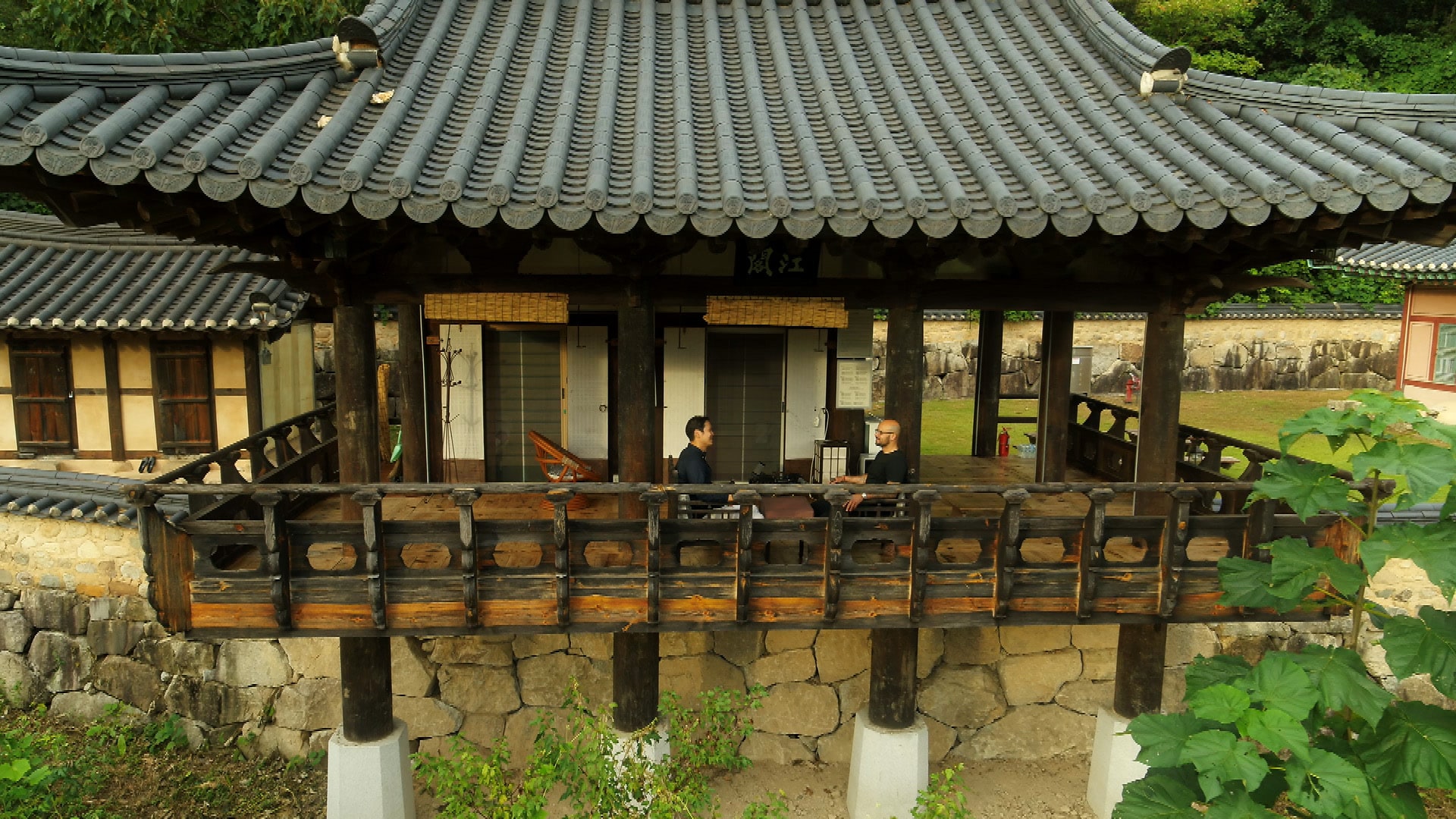 South Korea
On his first visit to the country, Carlton road trips from Seoul across South Korea with the two very best guides: his old friend, Master Sommelier Kyungmoon Kim, and the NYC-based, Michelin-star winning Korean Chef Hooni Kim, a leading ambassador for Korean food in the US and around the world.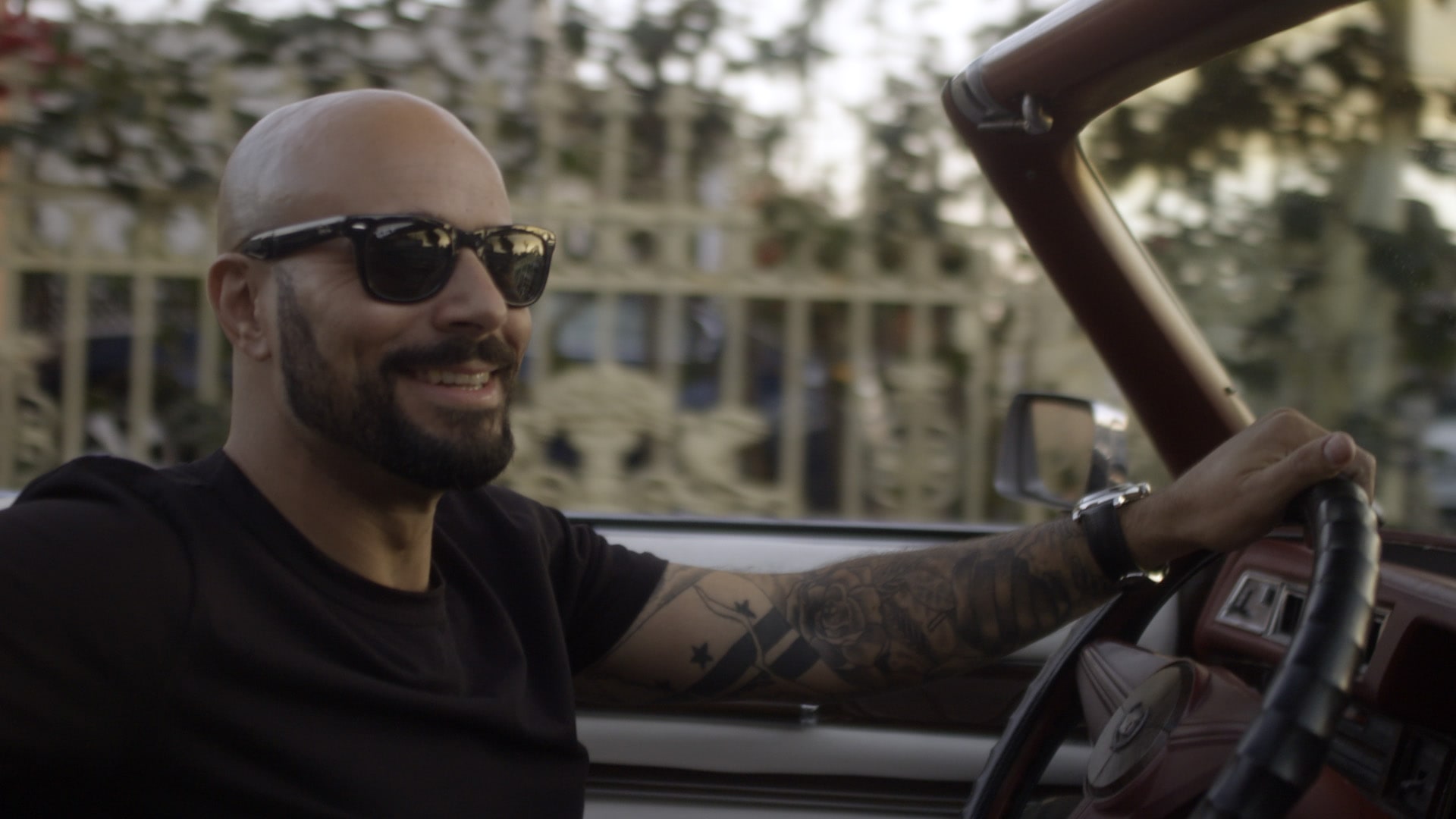 Washington, DC
Master Sommelier, Carlton McCoy returns home to Washington DC. Along the way he meets family and friends and discovers a new side of the Capital and himself.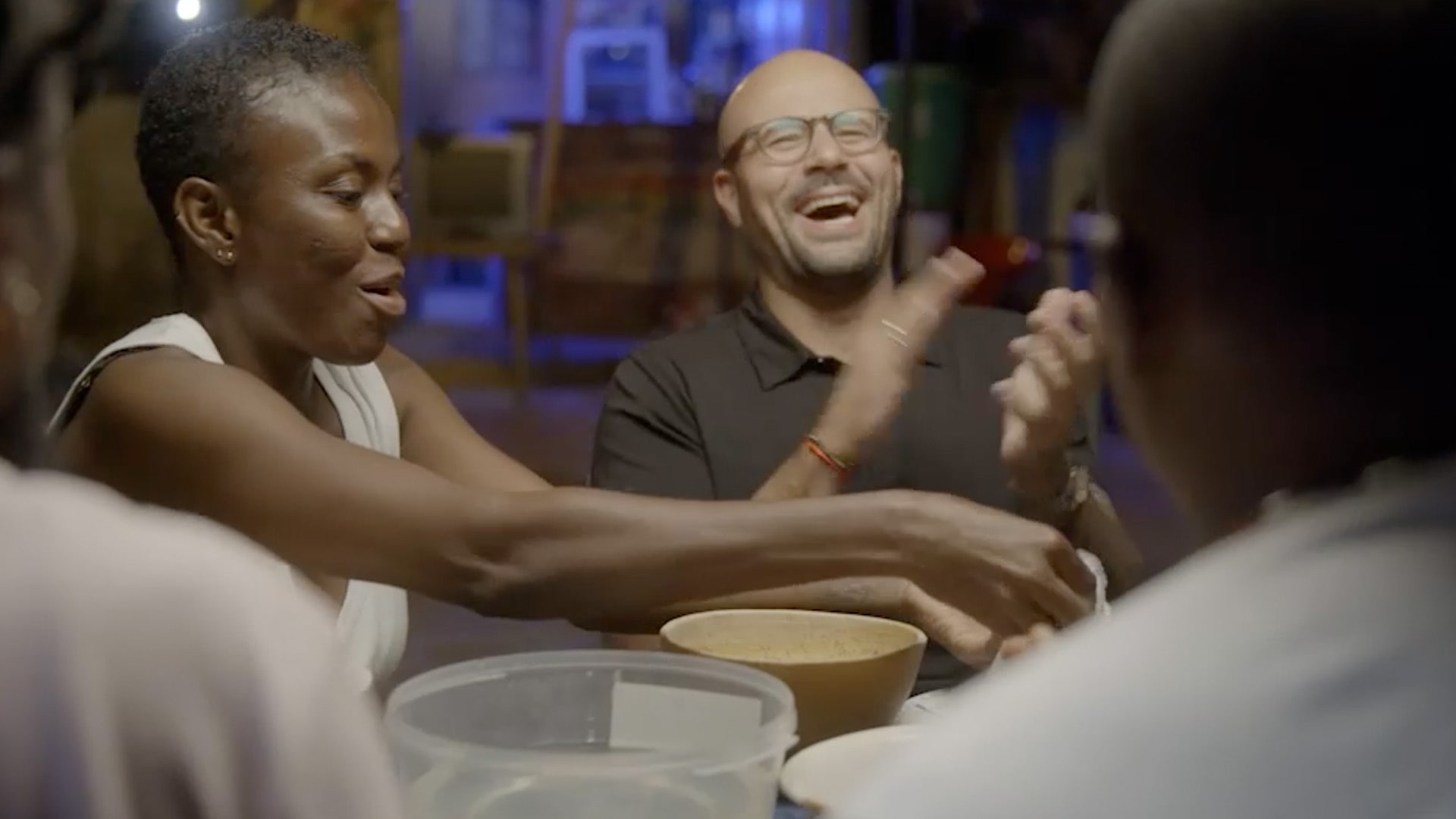 Ghana
Carlton heads to the beautiful coastal nation of Ghana off of West Africa's Gulf of Guinea to explore a country and region that is experiencing a true renaissance, a transformation that is proudly modernizing without westernizing.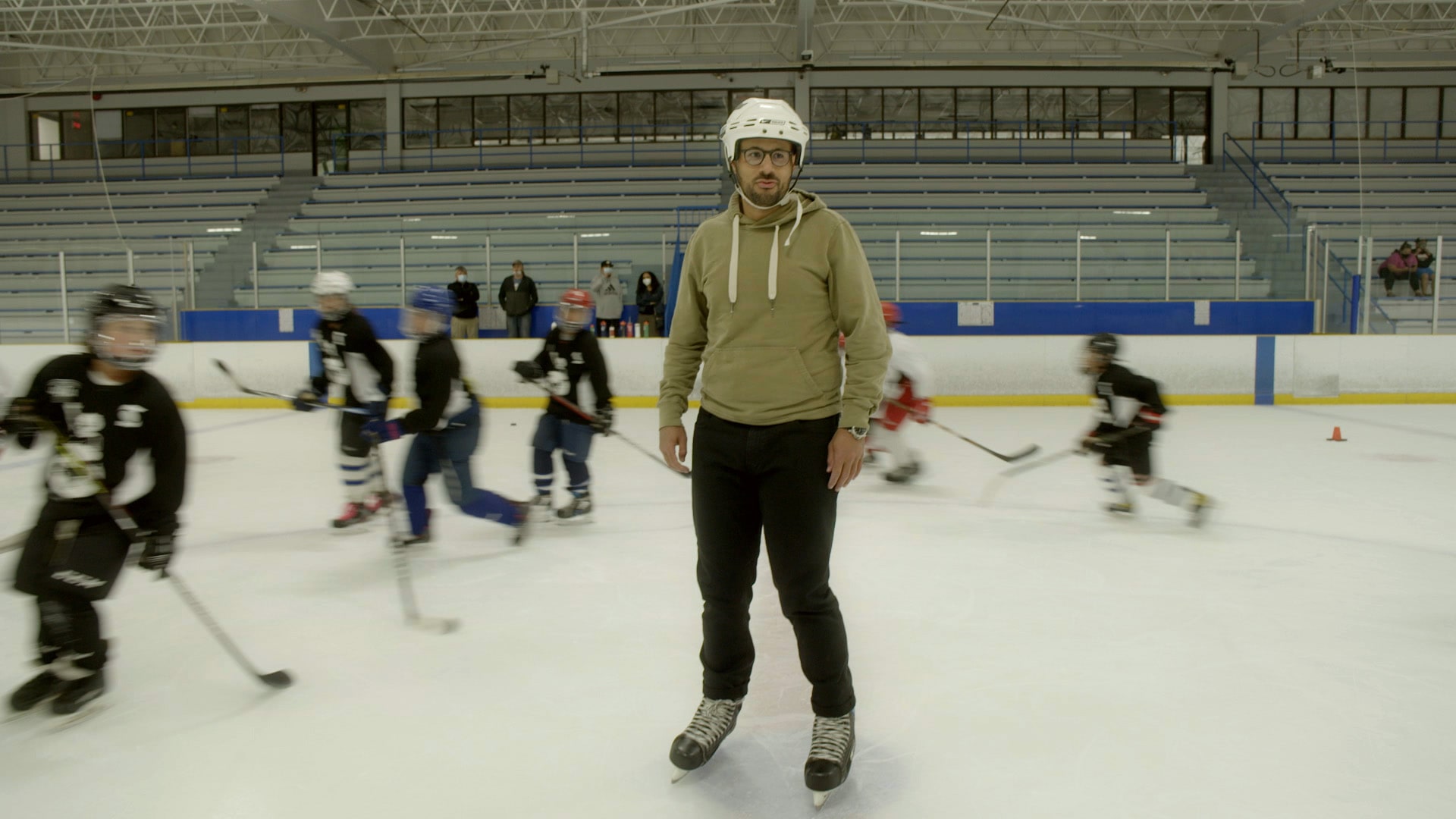 Toronto
Toronto wins Carlton's heart and taste buds as he explores one of the world's most diverse cities, it's cultural mosaic and diversity of flavors.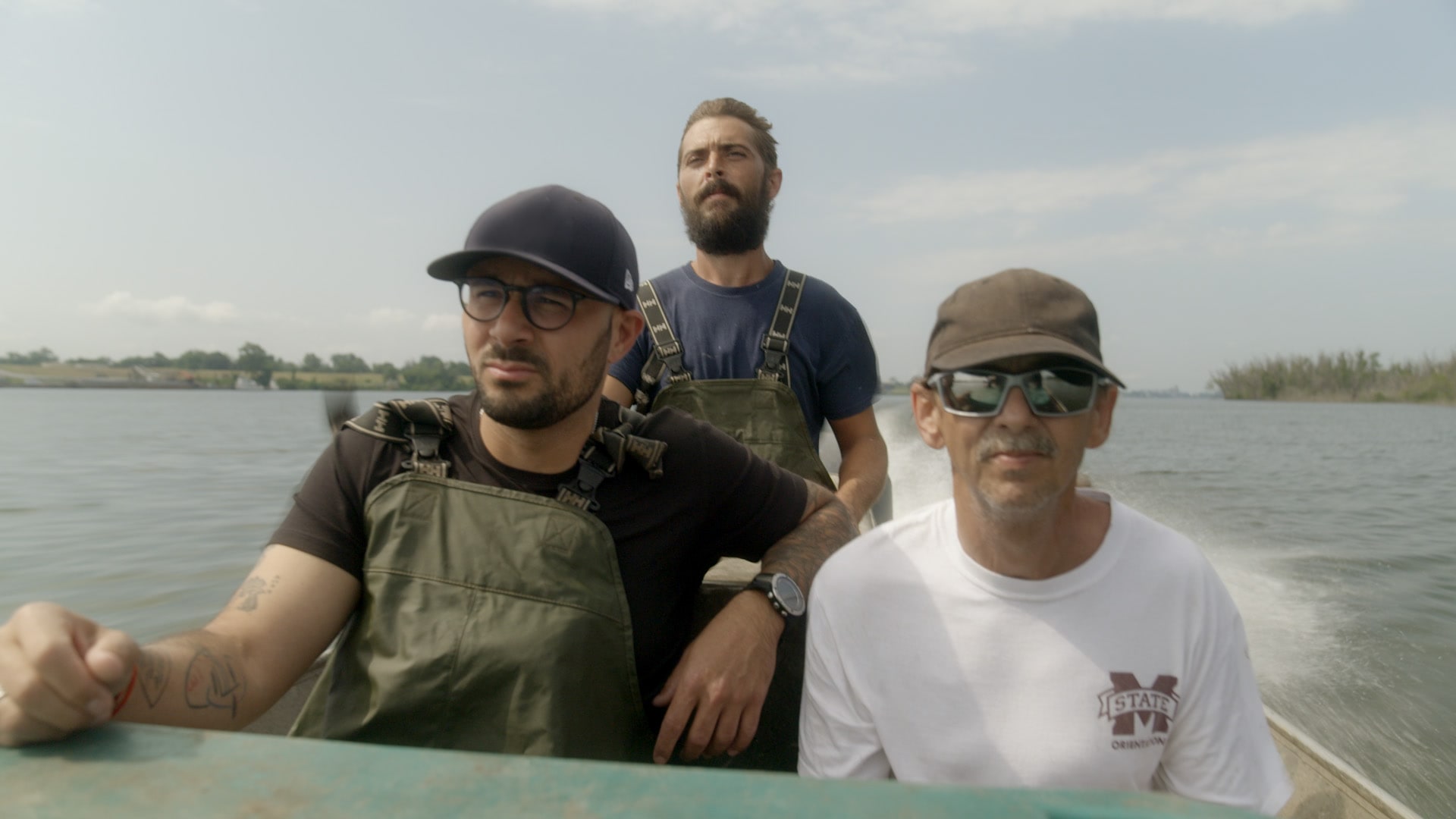 Mississippi
Carlton goes on a road trip to understand where the famous Mississippi Delta is now and where it's going all the while hanging out with chefs, musicians, cowboys, and financiers taking a chance by investing in the future of the region. New voices telling new stories, making their way, and just maybe trying to change the world a little bit.