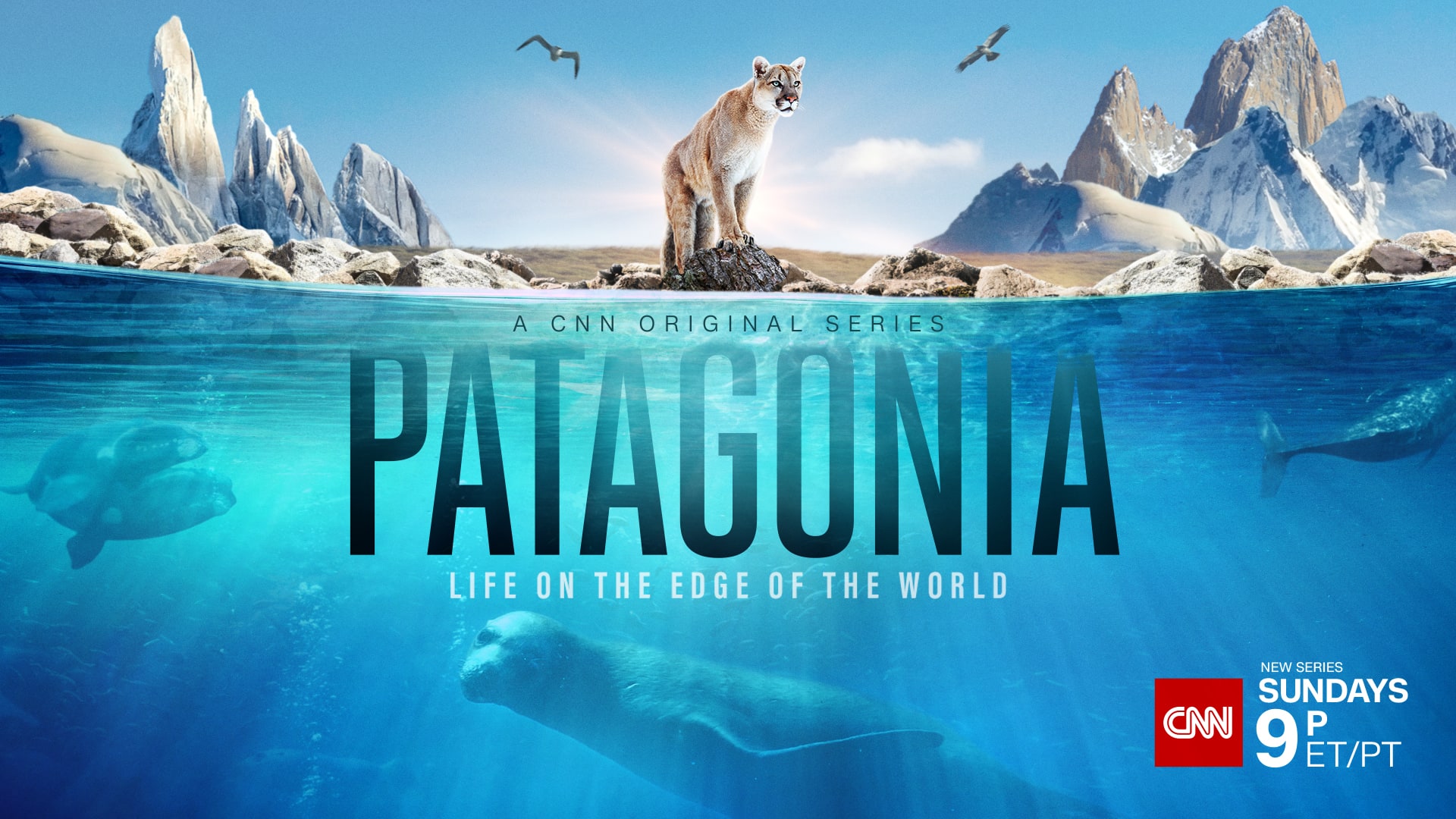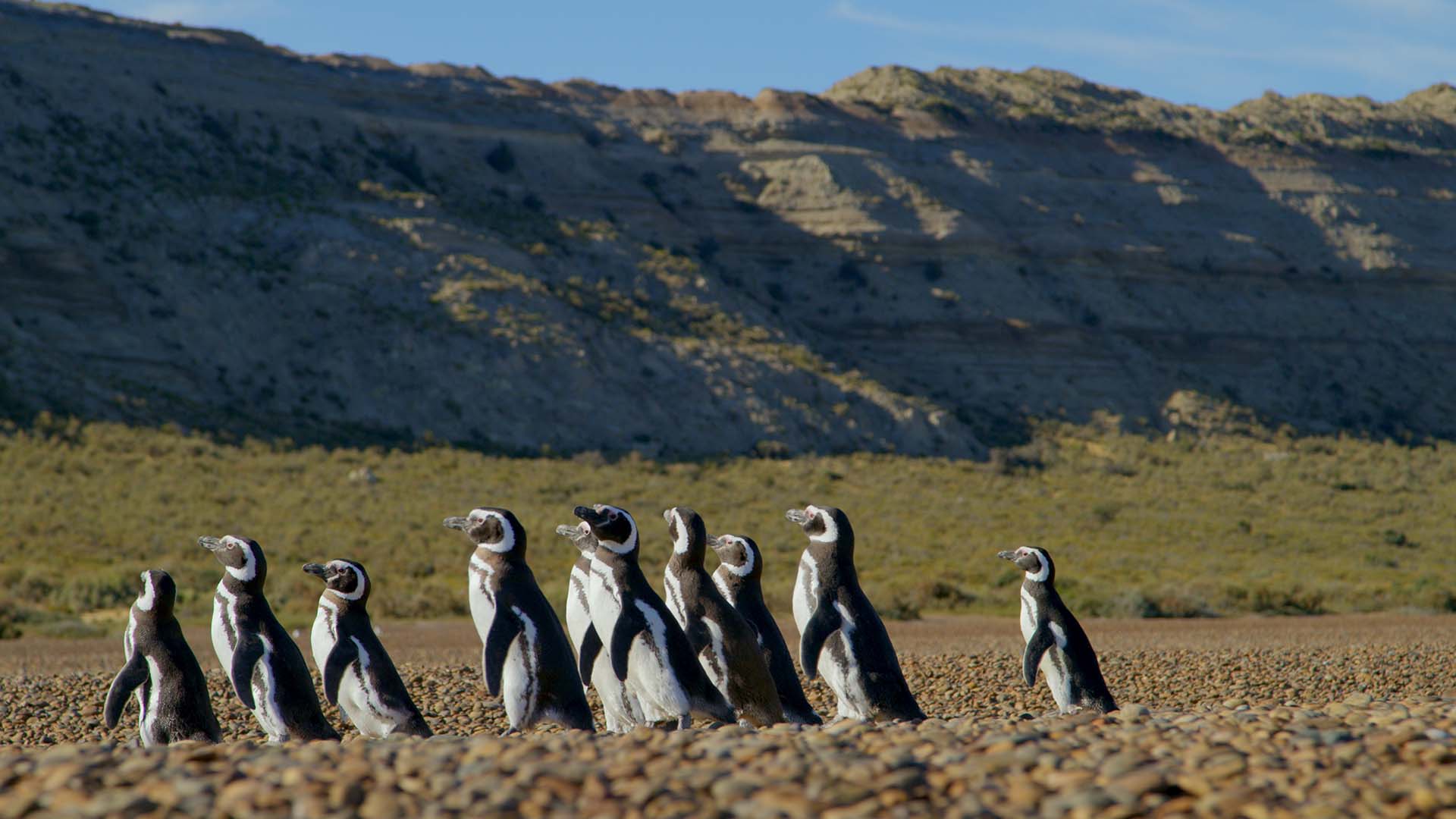 The Desert Coast
A journey along Patagonia's Atlantic coast where the land may be barren but the sea is rich with life. In this wild and unforgiving place, killer whales risk it all to survive while huge male elephant seals battle for the chance to breed.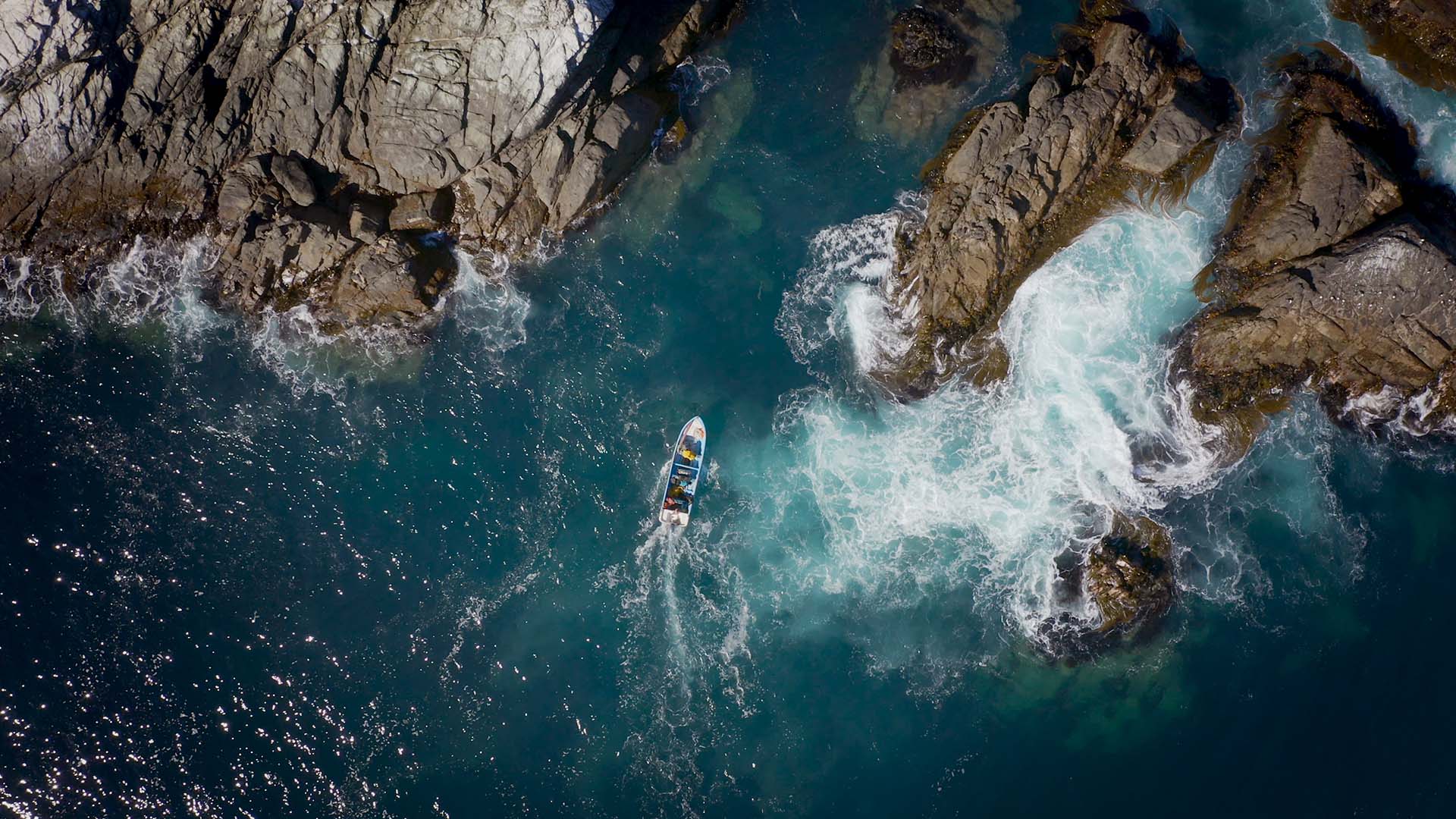 Fjordlands
Along Patagonia's Pacific coast are the deep, sheltered fjords. These beautiful, flooded valleys were carved out by ice over millennia. During the summer, these nutrient-rich waters are in high demand from both animals and people which threatens the natural balance.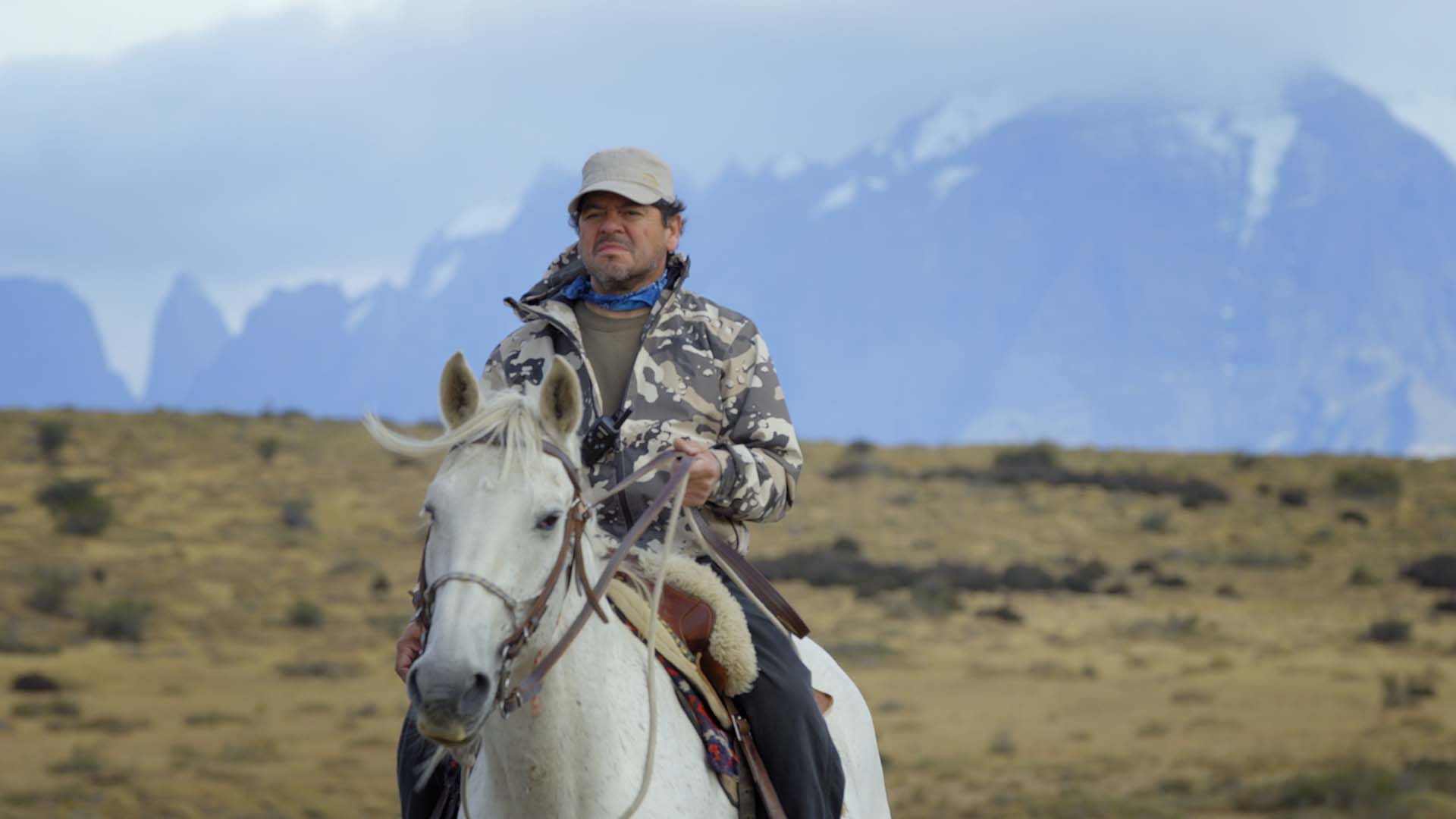 Mountains
A journey from the foothills of the Patagonian Andes, where pumas hunt guanacos on the wild grasslands of the steppe before climbing up into the dizzying heights of the Andes, which is home to the third largest expanse of ice in the world. This is a place where humans and animals were once locked in conflict but changing attitudes has seen former enemies become allies.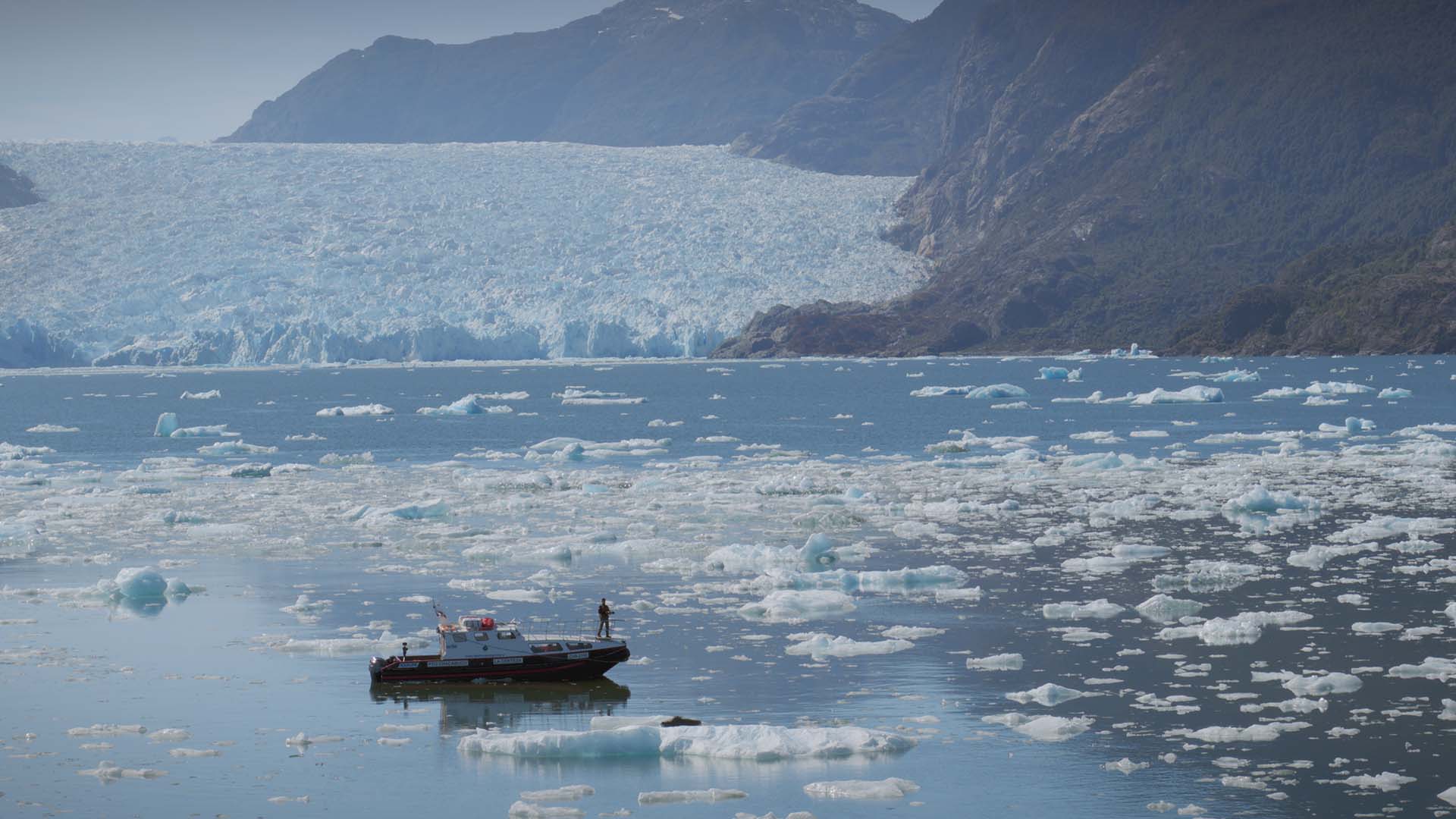 The Far South
We venture to Patagonia's far south, which is closer to Antarctica than anywhere else on Earth. This is a land of extremes where wind speeds soar above 100 miles per hour and giant waves batter the coastline. For those that can survive the elements, the potential riches are great.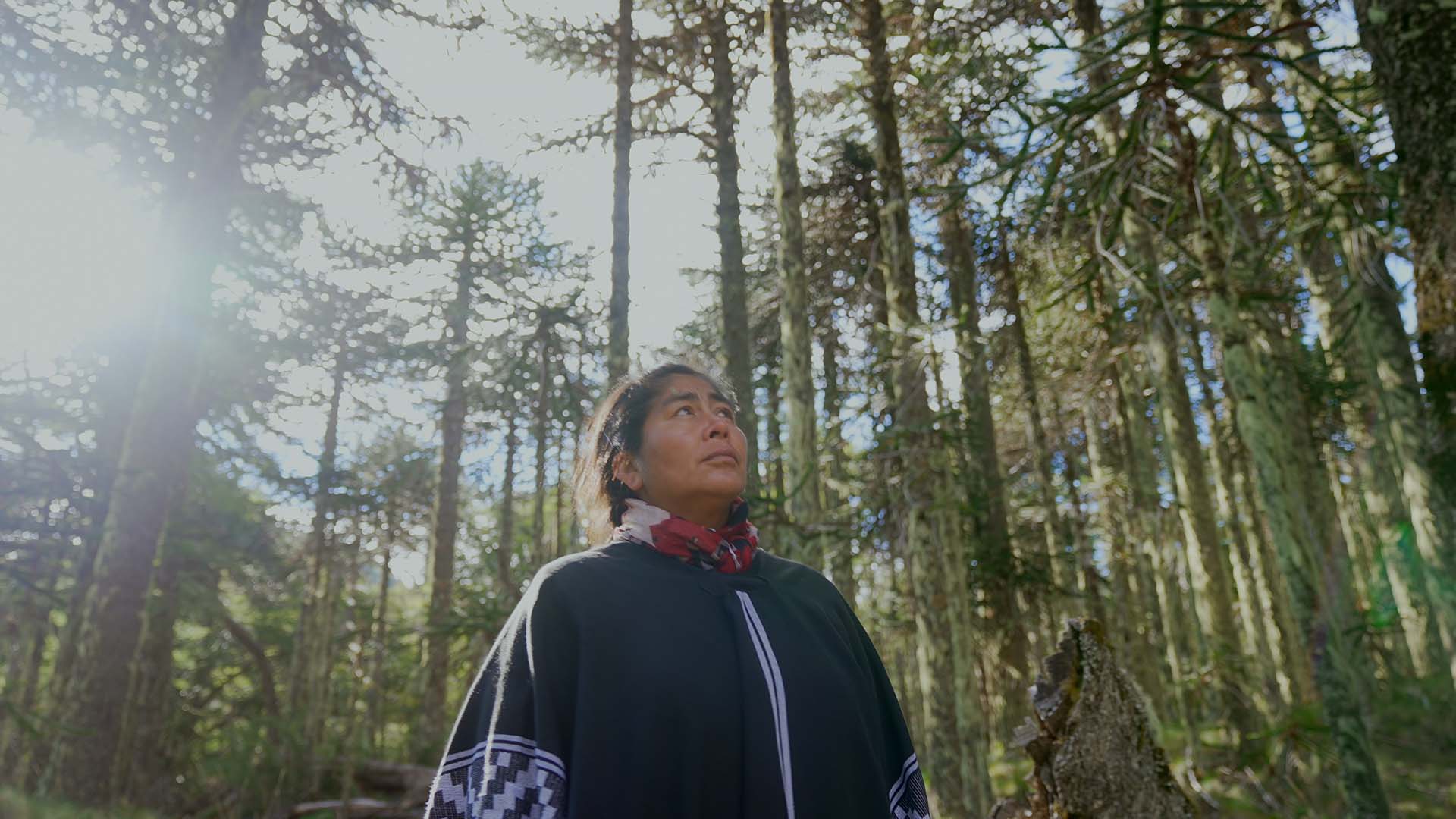 Forests
Patagonia's ancient woodlands are a magical world and home to miraculous creatures, many of which are found nowhere else on Earth. This is a journey of discovery, exploring the forests that time forgot, revealing their hidden treasures, and meeting the scientists and indigenous people working hard to protect them.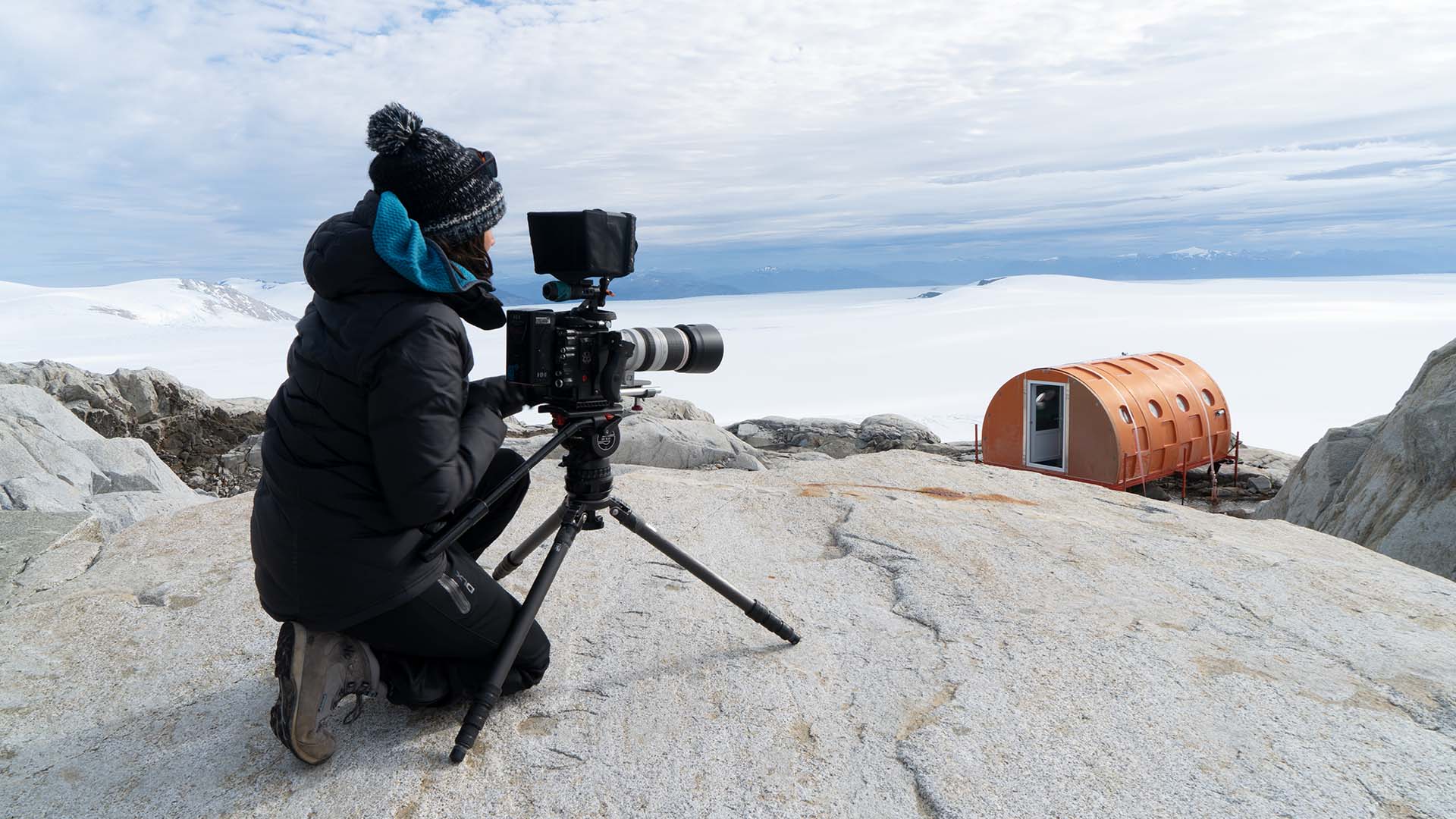 A Year in the Wild
A fascinating look behind the scenes, revealing what it took to make this ground-breaking series. Over one dramatic year, film crews had to cope with extreme weather, hungry predators, stormy seas, high altitudes, and baking sun as they captured the story of life in one of the wildest places on Earth.