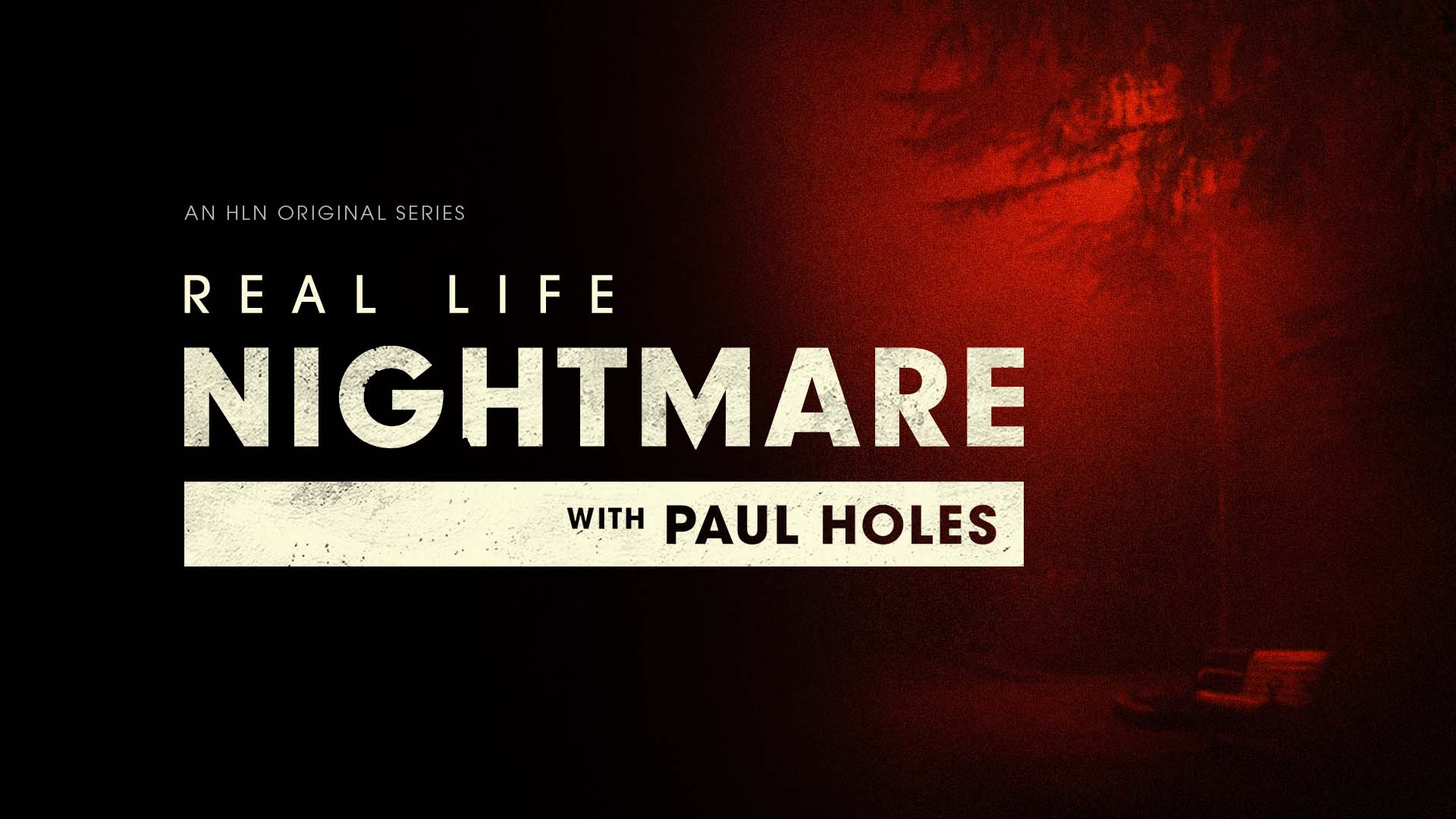 AN HLN ORIGINAL SERIES
REAL LIFE NIGHTMARE WITH PAUL HOLES
Real Life Nightmare presents heart-wrenching personal mysteries and unexplained deaths that continue to baffle investigators and horrify those left behind. This season, former cold case investigator Paul Holes joins as the new host. Cases covered include the disappearance of flight MH370, the unsolved murder of Catholic priest Father Alfred Kunz, the mysterious kidnapping of Lindsey Baum, and more. The season opens with a two-hour special event "Blood Mountain: The Hunting Ground" investigating Gary Hilton, also known as the National Forest Serial Killer.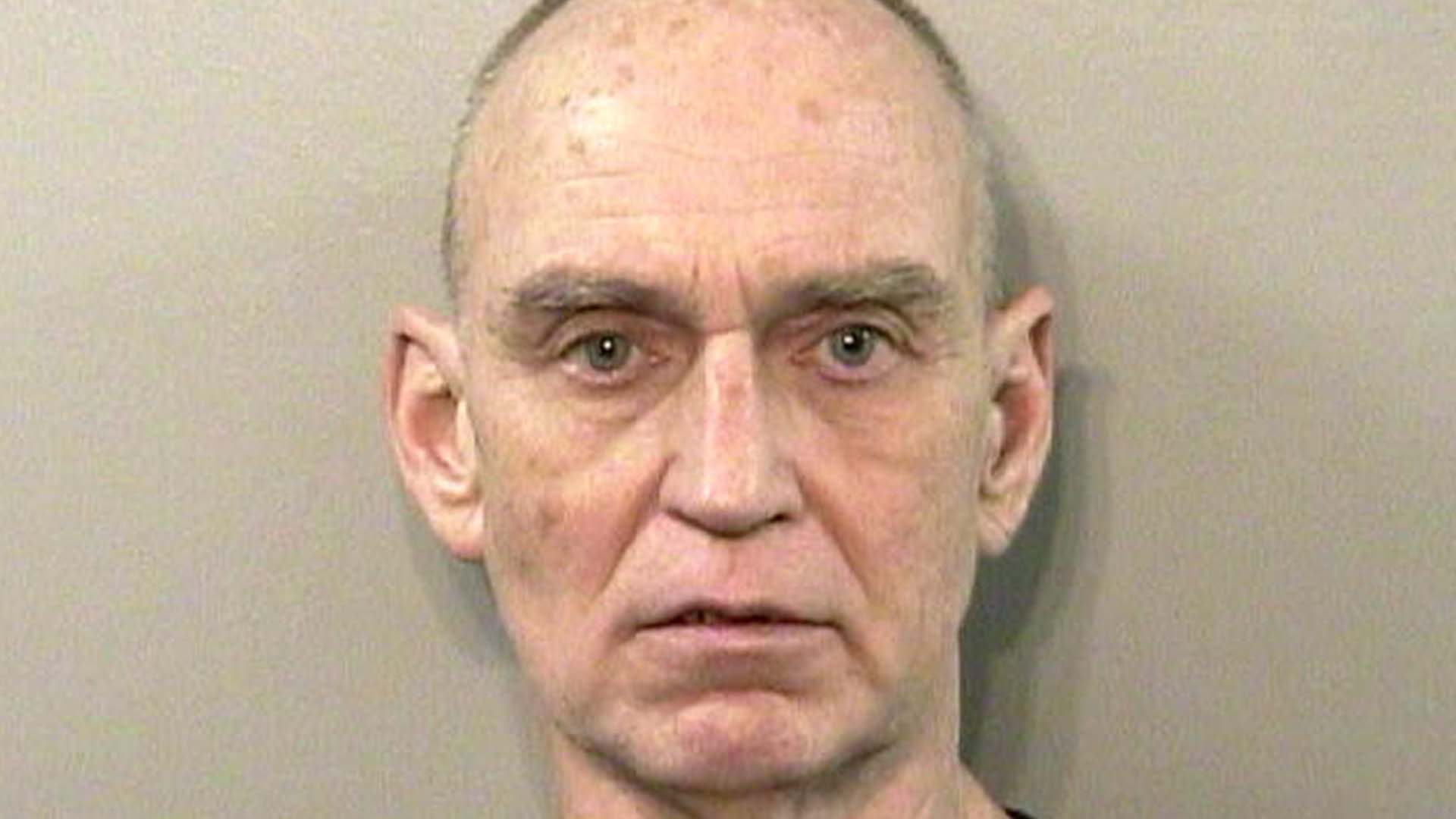 Blood Mountain: The Hunting Ground
24-year-old Meredith Emerson disappears on New Year's Day on a hike up Blood Mountain. Eyewitness accounts of a strange toothless man with a dog lead investigators to Meredith's remains, and uncover several unsolved murders.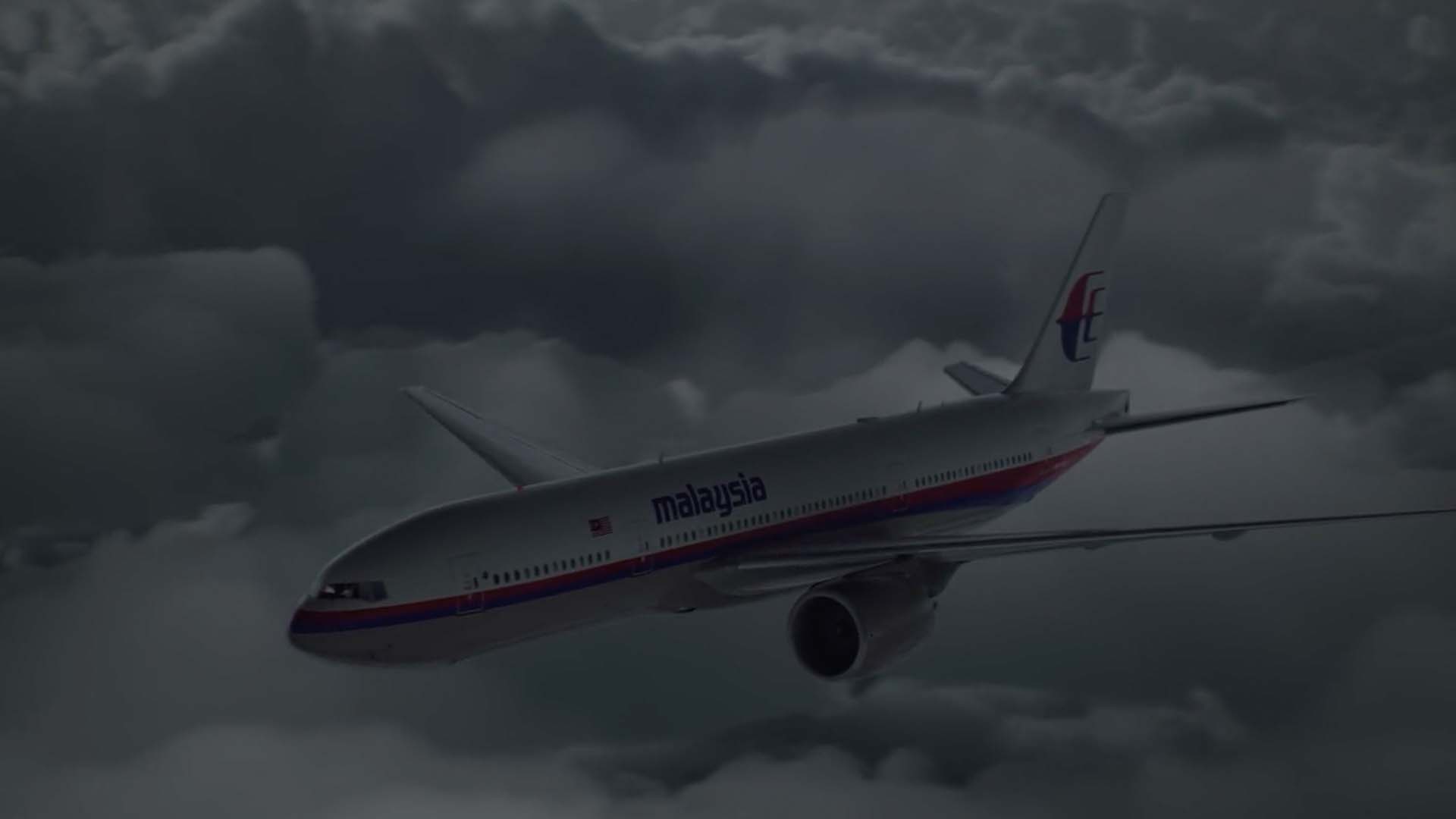 The Disappearance of Flight MH370
239 passengers vanished in March of 2014, never to be seen again. Shortly after takeoff, a routine flight becomes a trip from hell when pilots stop responding and the plane disappears from radar.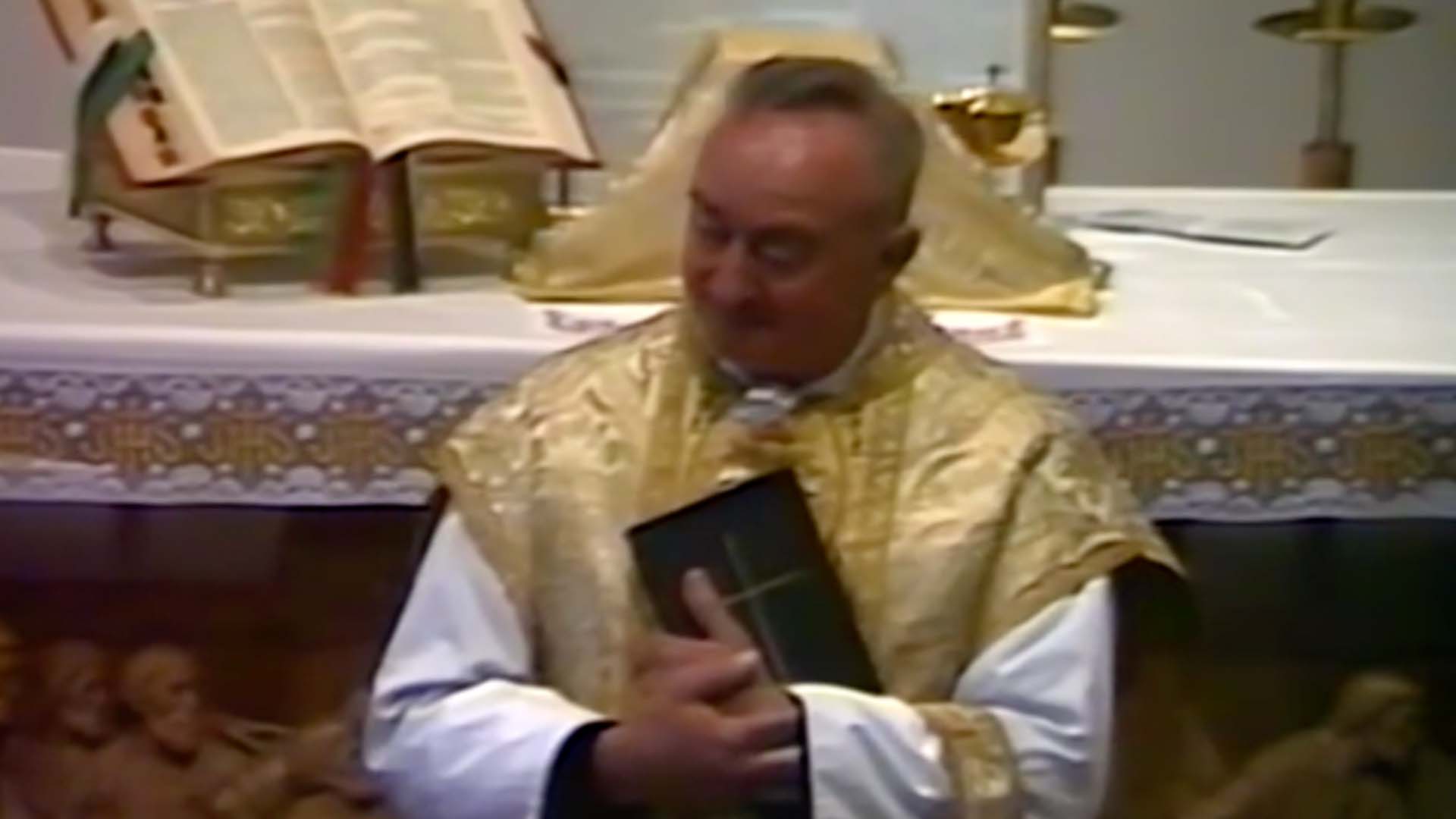 Secrets in the Catholic Church: Father Kunz Murder
A Catholic priest was found with his throat slit in his church of 32 years. Did Father Kunz's investigation of sex abuse in the church play a role in his unsolved murder?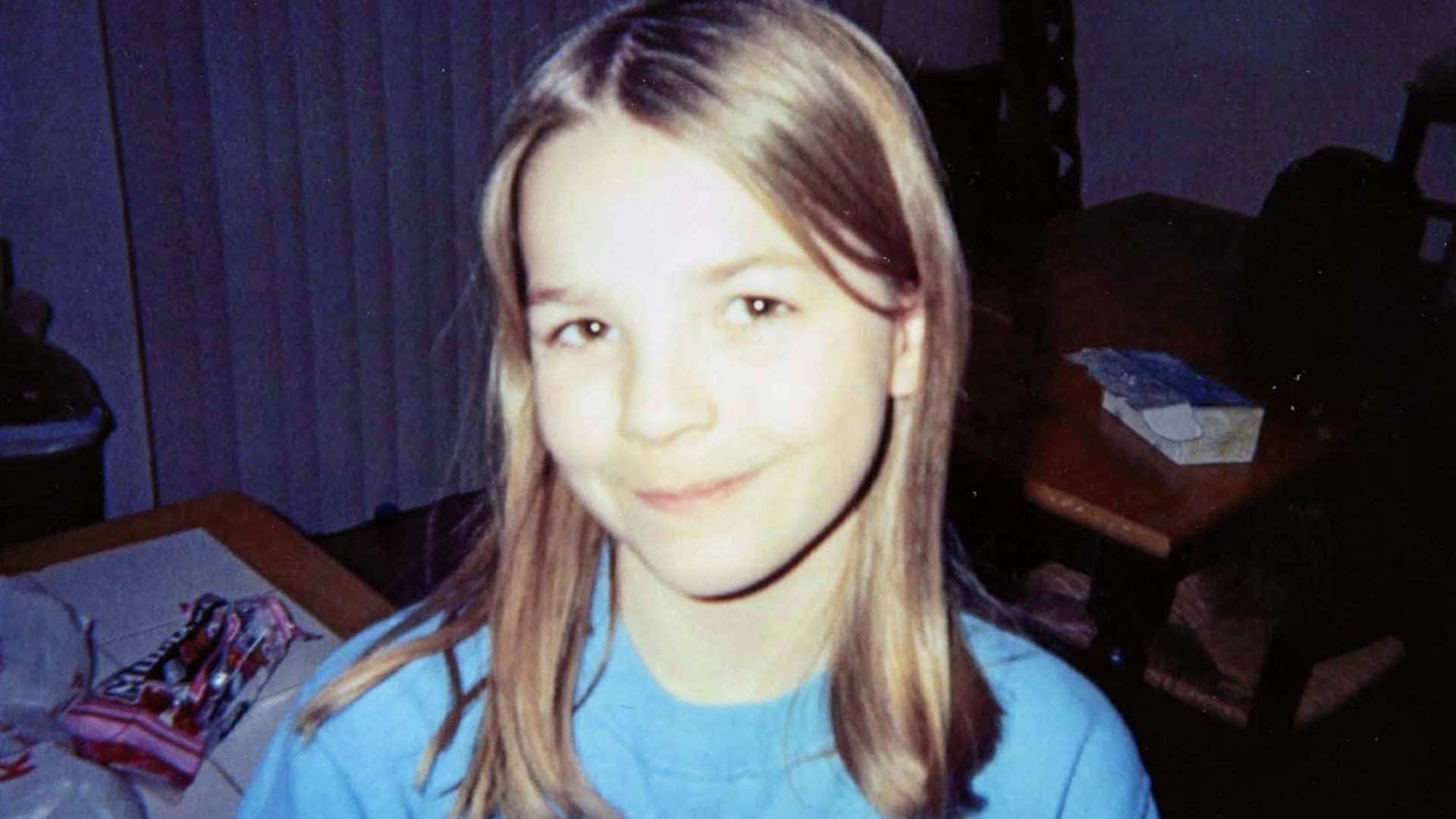 Who Kidnapped Lindsey?
10-year-old Lindsey Baum disappeared while walking home alone in a small town in Washington state. Her remains were discovered eight years later, more than 100 miles away.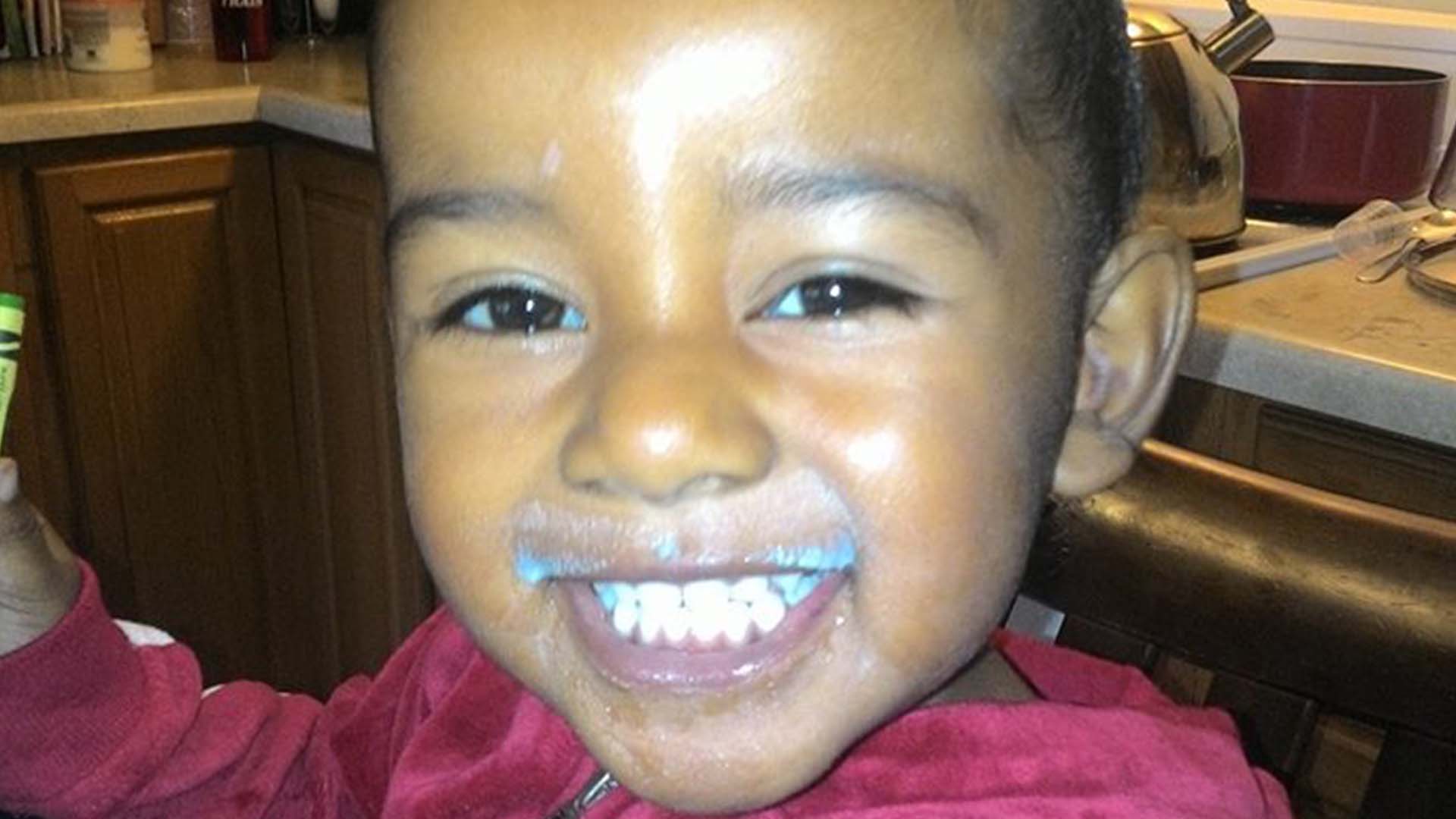 Mommy Murdered: Arianna Vanished
2-year-old Arianna Fitts vanishes from San Francisco after her young mom is discovered murdered and buried in a local park. Just days earlier, the mom was on her way to go meet her daughter's babysitter.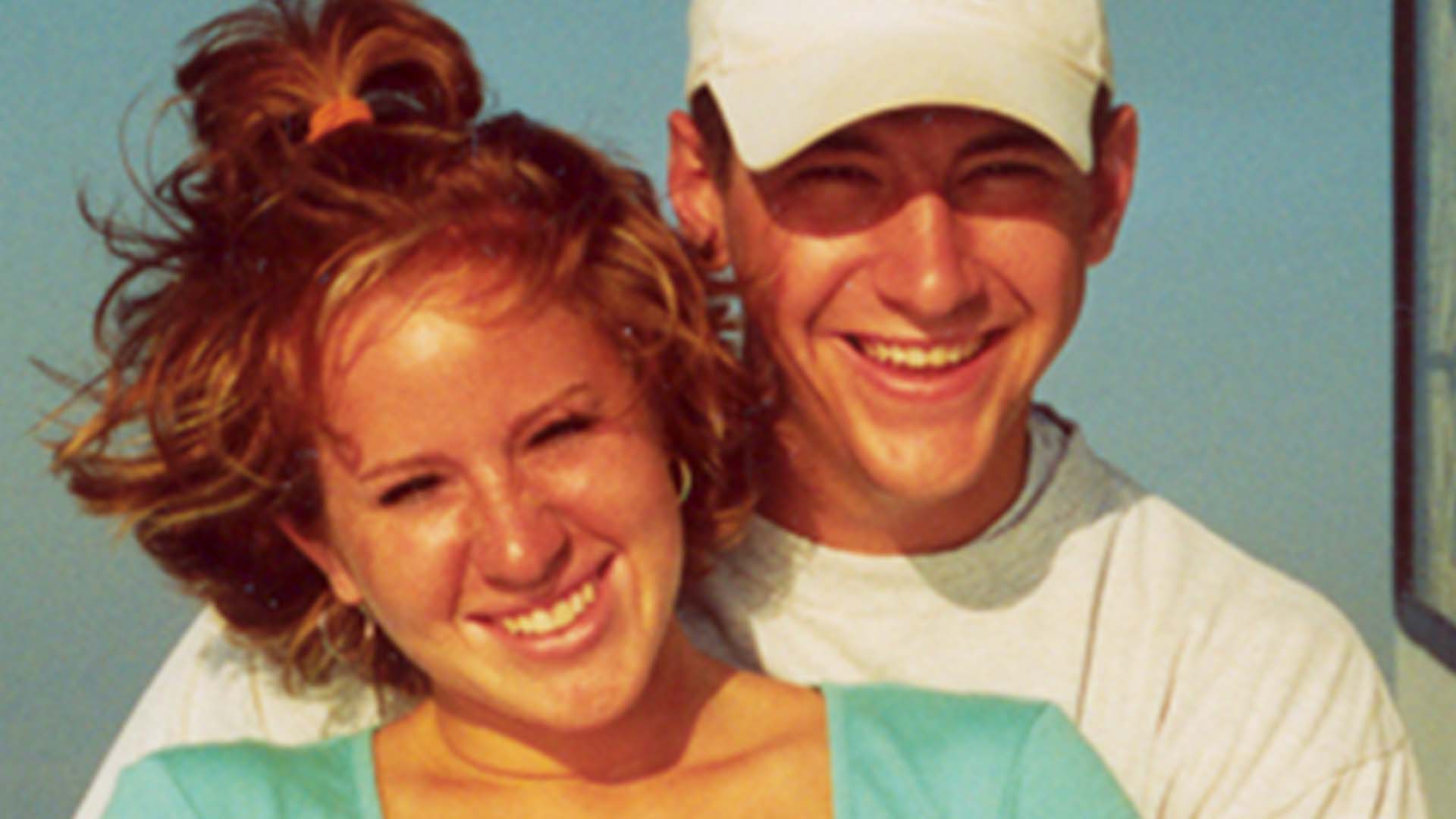 Ambush on Exit 34
A young police officer is ambushed and shot with a 12-gauge shotgun in the middle of the night on his way home from work, but this isn't the only unsolved mystery in the small and quaint community of Bardstown, Kentucky.