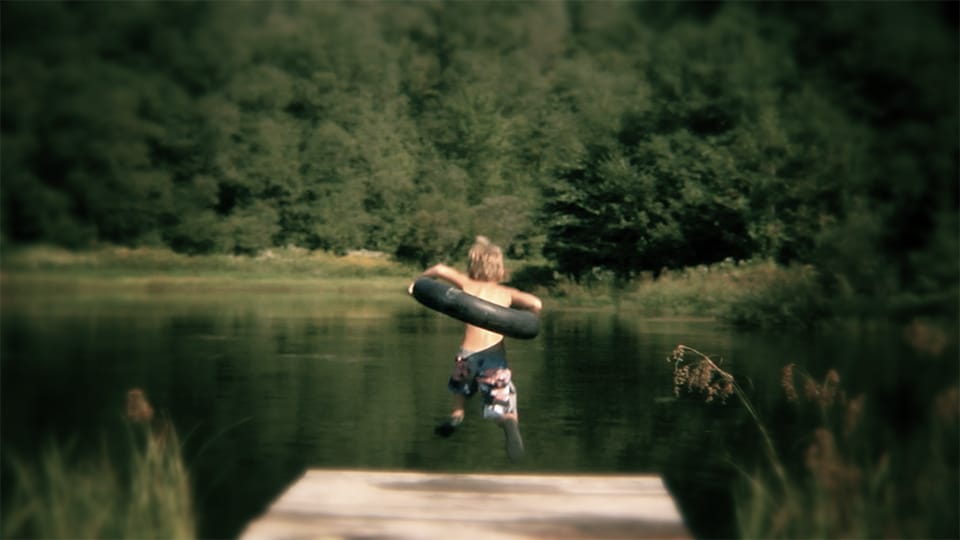 7/22 Tiny Monsters
After spending a summer at his family's lake house in Texas, 7-year-old Kyle Lewis falls gravely ill. He is rushed to the hospital, where doctors work diligently to determine if they can save the young boy's life.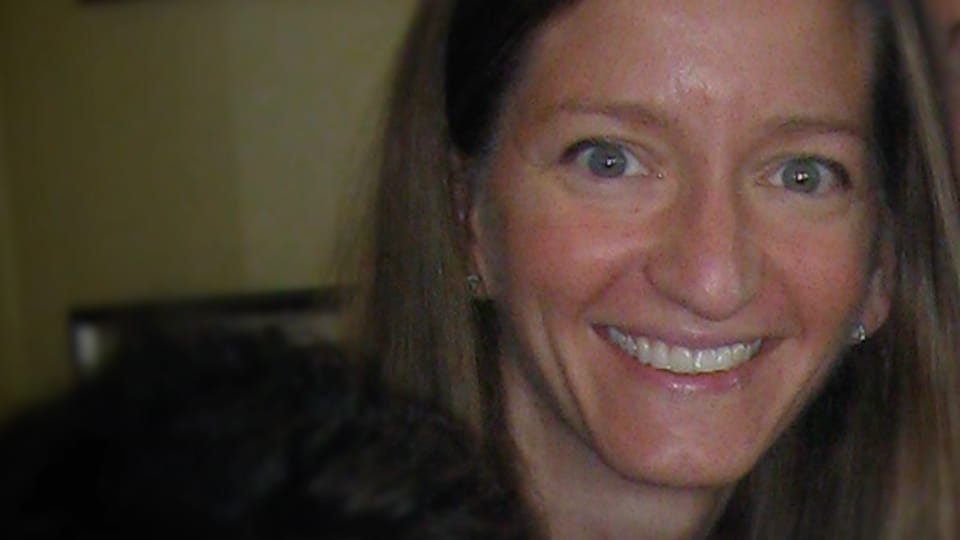 7/29 My Wife Can't Breathe
Autumn Klein seems to have it all, until she collapses abruptly in her kitchen. One desperate call to 911 and three harrowing days in the ICU later, the 41-year-old neurologist loses her life. It is up to a young resident at the hospital to help discover the cause of Autumn's unforeseen death.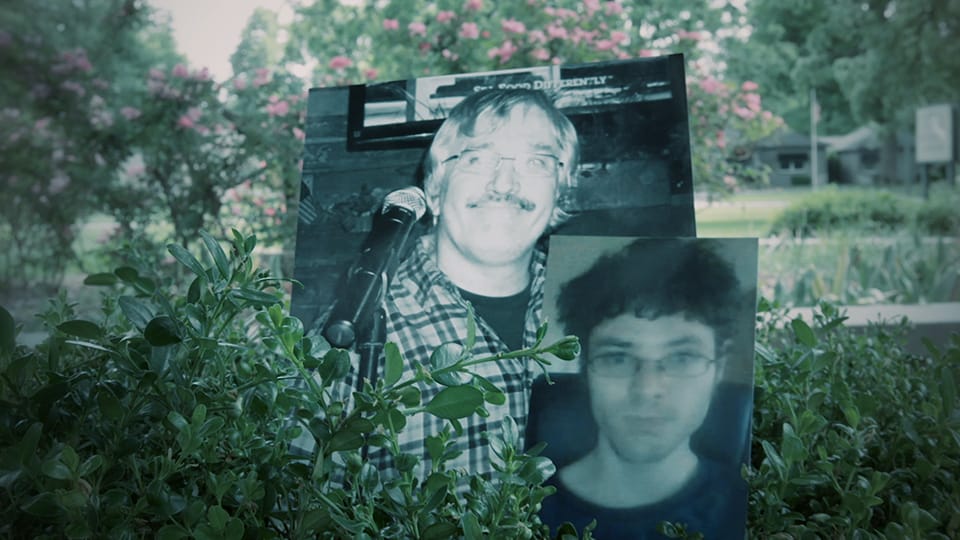 8/12 Family Secret
Mark Staudte begins experiencing flu-like symptoms, acting bizarre, having seizures and noticing his skin turn yellow. Within 48 hours, this Missouri father of four is dead. Five months later, his son abruptly dies as well. Doctors begin to wonder what is happening, until one phone call changes the fate of the Staudte family.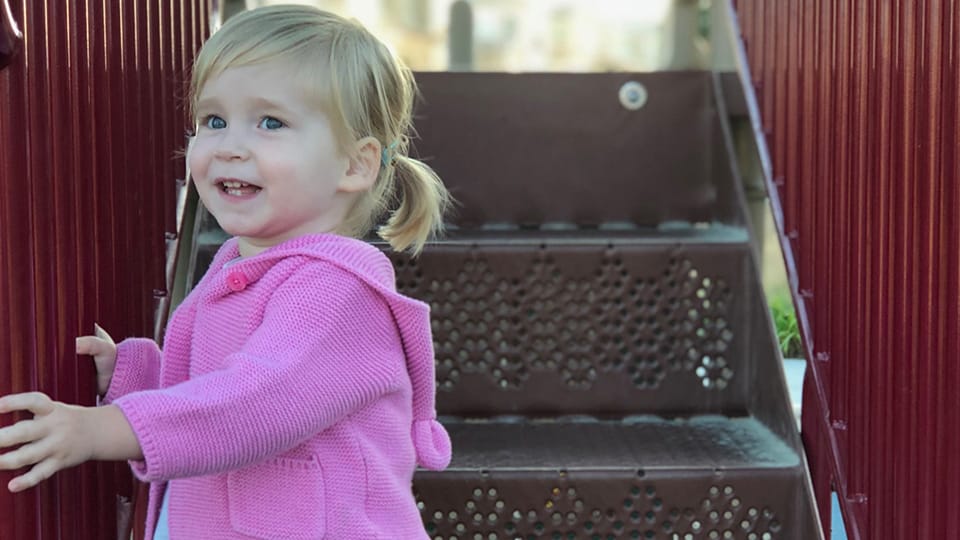 8/19 What's Wrong with The Twins
Nothing seems wrong when two-year-old twins begin to stumble and act clumsily. But, after a six-year-old with similar symptoms suffers a seizure on the playground, doctors scramble to diagnose these girls' deteriorating conditions.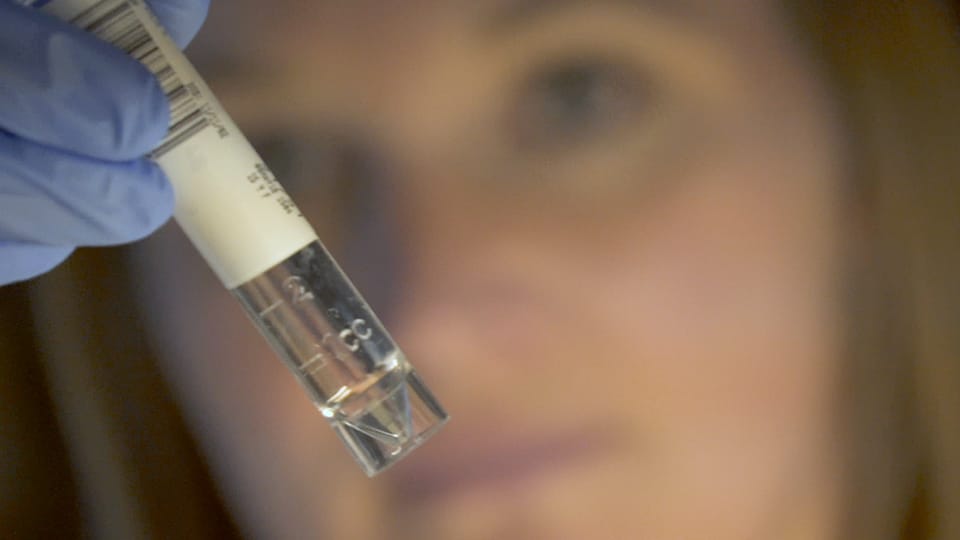 8/26 Mysterious Epidemic
Doctors believe it was either a stroke, cardiac arrest or an aneurism that suddenly killed seven unsuspecting Chicago area residents on the same day. But within hours, an eerie connection is made among all seven victims — they shared something before collapsing unresponsive.
Watch live HLN anytime, anywhere.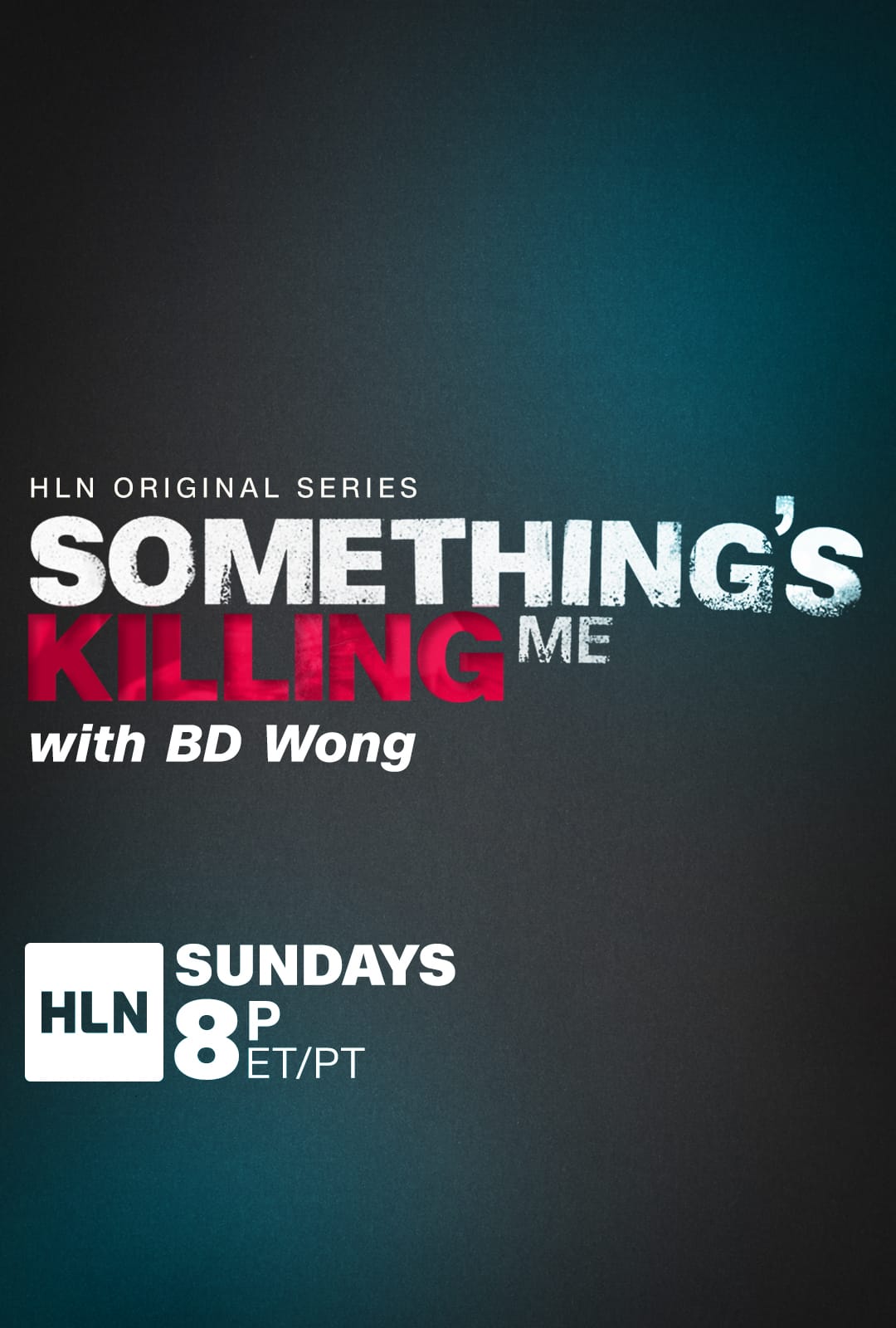 ABOUT THE SHOW
Doctors, scientists and in some cases the police race against time to solve life-or-death medical mysteries. This HLN Original Series is hosted by B.D. Wong.
SCHEDULE
7/22 8p Tiny Monsters
7/29 8p My Wife Can't Breathe
8/05 8p Outbreak
8/12 8p Family Secret
8/19 8p What's Wrong with The Twins
8/26 8p Mysterious Epidemic