The Myth of MS-13
13 years after first reporting on the world's most dangerous gang, Lisa Ling returns to the ultra-violent world of MS-13.
The Meth Crossroads
Lisa Ling meets the law enforcement teams working to curb the crystal meth epidemic plaguing the people of Oklahoma.
Gender Fluidity
Lisa Ling explores the revolution going on in how we think about genders.
Screen Addiction
Lisa Ling goes in depth into the role technology plays in the mental health crisis.
Children of Killers
Lisa Ling meets children of two notorious killers and aims to identify these victims on the other side of the crime.
Mediums of Lily Dale
Lisa Ling travels to the Lily Dale Assembly, a cozy lakeside village in upstate New York, that is a community of mediums.
The Dad Dilemma
Lisa Ling meets up with dads on the losing side of custody battles.
Furry Nation
Lisa Ling explores a unique community of animal super-fans called "furries."
Watch full episodes of This is Life with Lisa Ling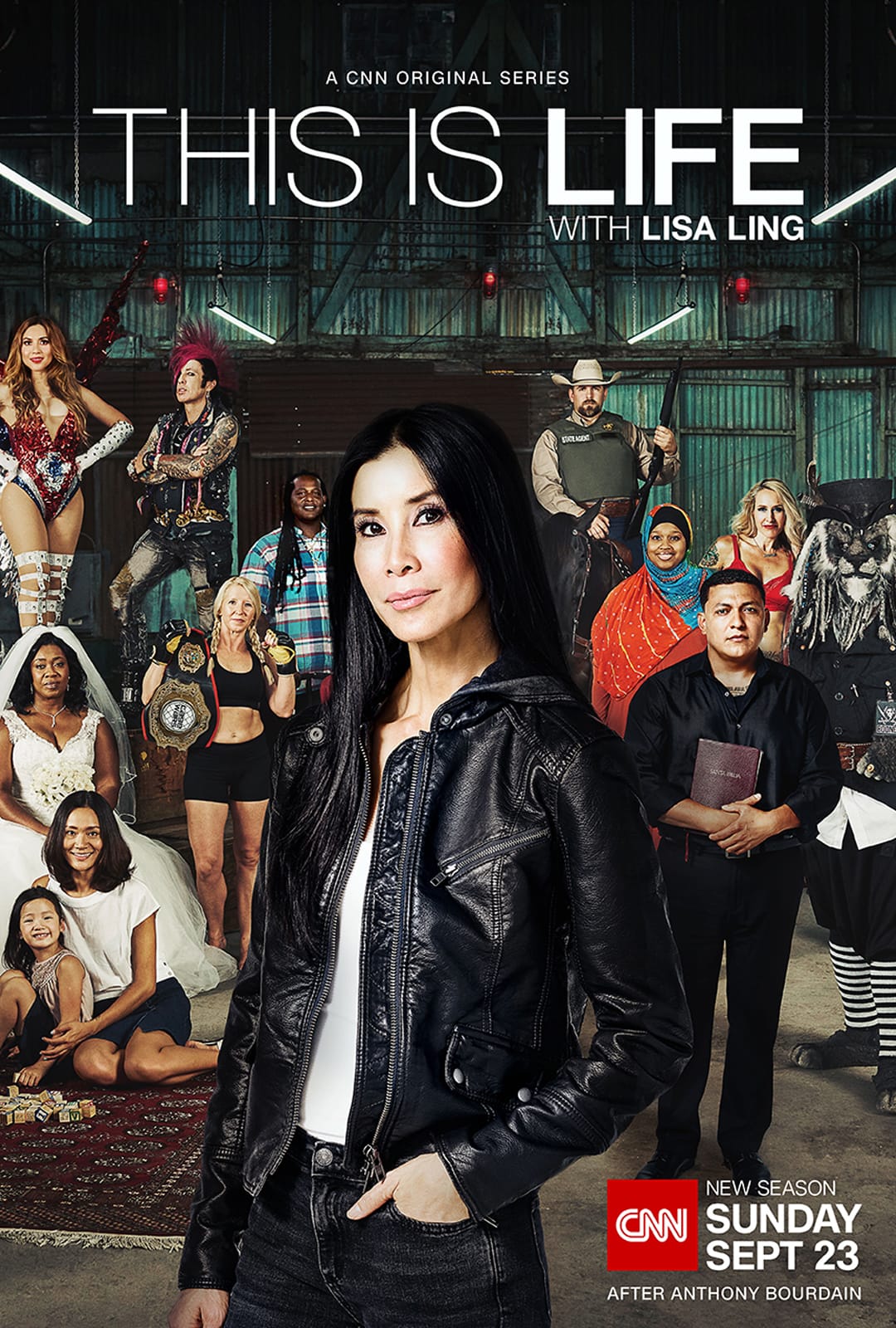 ABOUT THE SHOW
The CNN Original Series, This is Life with Lisa Ling, is an investigative docuseries in which award-winning journalist and author Lisa Ling travels across America immersing herself in communities that are unusual, extraordinary and sometimes dangerous.
Sugar Daddies, Sugar Babies
Unholy Addiction
The Genius Experiment
Filthy Rich
Jungle Fix
Road Strip
Gay Rodeo
Called to the Collar
Children of the Prophet
Inside Mongol Nation
Fatherless Towns
Faces That Sell
Electronic Woodstock
America's Busiest Coroners
The Seduction Game
The Satanists Next Door
Locked Angeles
Women Who Fight
The Black and White of Heroin
21st Century Brothels
Silicon Savants
Sins of the Father
Wired Philly
Prison Love
Sexual Healing
Chinese in America
Age of Consent
Patriot Movement
America's First Muslims
Modern Love
Lost Vegas
Transbeauty