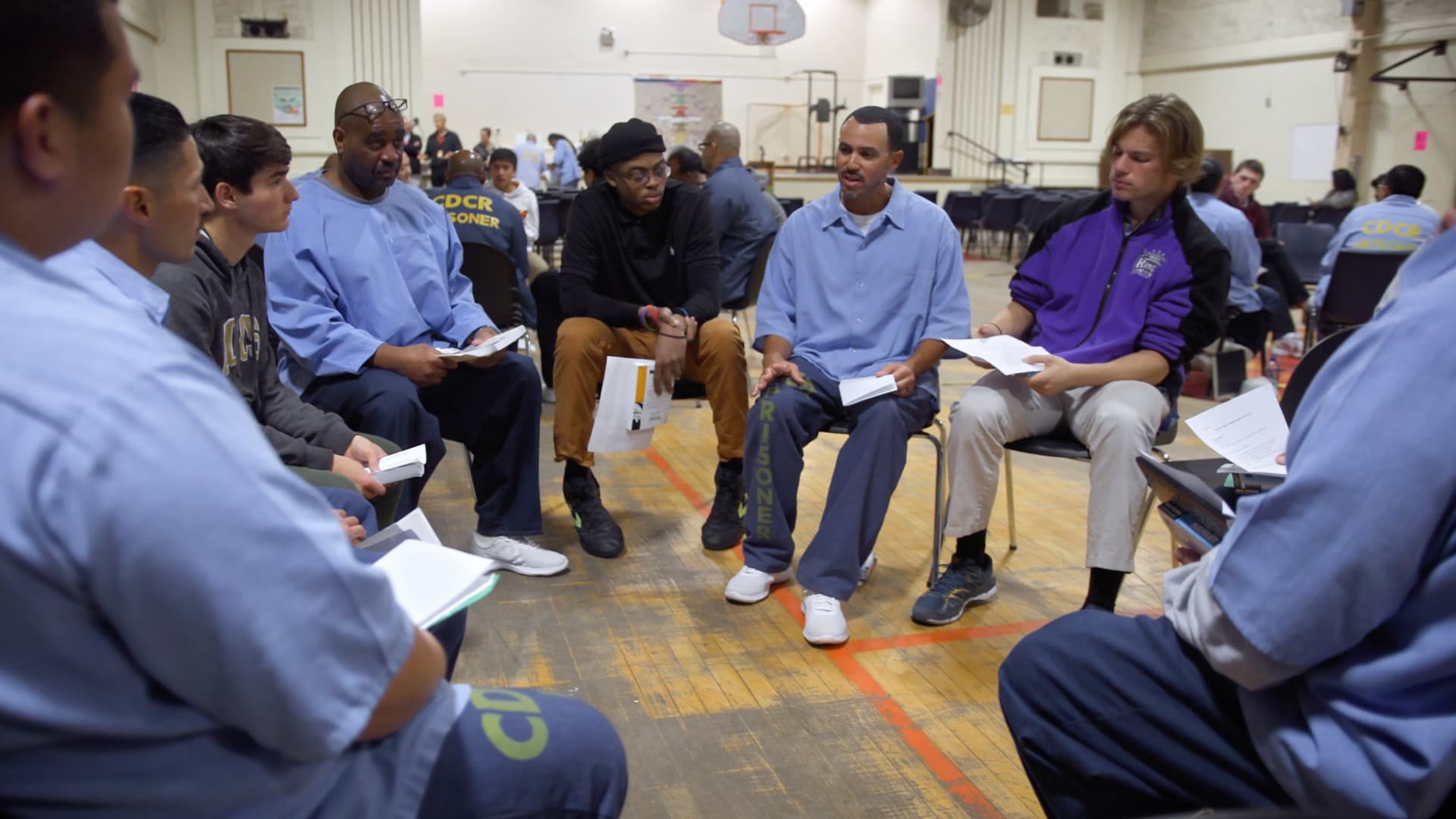 PRISON AND PREP SCHOOL
Lisa Ling witnesses the melding of two worlds: a prison and a prep school and experiences the surprising outcome of the unlikeliest of bonds.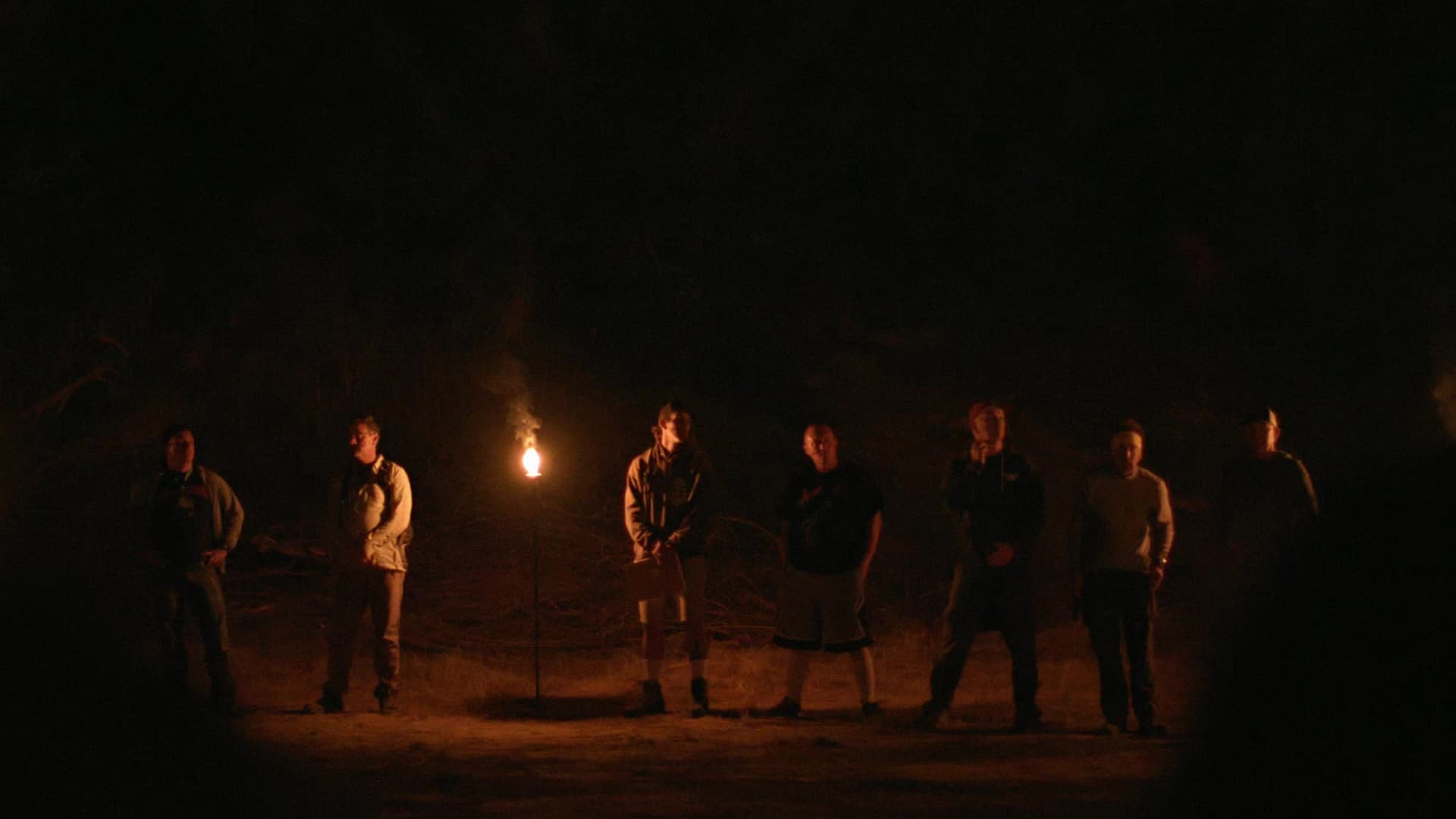 LOST BOYS
Lisa Ling explores the critical transition when boys become men and investigates how the digital age is impacting a generation of young boys.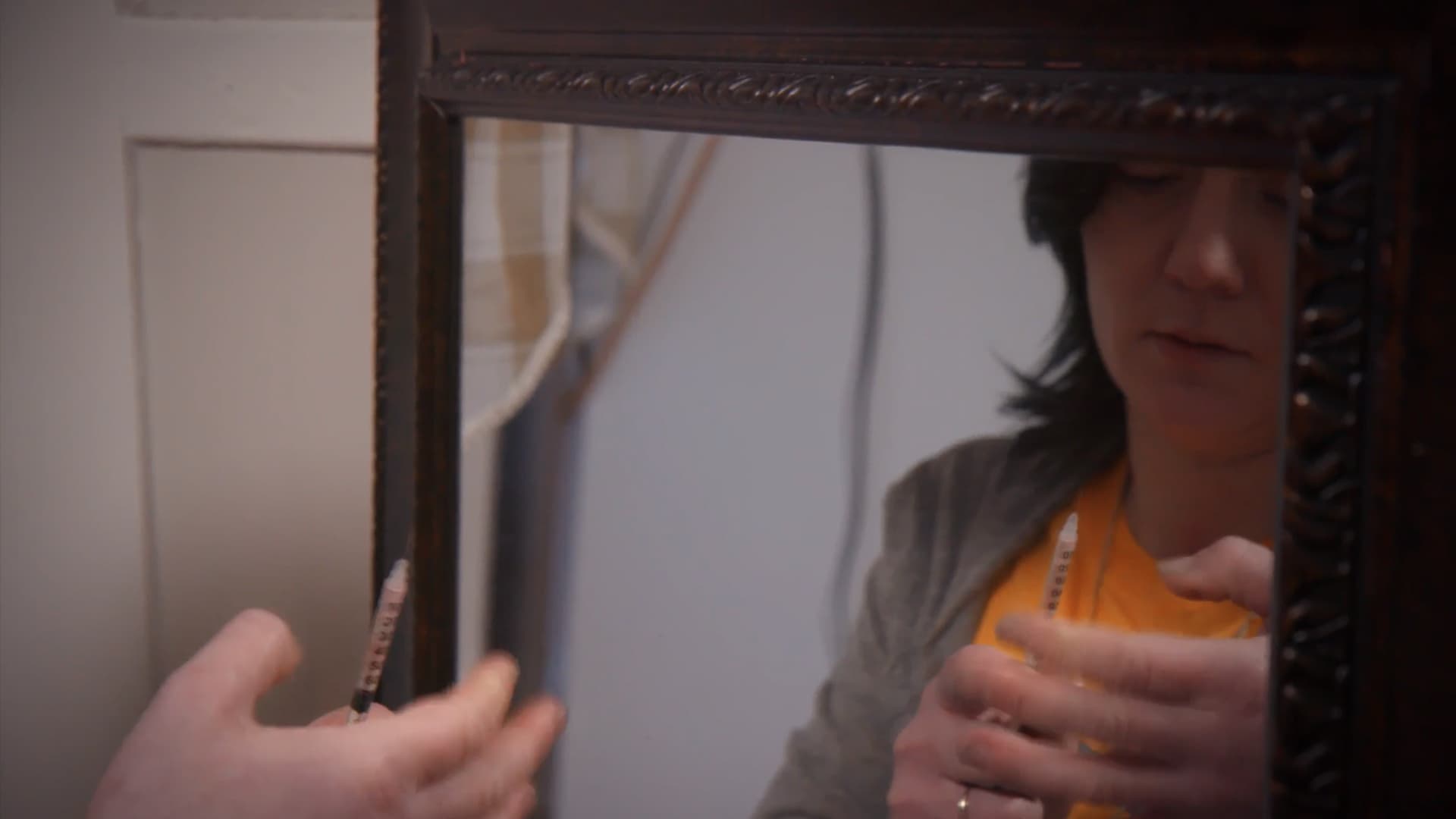 WHEN HEROIN HITS HOME
Lisa Ling witnesses what happens when heroin addiction hits home. From children forced to grow up way too soon, to people in the throes of addiction fighting to get clean and keep their babies, to families and agencies working with addicts to create safe homes and win custody of their children.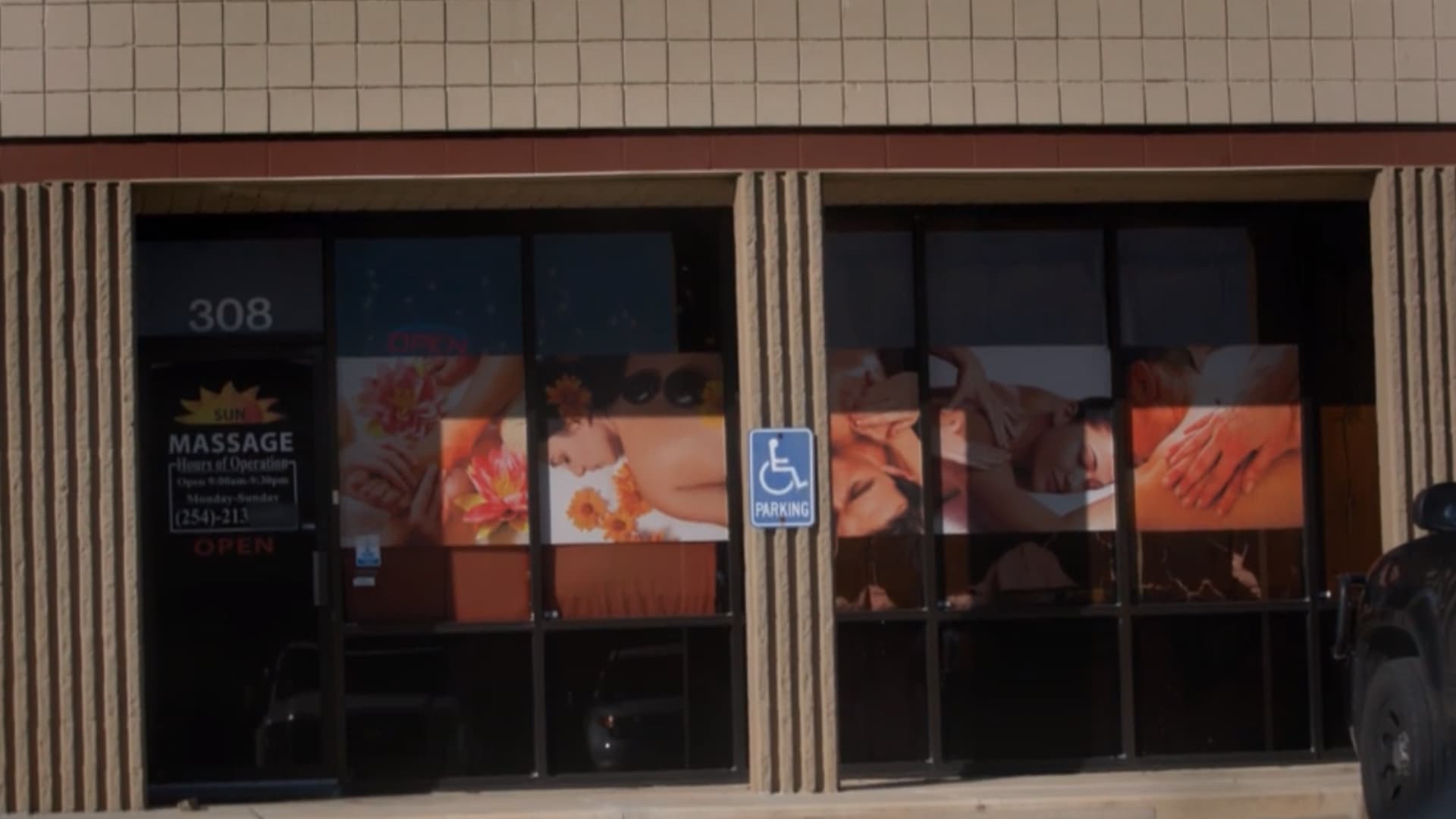 THE SECRET WORLD OF MASSAGE PARLORS
Lisa Ling investigates the illicit massage parlor industry, from the police struggling to curtail trafficking, to the desperate circumstances that lead women into this lucrative yet exploitative trade.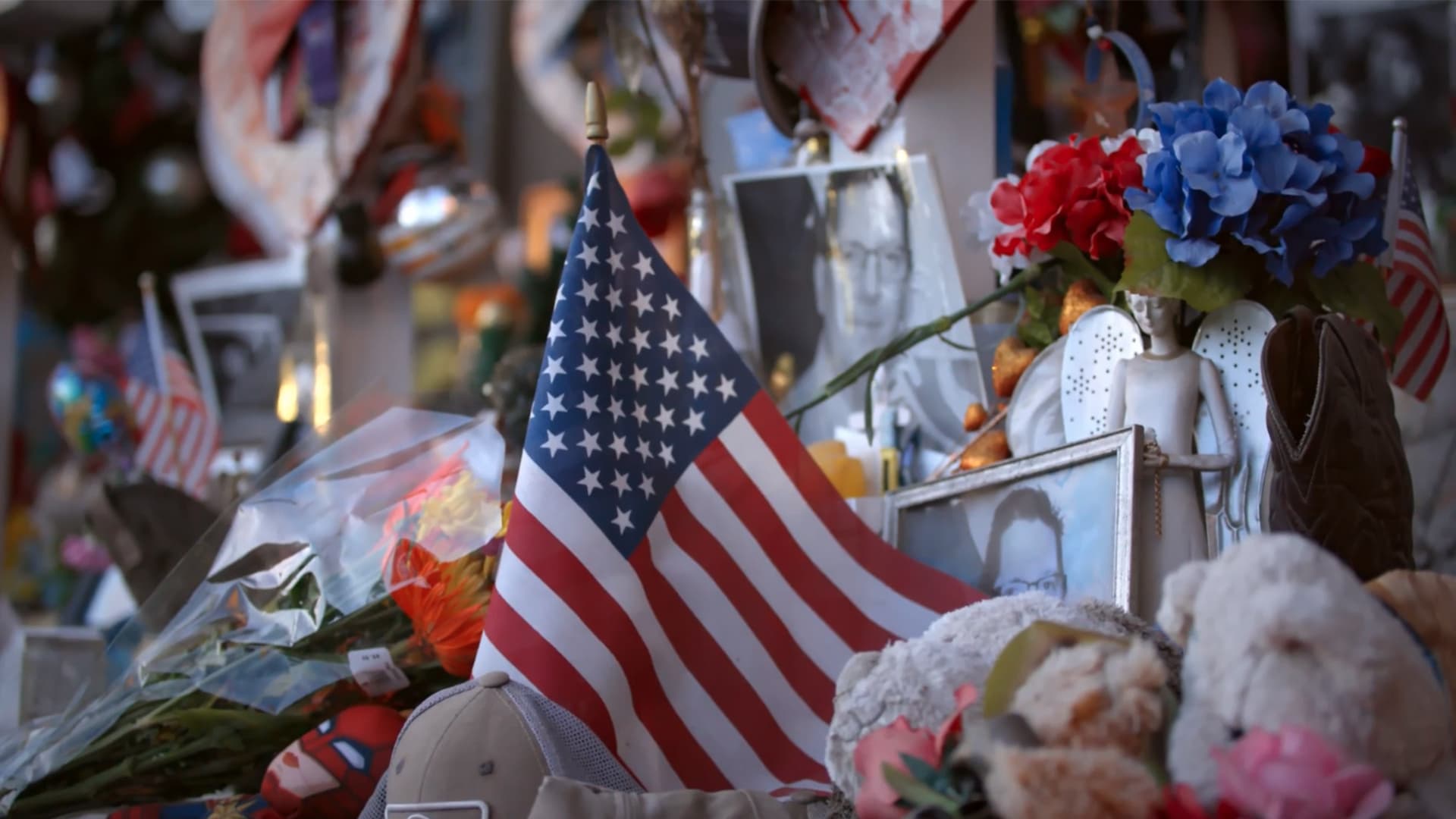 UNDER THE GUN
Lisa Ling meets people from all walks of life who have joined "the club no one wants to be a part of" – families of victims and survivors – who are joining forces to support each other and fight gun violence.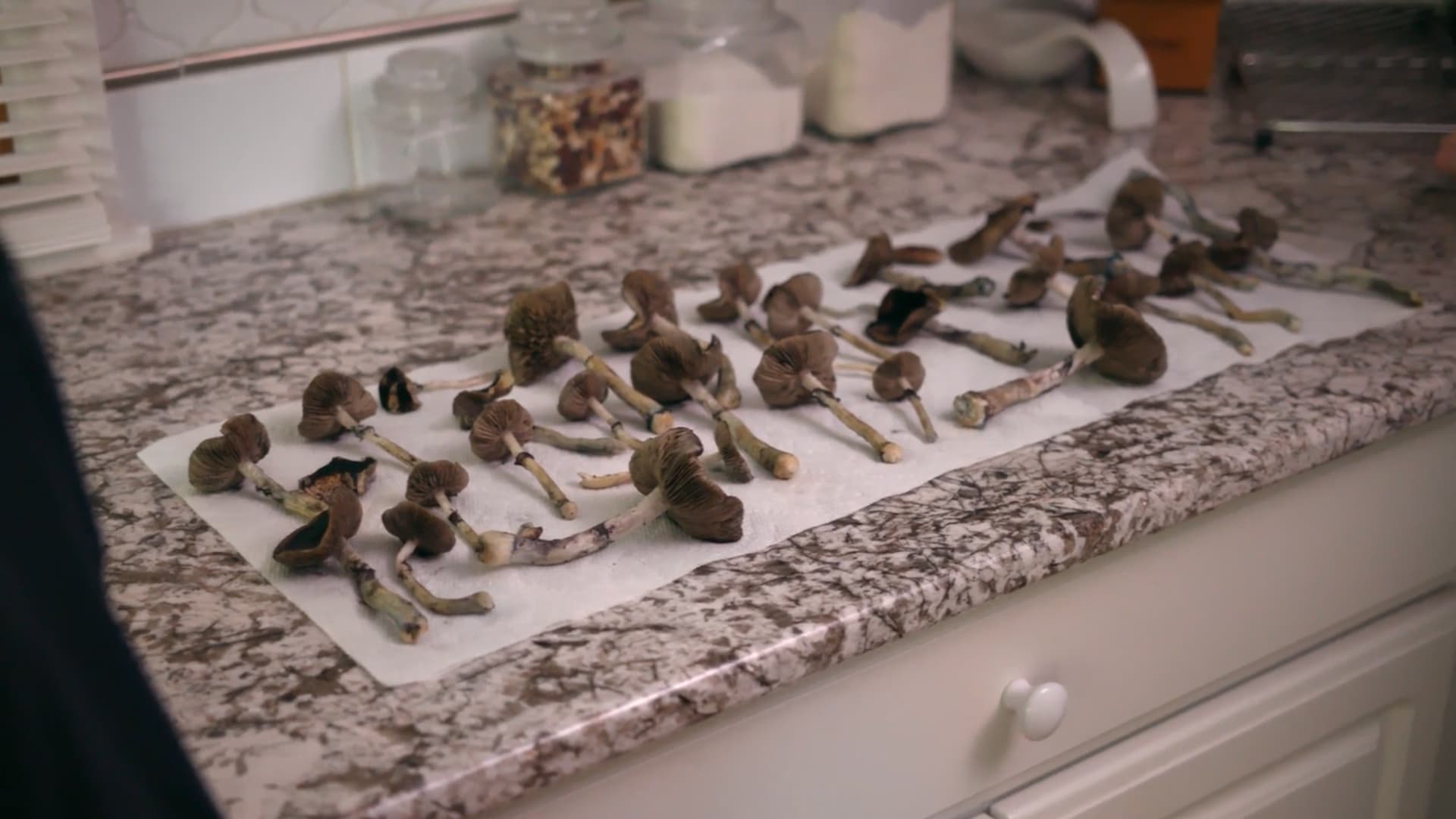 PSYCHEDELIC HEALING
Lisa Ling explores the medical uses of psychedelics and examines how for some the hallucinogenic toolbox might hold the key to a healthier future.
Watch full episodes of This is Life with Lisa Ling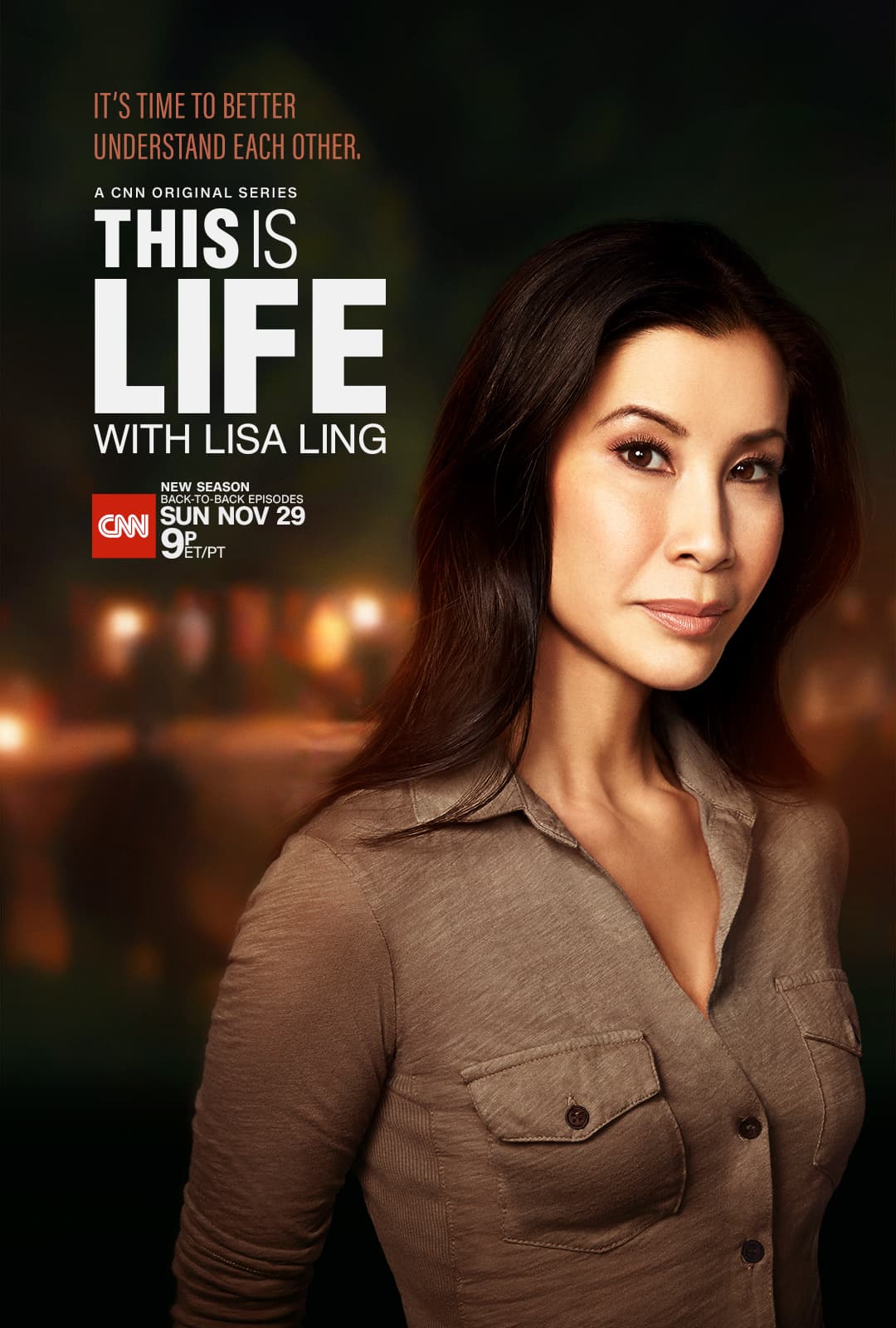 ABOUT THE SHOW
The award-winning CNN Original Series, "This is Life with Lisa Ling," returns for its seventh season on Sunday, November 29, at 9 p.m. ET/PT. The six-part immersive docuseries follows journalist Lisa Ling as she travels across America exploring communities that are often unknown or misunderstood. In season seven of This is Life, Ling explores the unlikely bond between prisoners and prep school students, how the digital age is affecting boys as they become men, the illicit massage parlor industry, heroin addiction, families affected by gun violence, and the rising popularity of psychedelic healing.
NEW EPISODES
Sunday, November 29 
9pm PRISON AND PREP SCHOOL
10pm LOST BOYS
Sunday, December 6
9pm WHEN HEROIN HITS HOME
10pm THE SECRET WORLD OF MASSAGE PARLORS 
Sunday, December 13
10pm UNDER THE GUN
Sunday December 20
10pm PSYCHEDELIC HEALING 
Sugar Daddies, Sugar Babies
Unholy Addiction
The Genius Experiment
Filthy Rich
Jungle Fix
Road Strip
Gay Rodeo
Called to the Collar
Children of the Prophet
Inside Mongol Nation
Fatherless Towns
Faces That Sell
Electronic Woodstock
America's Busiest Coroners
The Seduction Game
The Satanists Next Door
Locked Angeles
Women Who Fight
The Black and White of Heroin
21st Century Brothels
Silicon Savants
Sins of the Father
Wired Philly
Prison Love
Sexual Healing
Chinese in America
Age of Consent
Patriot Movement
America's First Muslims
Modern Love
Lost Vegas
Transbeauty
The Myth of MS-13
The Meth Crossroads
Gender Fluidity
Screen Addiction
Children of Killers
Mediums of Lily Dale
The Dad Dilemma
Furry Nation
Porn Ed
The Benzos Crisis
A Few Good Women
Mississippi Gangland
Twinning
When Women Kill
Swingers
Fighting Terror in NYC