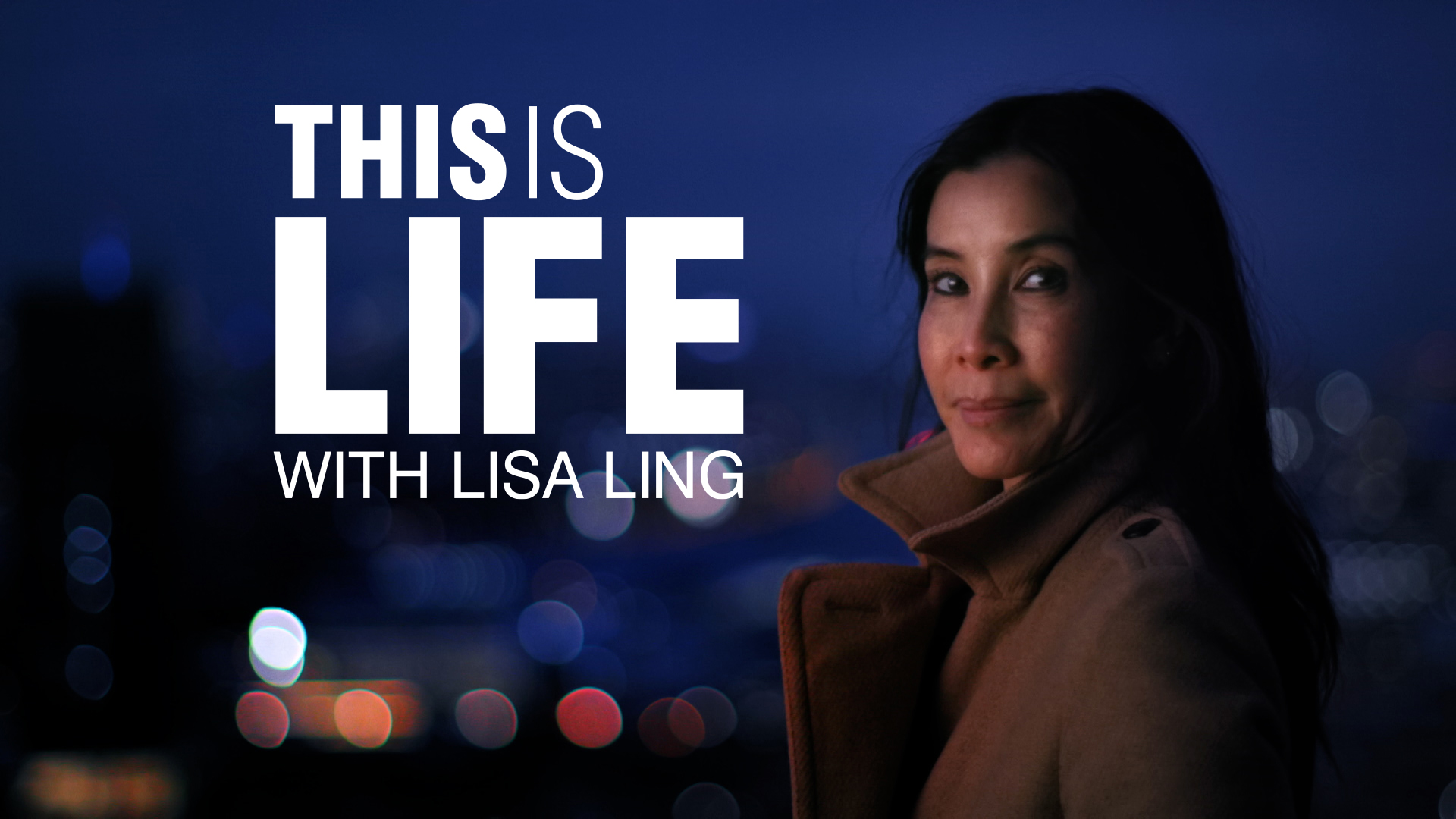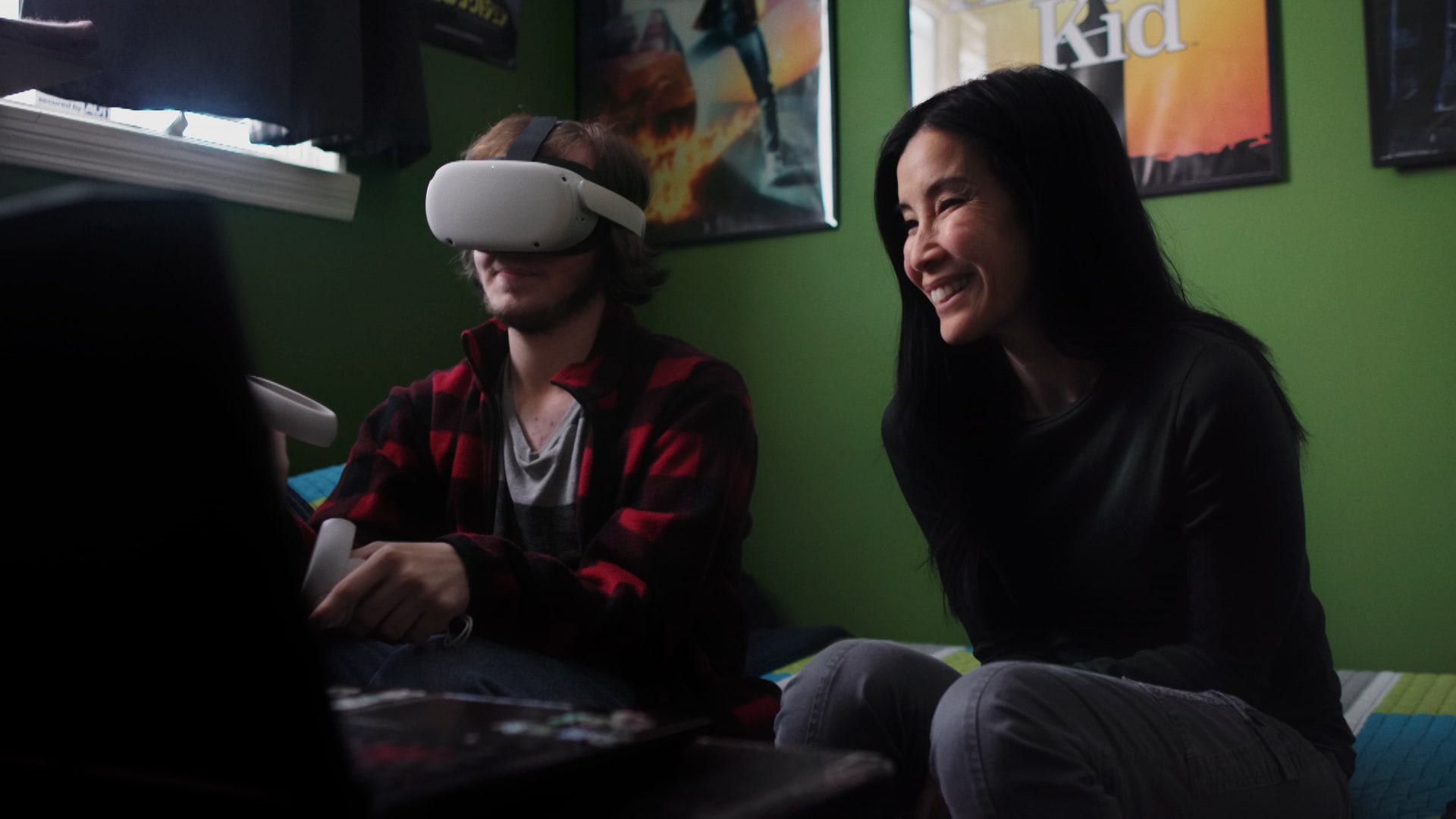 Sex, Love and Technology
During one of the loneliest times in human history, technology provided new ways to connect. Now, virtual reality, artificial intelligence, and even sex dolls have become the answer for many people trying to assuage their loneliness.

 

Is this a beautiful solution or a dangerous trend?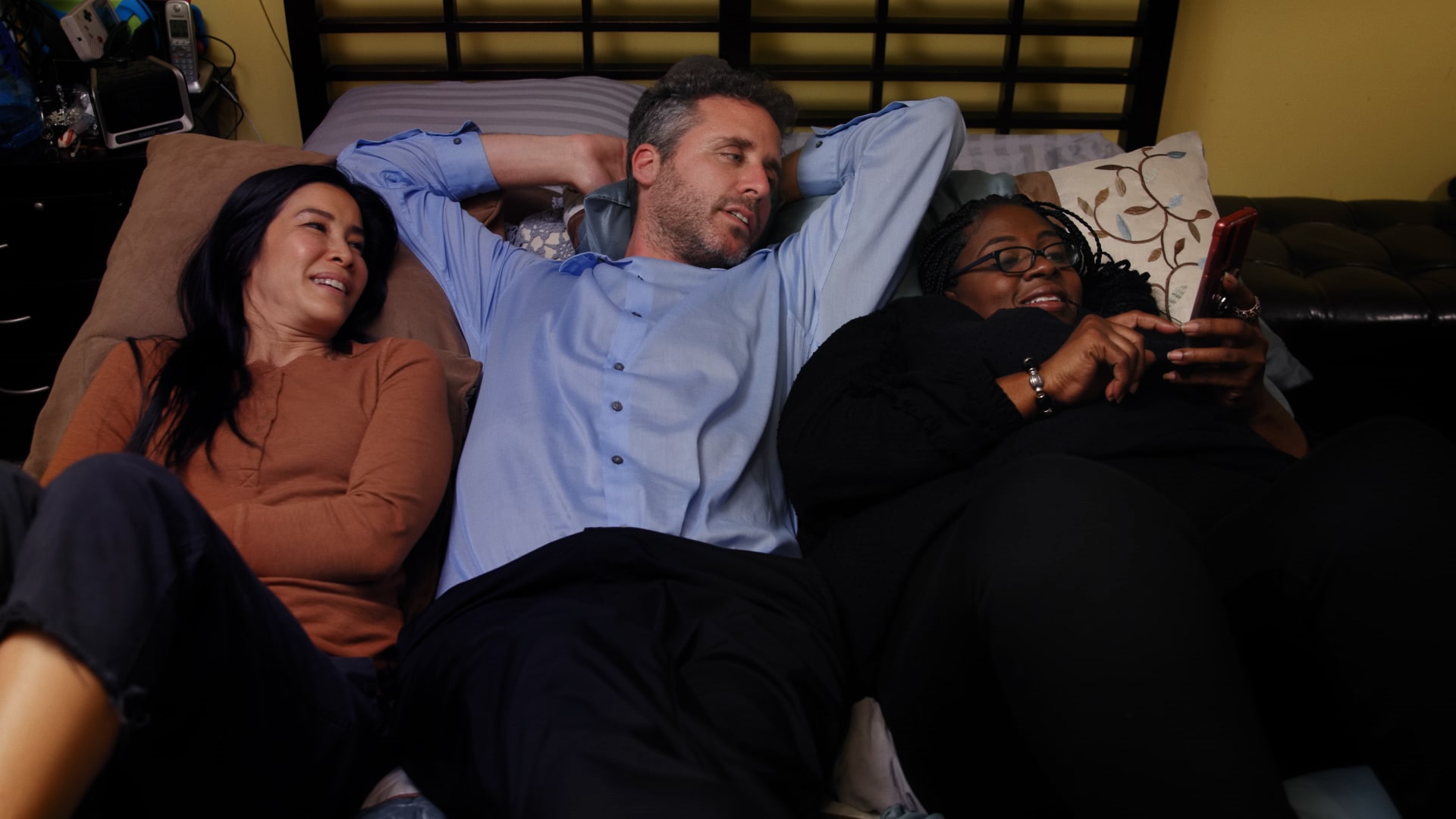 Got Sperm?
Welcome to the world of online sperm donation, where moms uninterested in sperm banks meet donors online. Here, Lisa Ling meets exceptionally-prolific donor Ari Nagel, father to more than 117 children, and seeks answers to questions posed by media, scientists, and strangers alike – what would motivate someone to do this? Is it even ethical? Who are the mothers that seek him out and how will the kids turn out?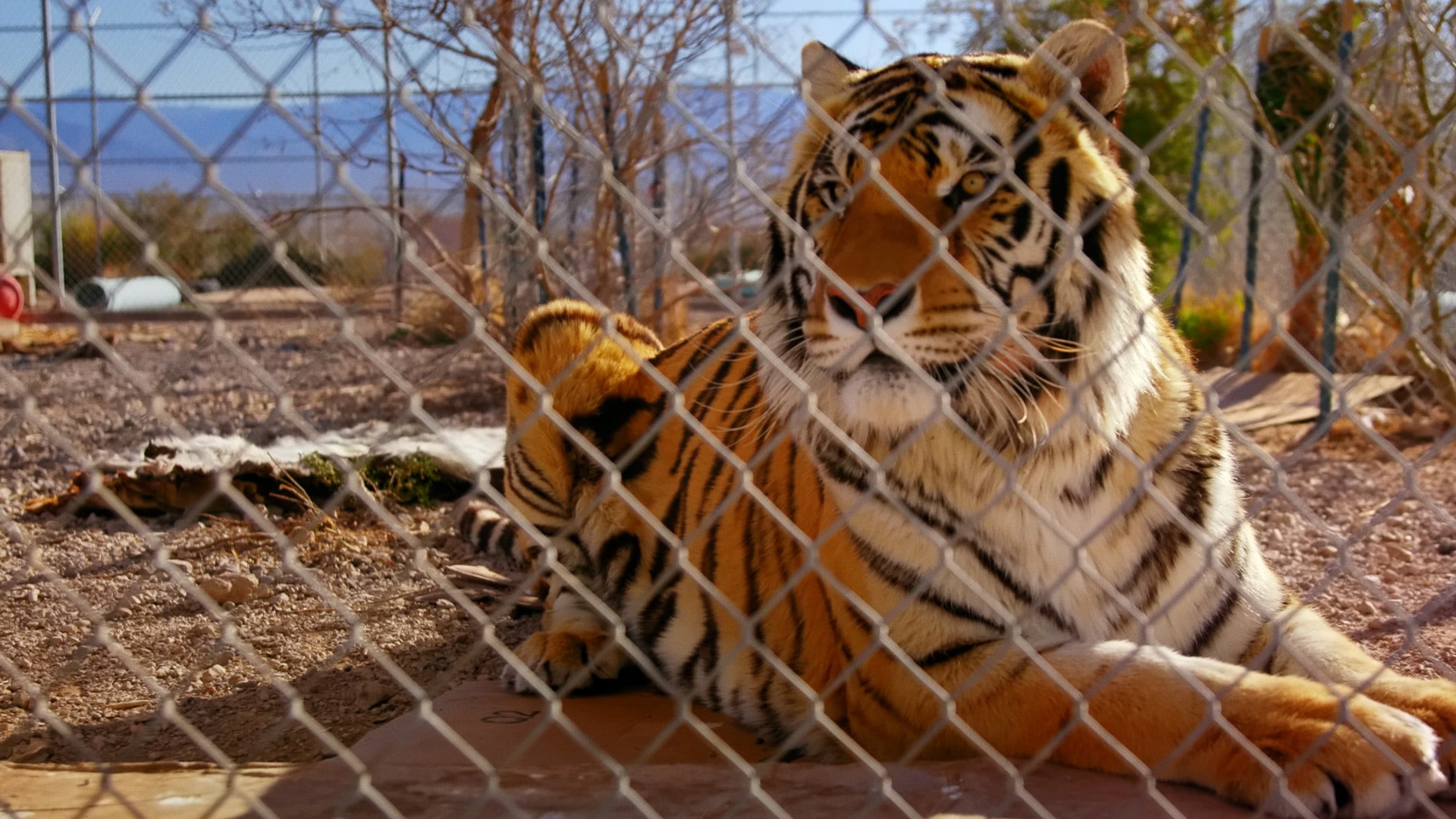 Tiger Queens
"Tiger Queens
" is a road trip into the soul of post-Tiger King America, where the abuse and exploitation of tigers continues; Lisa Ling meets a group of passionate female journalists, activists, scientists, and conservationists that are working to shut it down.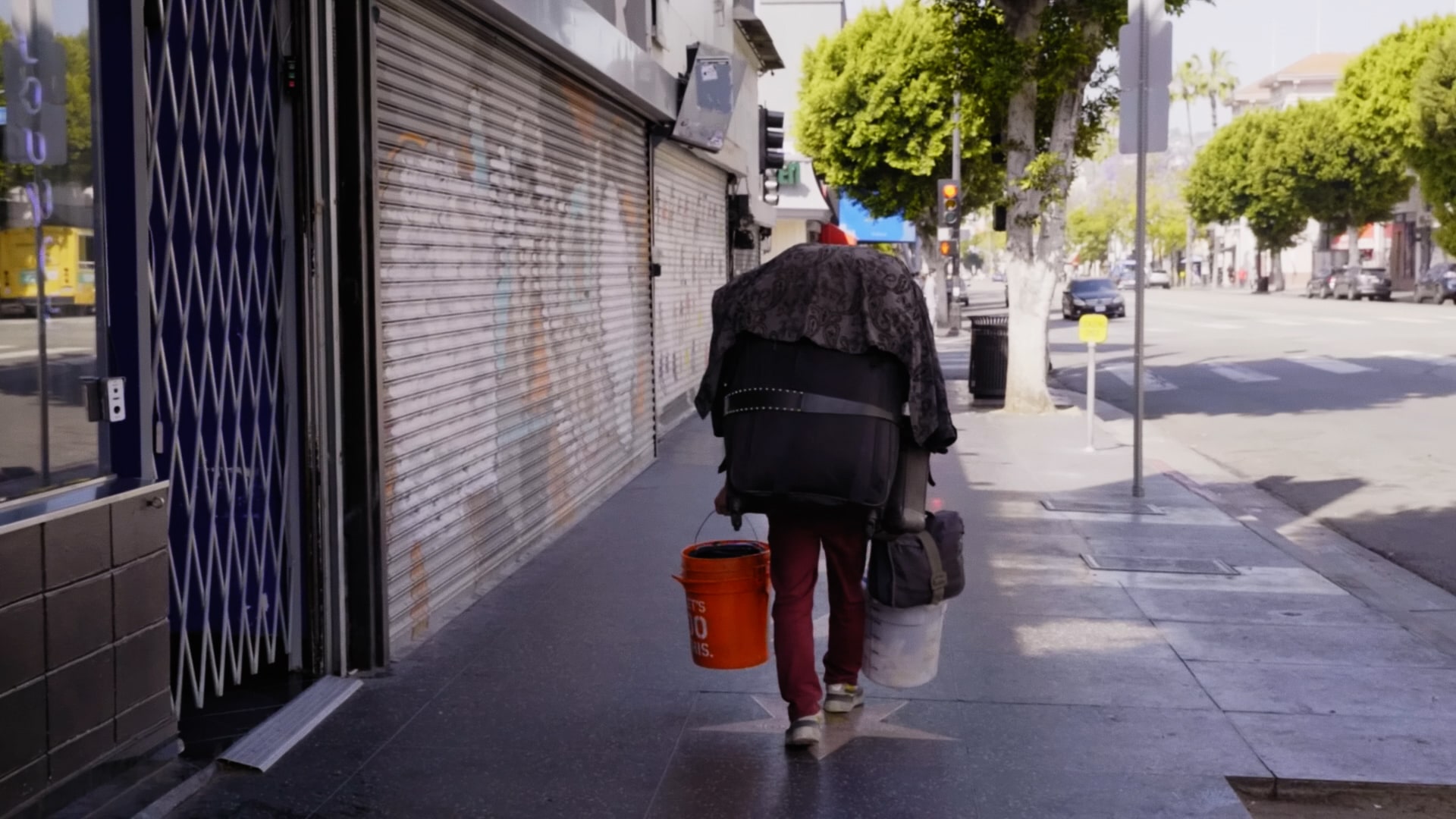 LA's Mental Health Crisis
In this episode, Lisa Ling explores serious mental illness and how it is affecting her home city of Los Angeles. She will meet those who are suffering as well as those who are fighting to help people in need.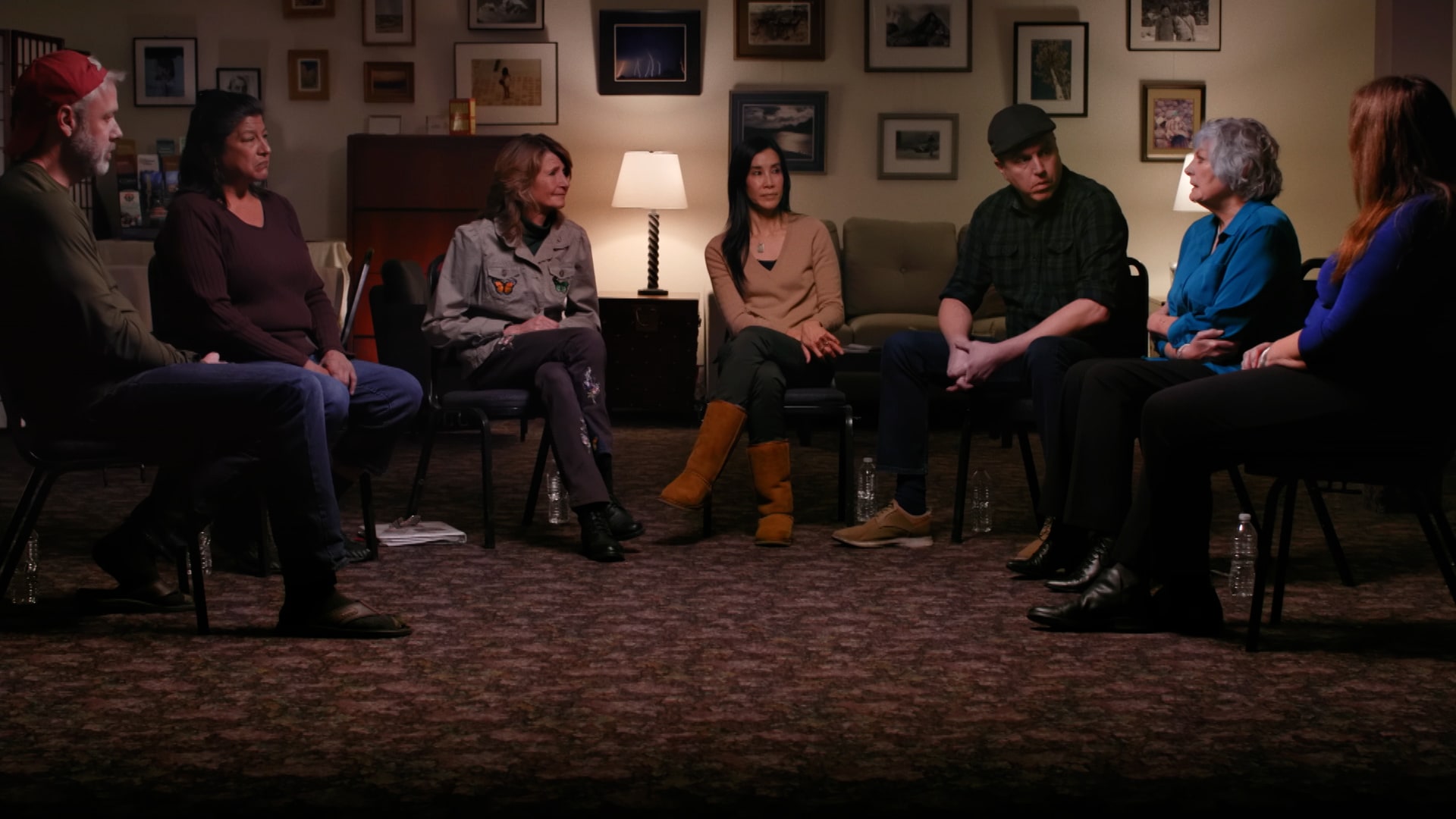 We Have a Drinking Problem
Lisa Ling explores America's epidemic of alcoholism, and how its upsurge through the pandemic is having a shocking impact on the health of approximately 15 million people.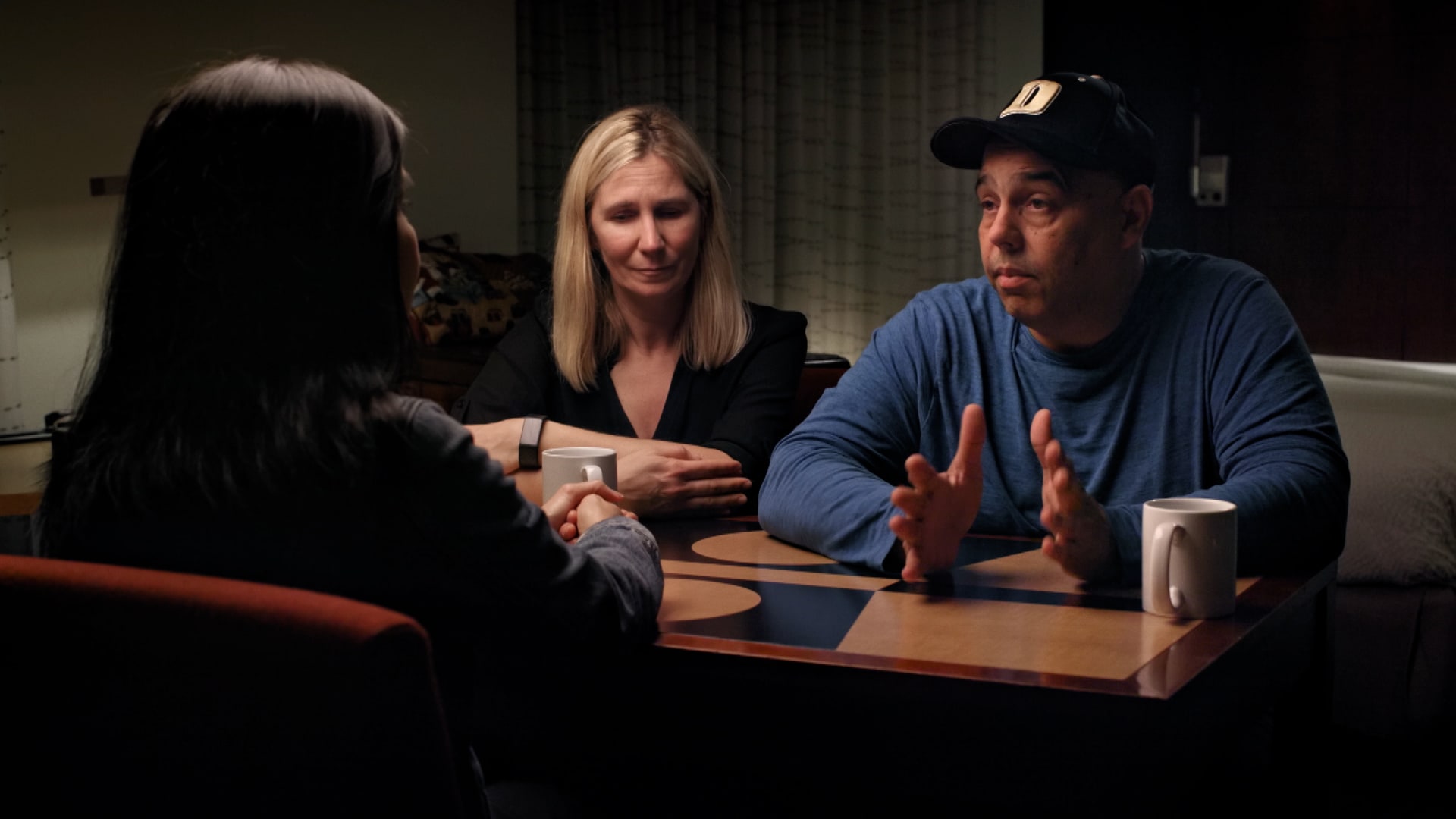 Interracial Love
Even in 2022, stigma against interracial marriages continue. Tonight, Lisa Ling meets three different interracial couples that took the leap and explores the story of their lives – and loves – in a divided country.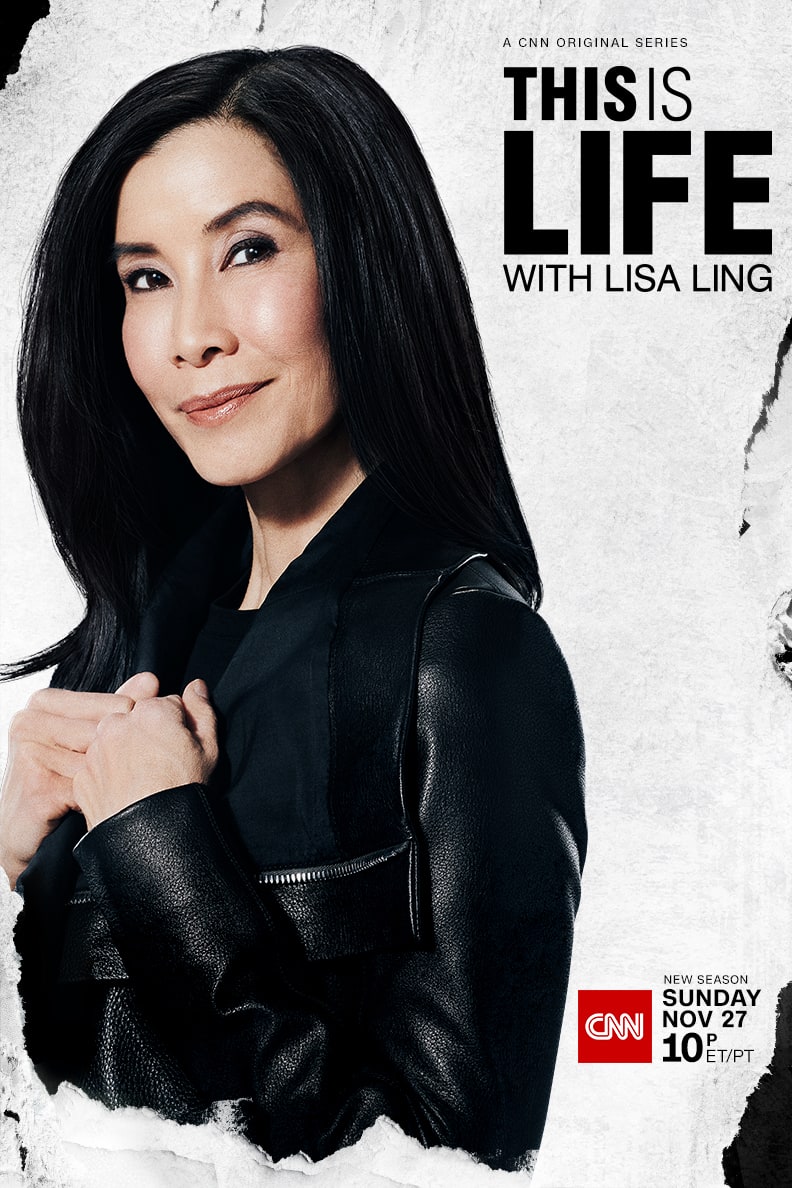 ABOUT THE SHOW
This is Life with Lisa Ling returns with award-winning journalist and author Lisa Ling as she ventures to the far corners of America, exploring communities that are often unknown or misunderstood. In this CNN Original Series, produced by Part2 Pictures, Ling investigates some of our country's most pressing issues and uncovers some surprising solutions along the way. This season on This is Life, Ling examines how technology is shaping love, sex, and human relationships following the widespread social isolation of the COVID-19 pandemic. Next, she surveys mothers who seek out sperm donors on Facebook and reveals the true motives of a man who has fathered over one hundred children with more on the way. In the backwoods of Arkansas, Ling discovers the fate of hundreds of tigers, bred and held captive by the so-called "kings" of a blockbuster TV series. Ling then journeys to the streets of her hometown of Los Angeles, an area that has become ground zero for America's severe mental health crisis, uncovering the horror but also the hope for those society seems to have cast aside. Later, with racial strife playing out in cities across the country, she communes with the followers of a newer religion that proclaims interracial marriage as a possible pathway to world peace. Finally, Ling travels to Denver, a city often known for its legal pot culture, and finds that another legal substance – alcohol – has become America's worst addiction.
NEW EPISODES
11/27 10p ET/PT
Sex, Love And Technology
12/4 9p ET/PT
Got Sperm?

12/4 10p ET/PT
Tiger Queens

12/11 10p ET/PT
LA's Mental Health Crisis

12/18 9p ET/PT
We Have a Drinking Problem

12/18 10p ET/PT
Interracial Love