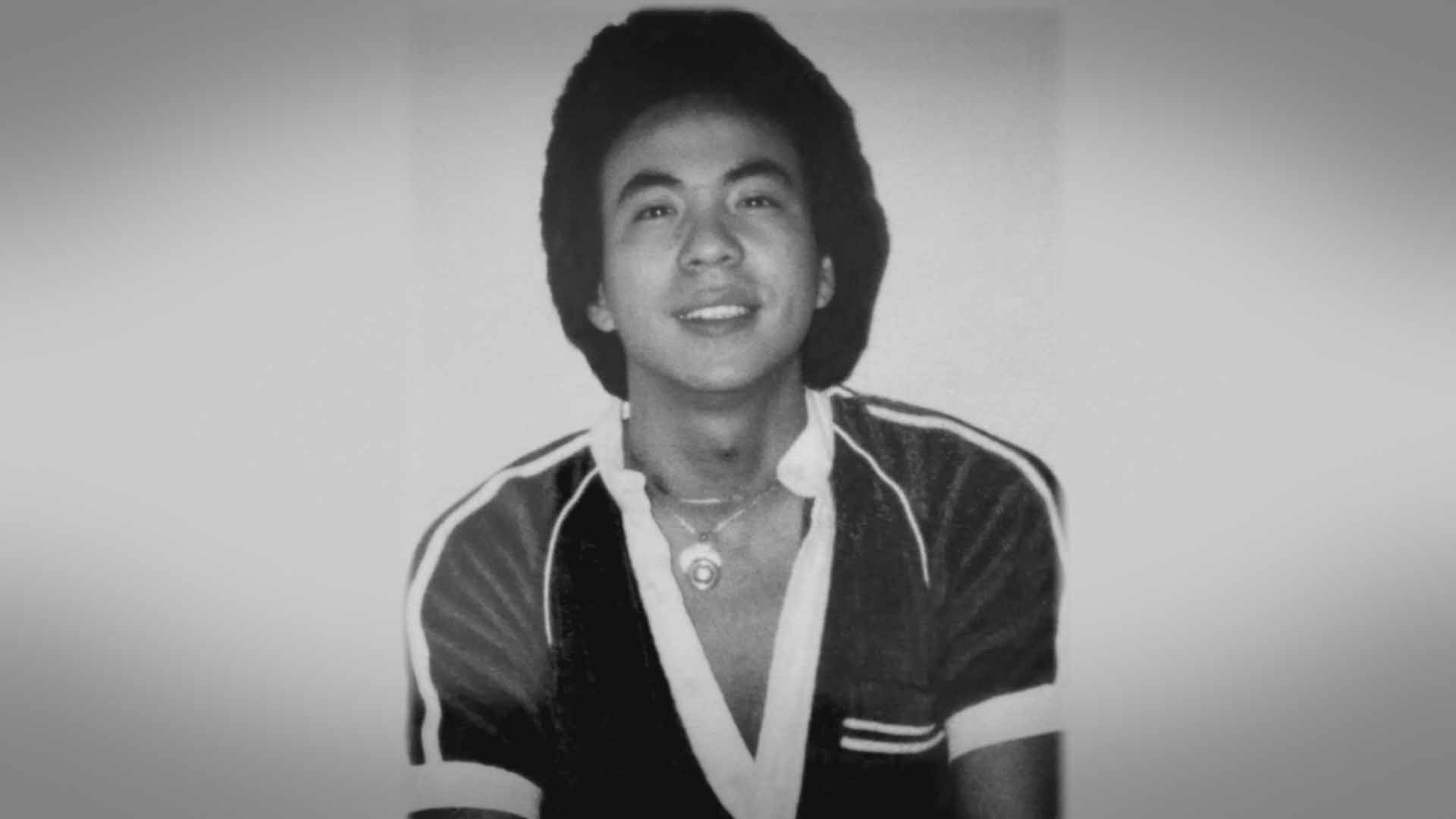 The Legacy of Vincent Chin
Lisa shines light on the murder of a Chinese American in Motor City in the 1980's and witnesses communities combatting a new wave of anti-Asian hate crimes.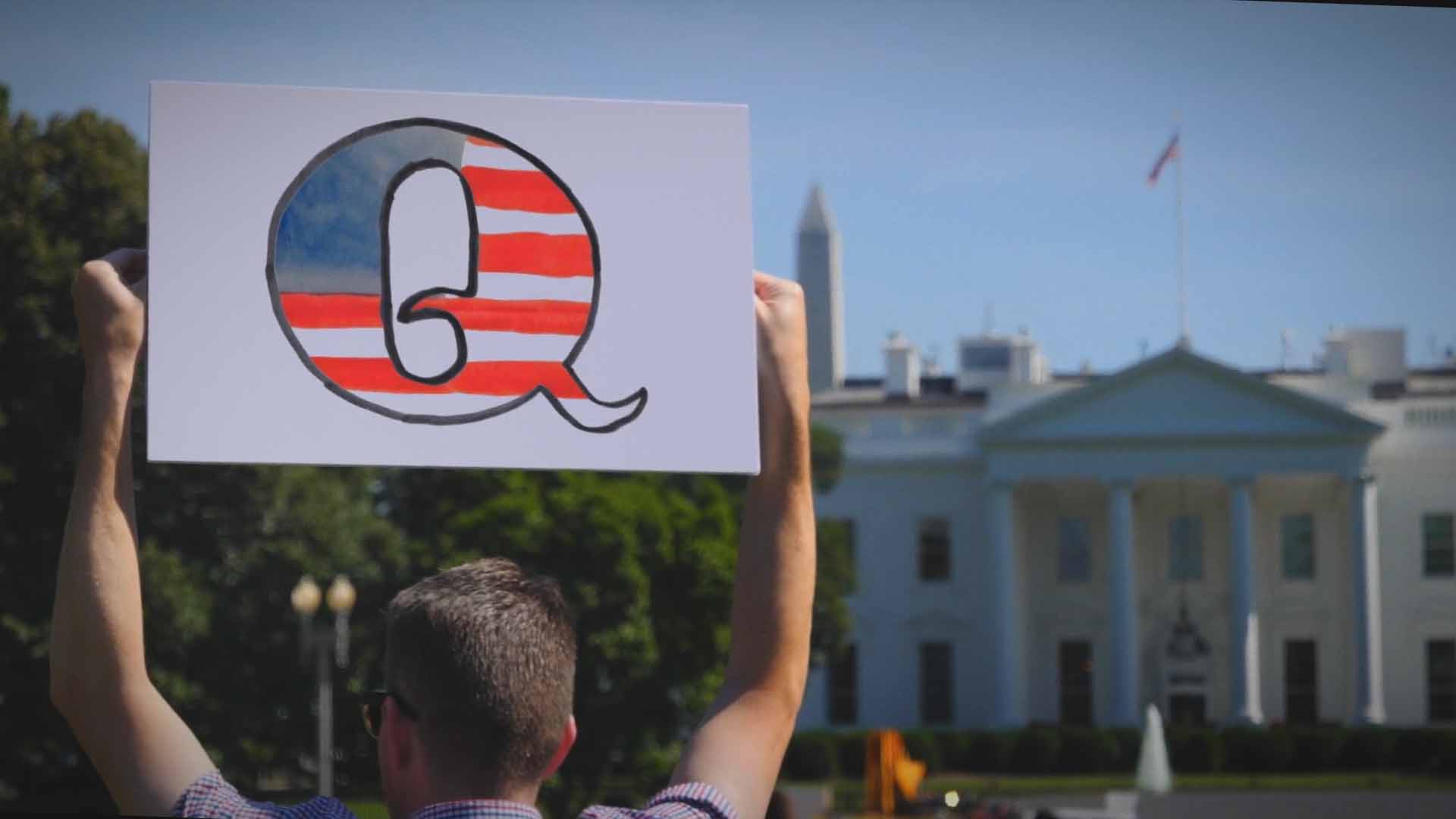 The Conspiracy Effect
Lisa reveals the deep roots of conspiracy thinking and misinformation in America, and how tech companies have been profiting from the fallout.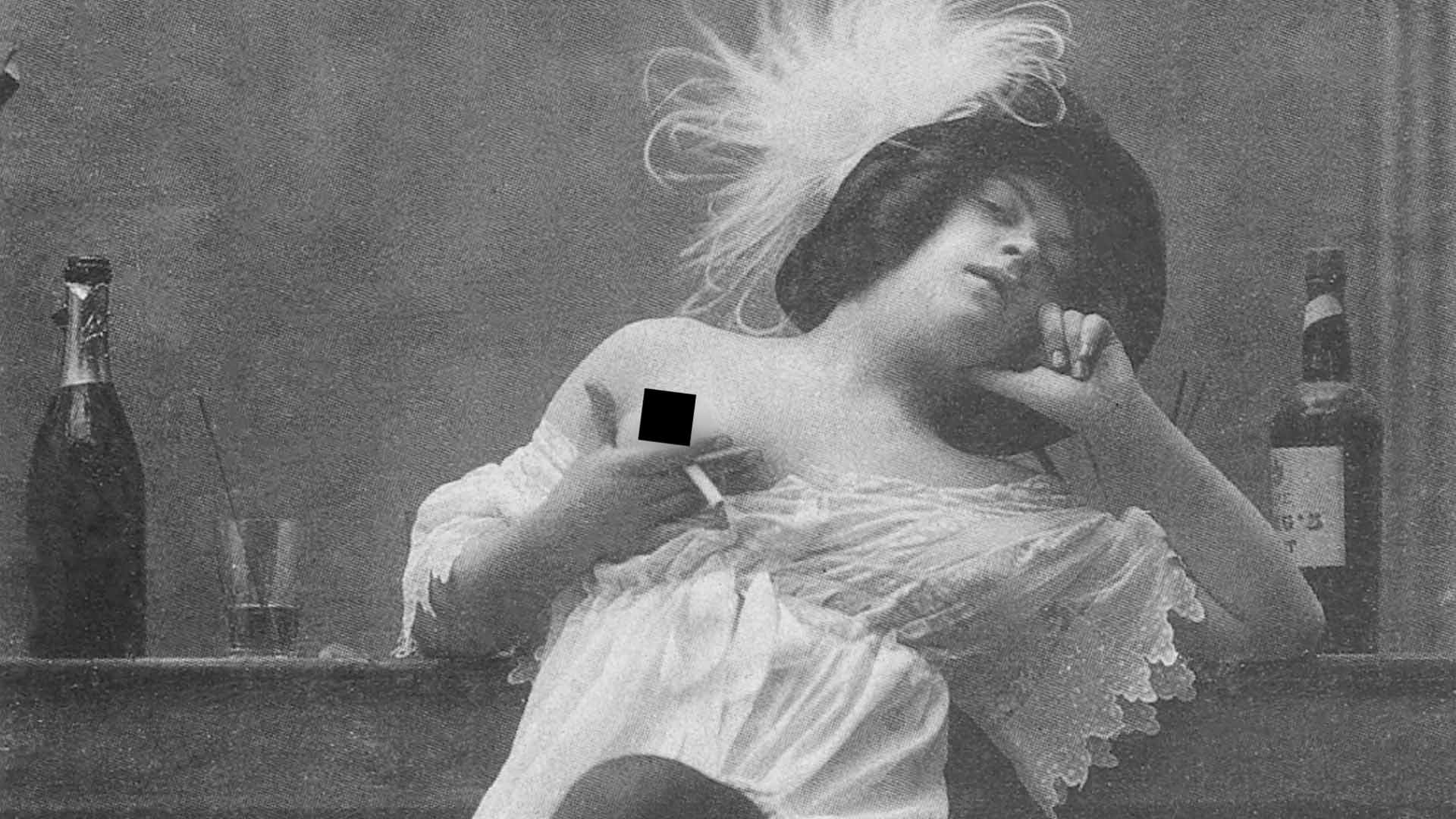 Sex Work: Past, Present & Future
Lisa investigates the current debate about decriminalizing sex work, and uncovers a surprising experiment during the Civil War to legalize the world's oldest profession.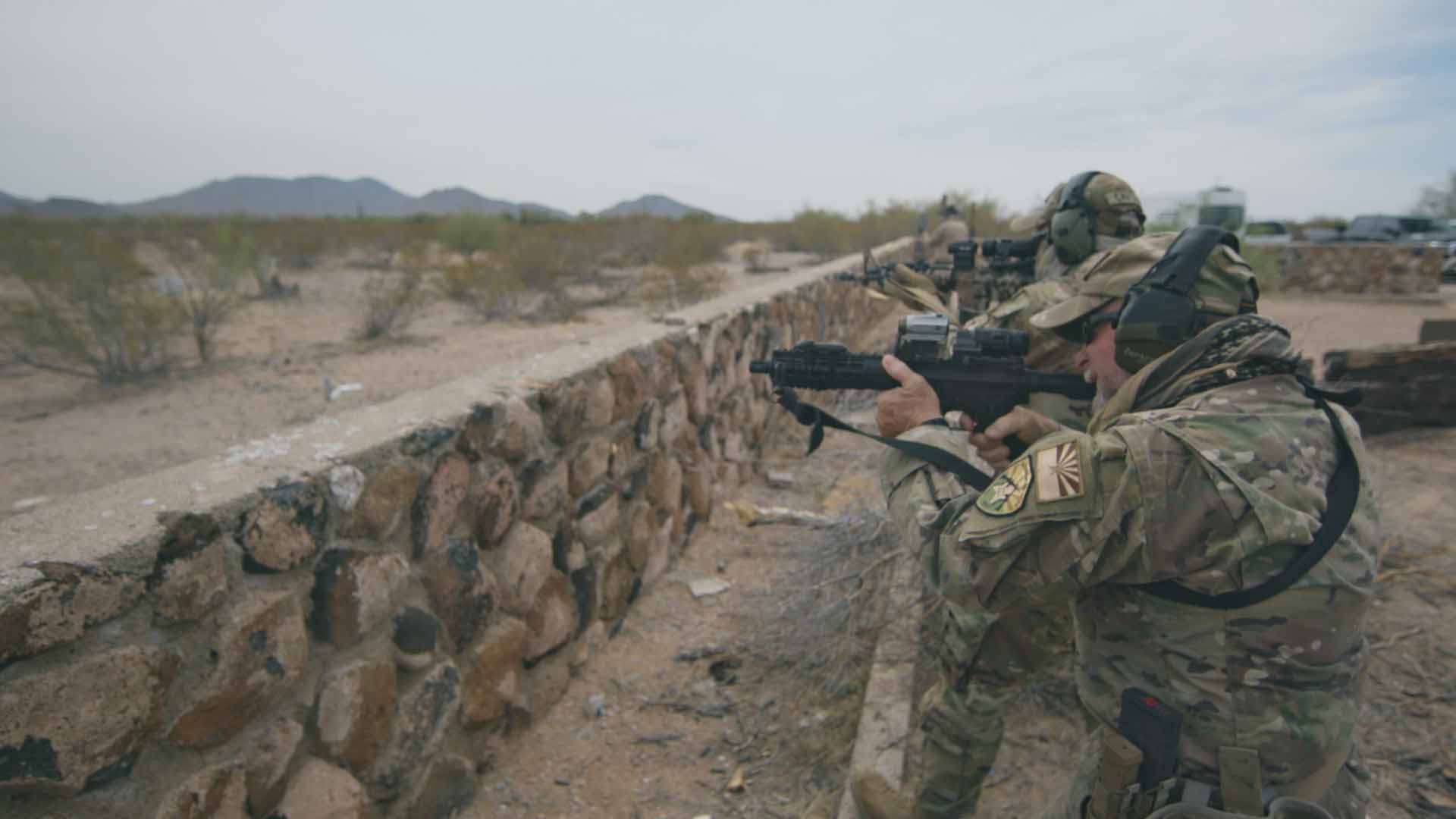 American Militias
Lisa unpacks the origins of so-called militias in America and the dramatic emergence of armed movements as a domestic threat.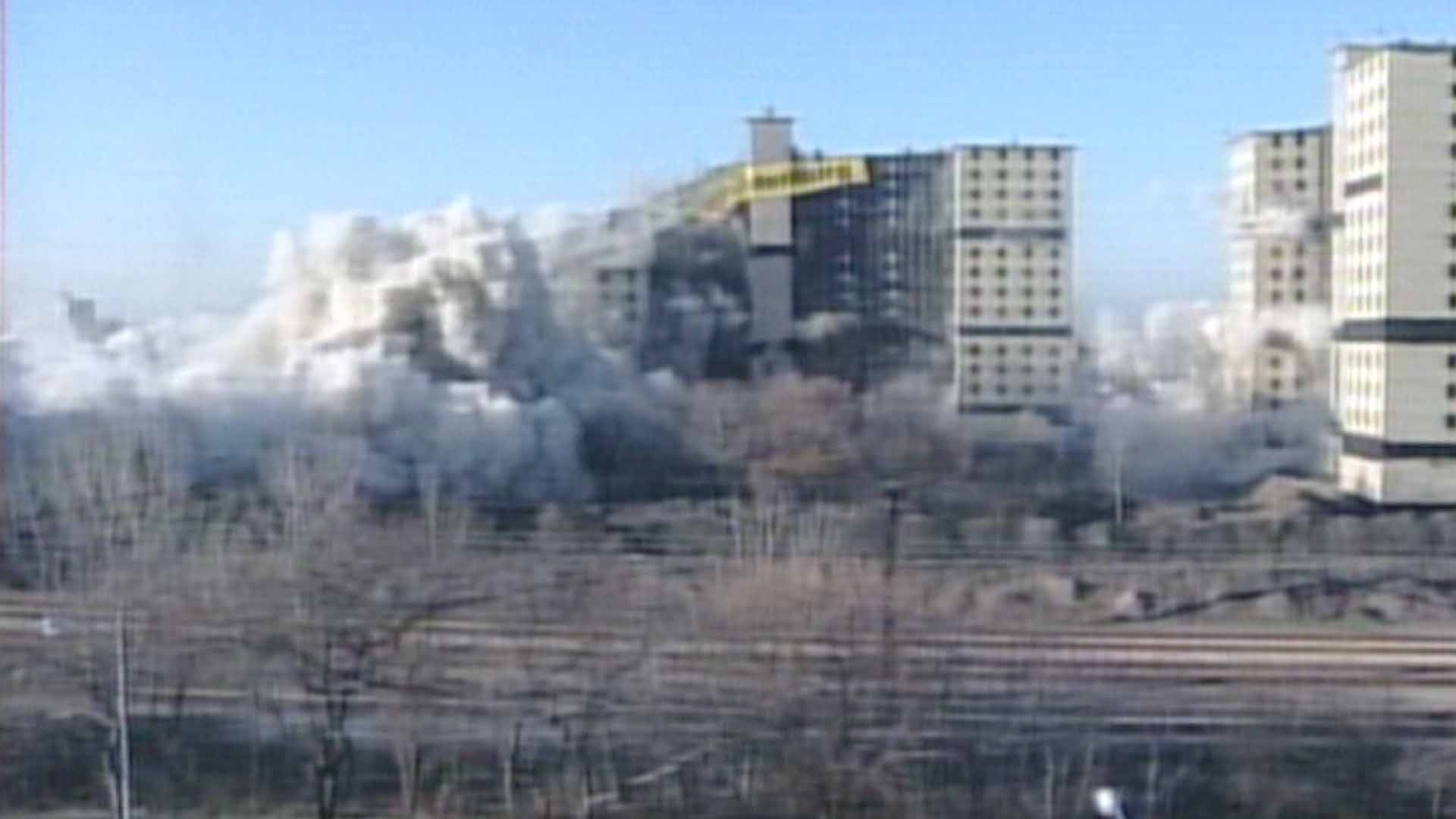 Chicago's History of Violence
Lisa will take a journey back in time to ask if "Black on Black" crime is a result of over one hundred years of deliberate and systematic actions by a group of people who felt oppressed when they first arrived in Chicago.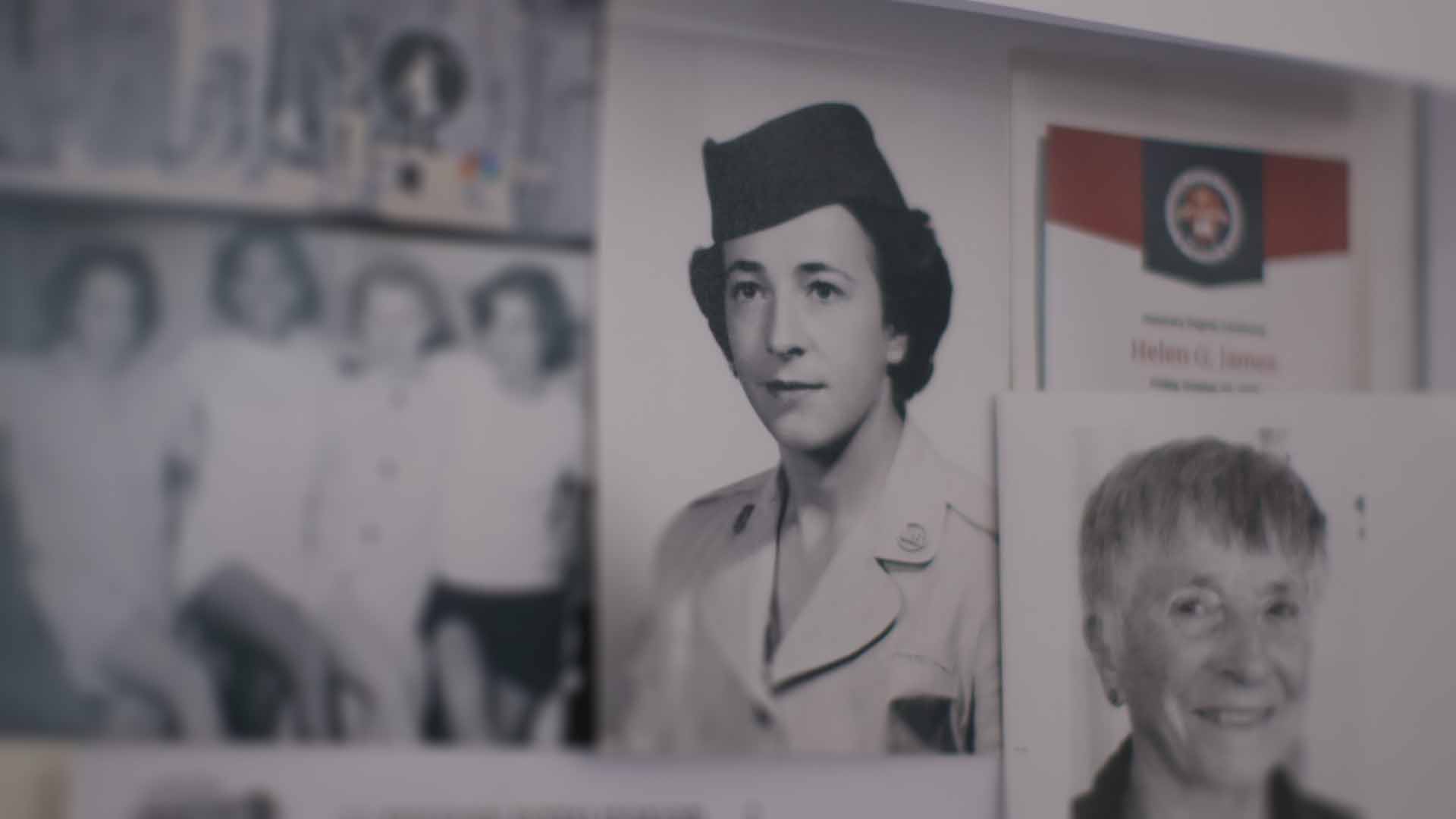 Gay Panic
Lisa uncovers a Cold War campaign to purge LGBTQ+ Individuals from the government and meets those who are still grappling with its legacy.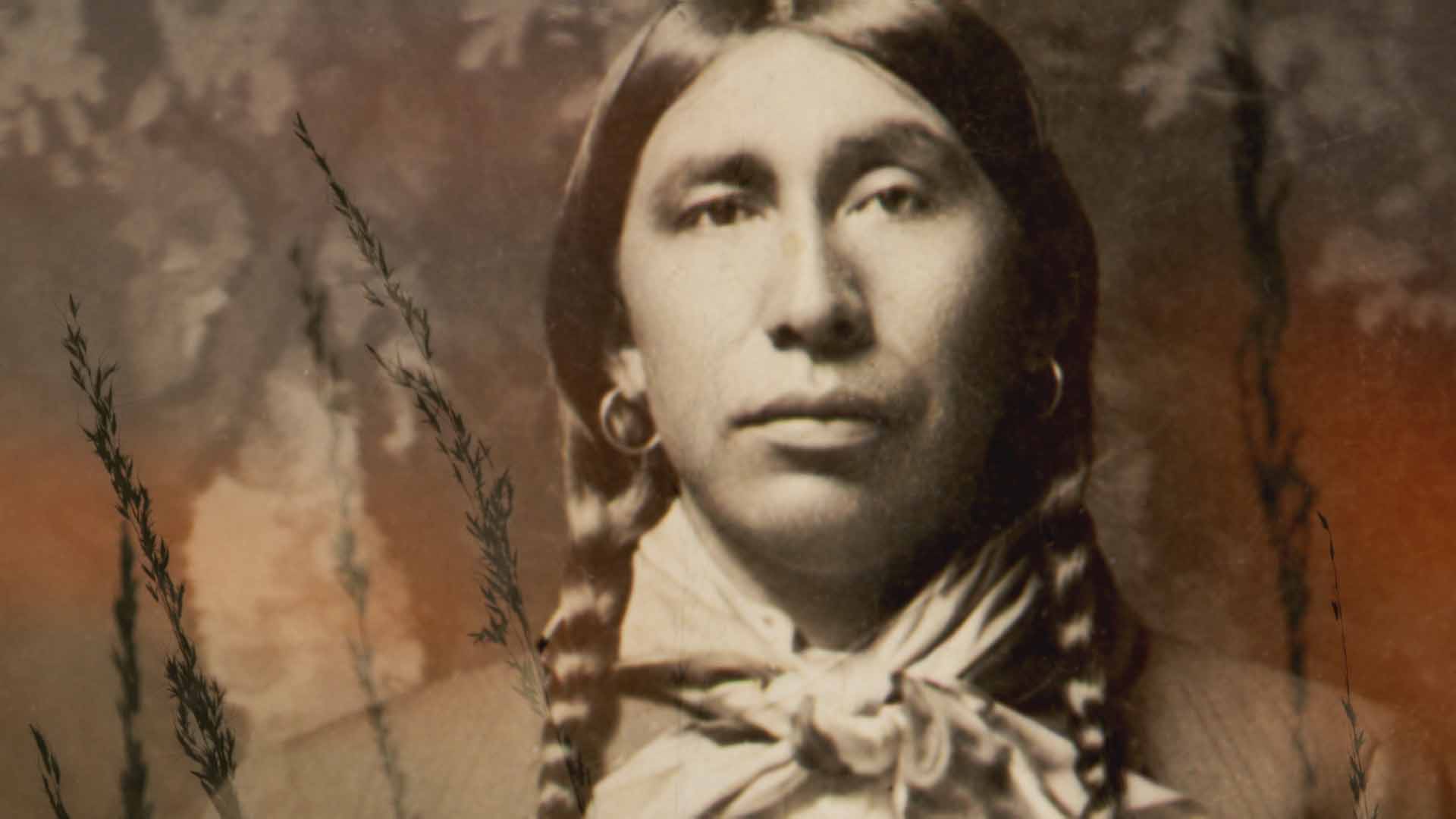 Osage: Reign of Terror
Lisa investigates the murders of wealthy Native Americans during the 1920's oil boom and witnesses how the descendants are fighting to revive what was nearly lost forever.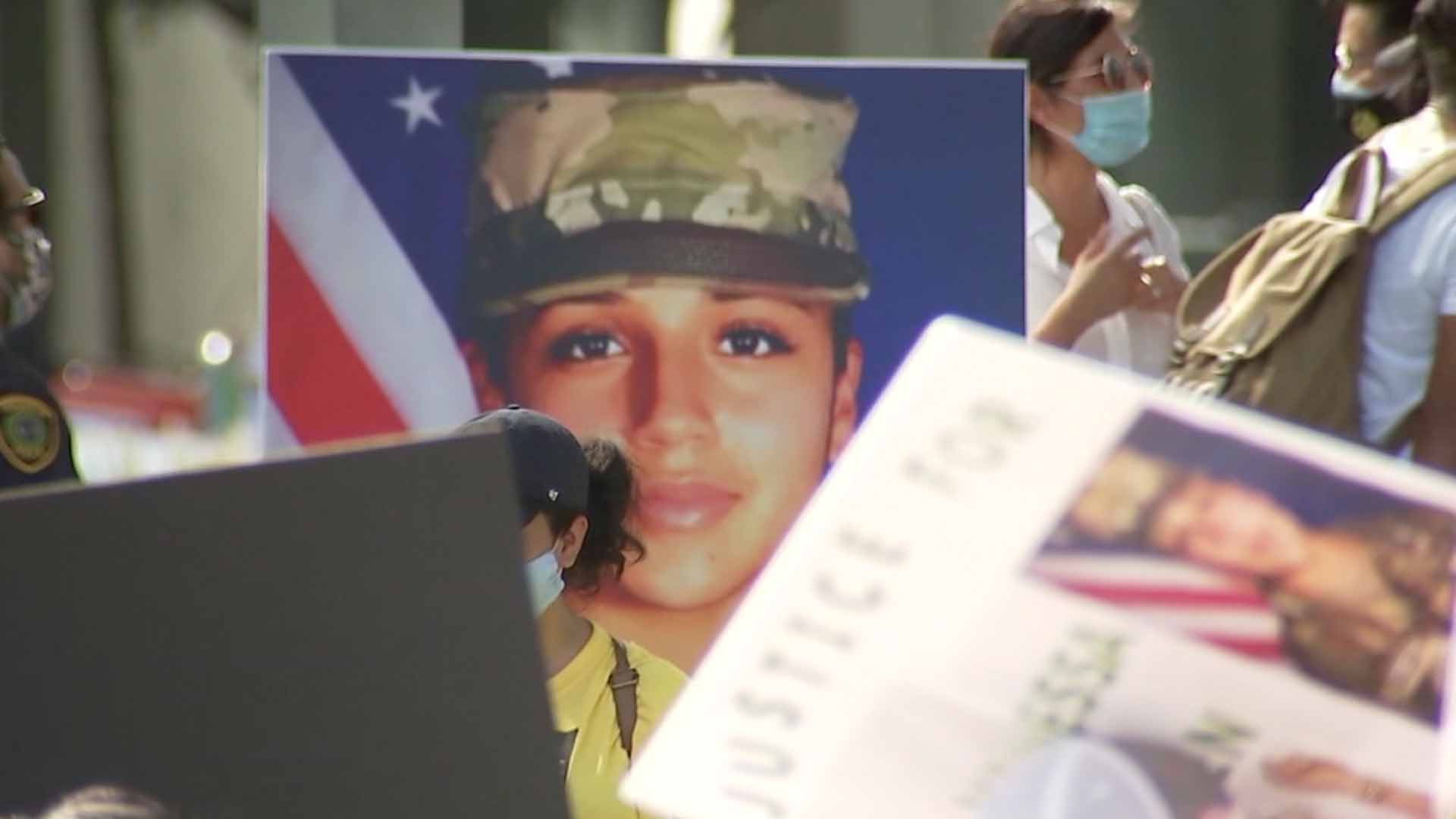 Speaking Out: Sexual Assault in The Military
Lisa investigates what may finally be a tipping point for true reform in the decades-long history of sexual assault and harassment in the military.
Watch full episodes of This is Life with Lisa Ling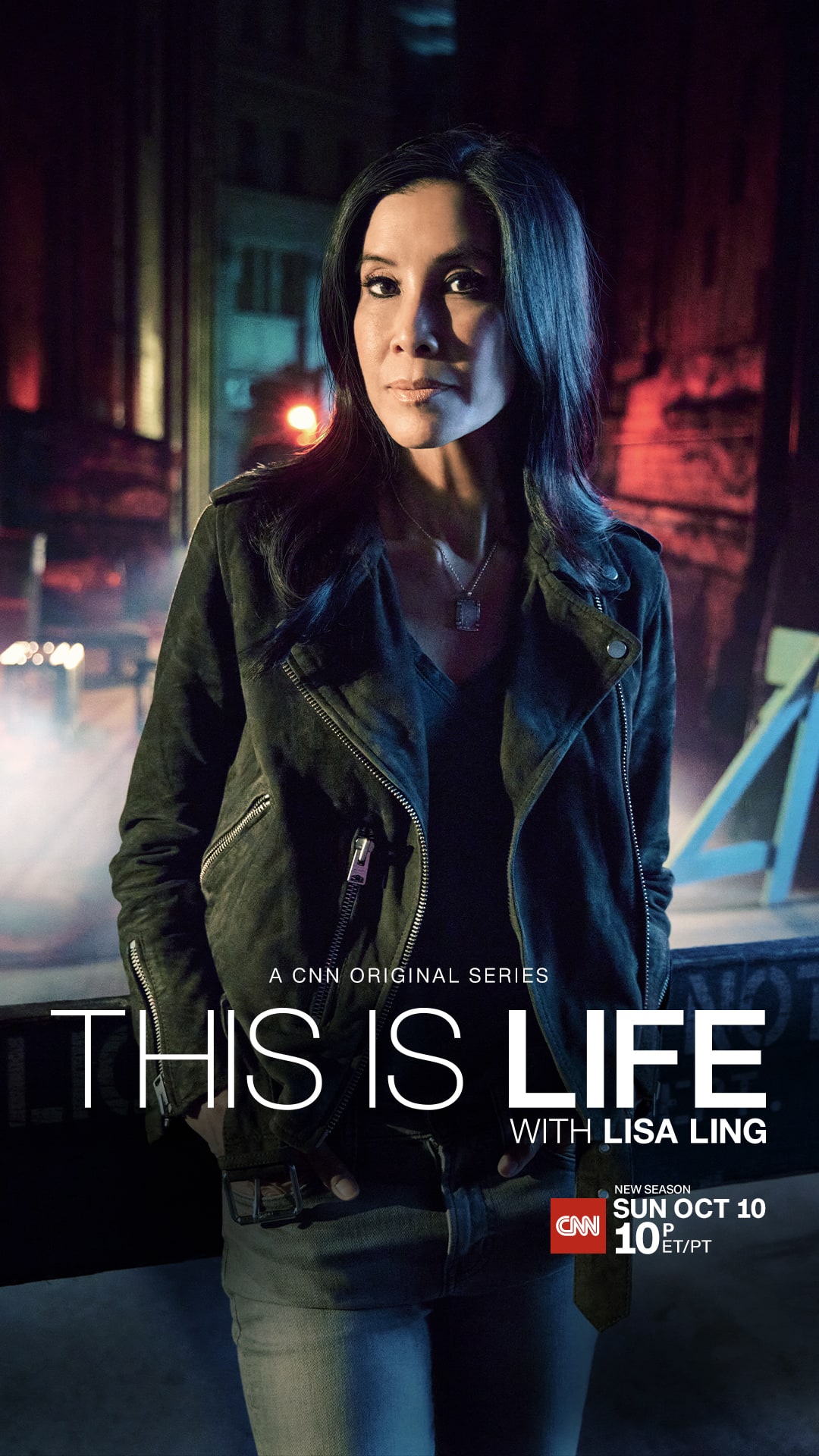 ABOUT THE SHOW
The award-winning CNN Original Series, "This is Life with Lisa Ling," returns for its eigth season on Sunday, October 10, at 10 p.m. ET/PT. The eight-part immersive docuseries follows journalist Lisa Ling as she travels across America exploring communities that are often unknown or misunderstood. 
NEW EPISODES
October 10 10p et/pt
The Legacy of Vincent Chin
October 17 10p et/pt
American Militias
October 24 10p et/pt
Sex Work: Past, Present & Future
October 31 10p et/pt
The Conspiracy Effect
November 7 10p et/pt
Chicago's History of Violence
November 14 10p et/pt
Gay Panic
November 21 10p et/pt
Osage: Reign of Terror
November 28 10p et/pt
Speaking Out: Sexual Assault in The Military
Sugar Daddies, Sugar Babies
Unholy Addiction
The Genius Experiment
Filthy Rich
Jungle Fix
Road Strip
Gay Rodeo
Called to the Collar
Children of the Prophet
Inside Mongol Nation
Fatherless Towns
Faces That Sell
Electronic Woodstock
America's Busiest Coroners
The Seduction Game
The Satanists Next Door
Locked Angeles
Women Who Fight
The Black and White of Heroin
21st Century Brothels
Silicon Savants
Sins of the Father
Wired Philly
Prison Love
Sexual Healing
Chinese in America
Age of Consent
Patriot Movement
America's First Muslims
Modern Love
Lost Vegas
Transbeauty
The Myth of MS-13
The Meth Crossroads
Gender Fluidity
Screen Addiction
Children of Killers
Mediums of Lily Dale
The Dad Dilemma
Furry Nation
Porn Ed
The Benzos Crisis
A Few Good Women
Mississippi Gangland
Twinning
When Women Kill
Swingers
Fighting Terror in NYC
Prison And Prep School
Lost Boys
When Heroin Hits Home
The Secret World Of Massage Parlors 
Under The Gun
Psychedelic Healing