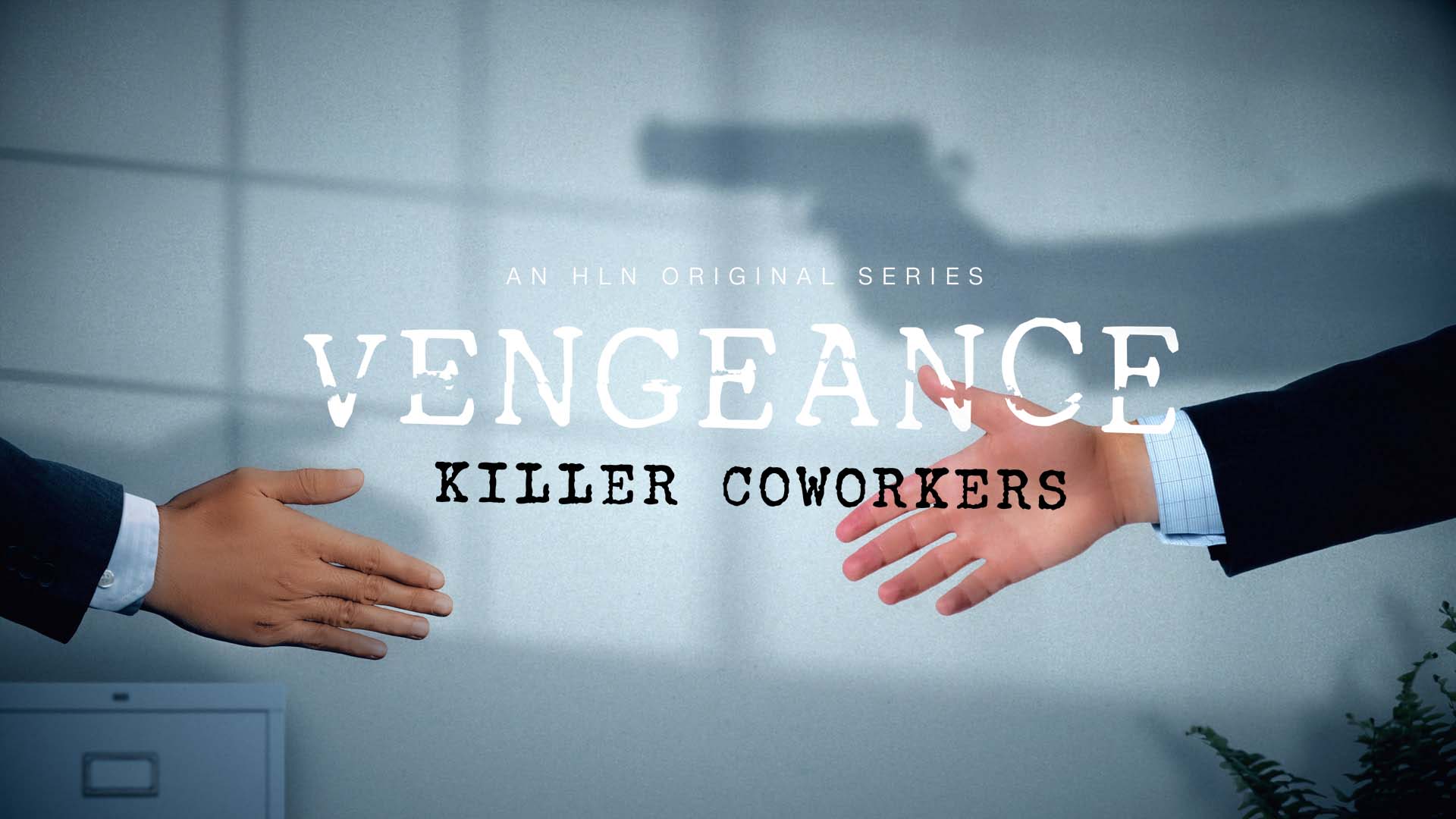 AN HLN ORIGINAL SERIES
VENGEANCE – KILLER COWORKERS
The seventh installment of HLN's Original Series VENGEANCE returns with a 10-episode run of VENGEANCE: Killer Coworkers. The show profiles victims who met their killers or alleged killers at work. Each one-hour episode takes viewers through the twists and turns of the investigation, the arrest, and the quest for justice. HLN will air two episodes of VENGEANCE: Killer Coworkers every Sunday at 9pm and 10pm ET/PT.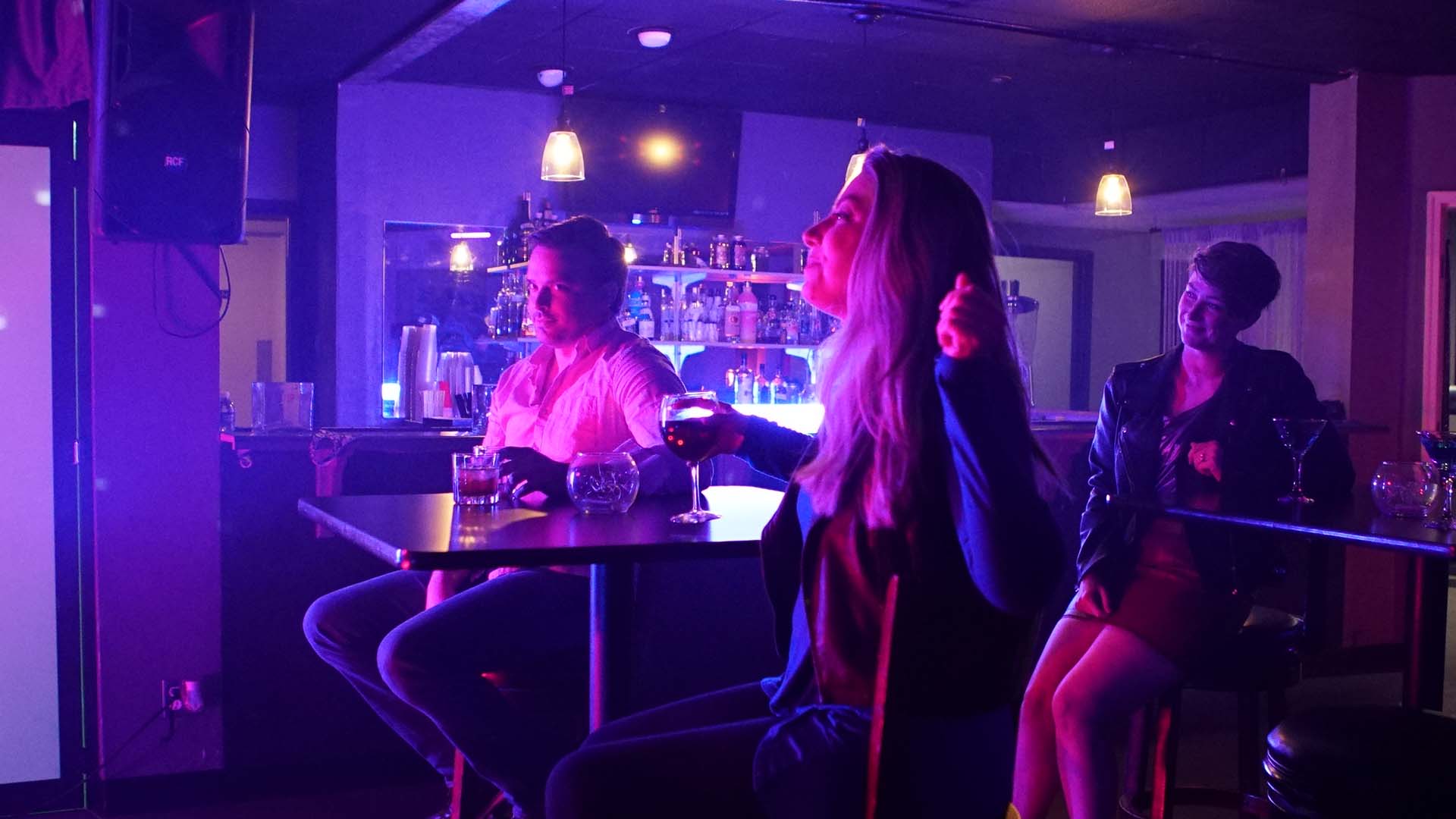 Death's a Drag
When a young accountant disappears, police must examine the world of drugs and drag clubs to find his killers.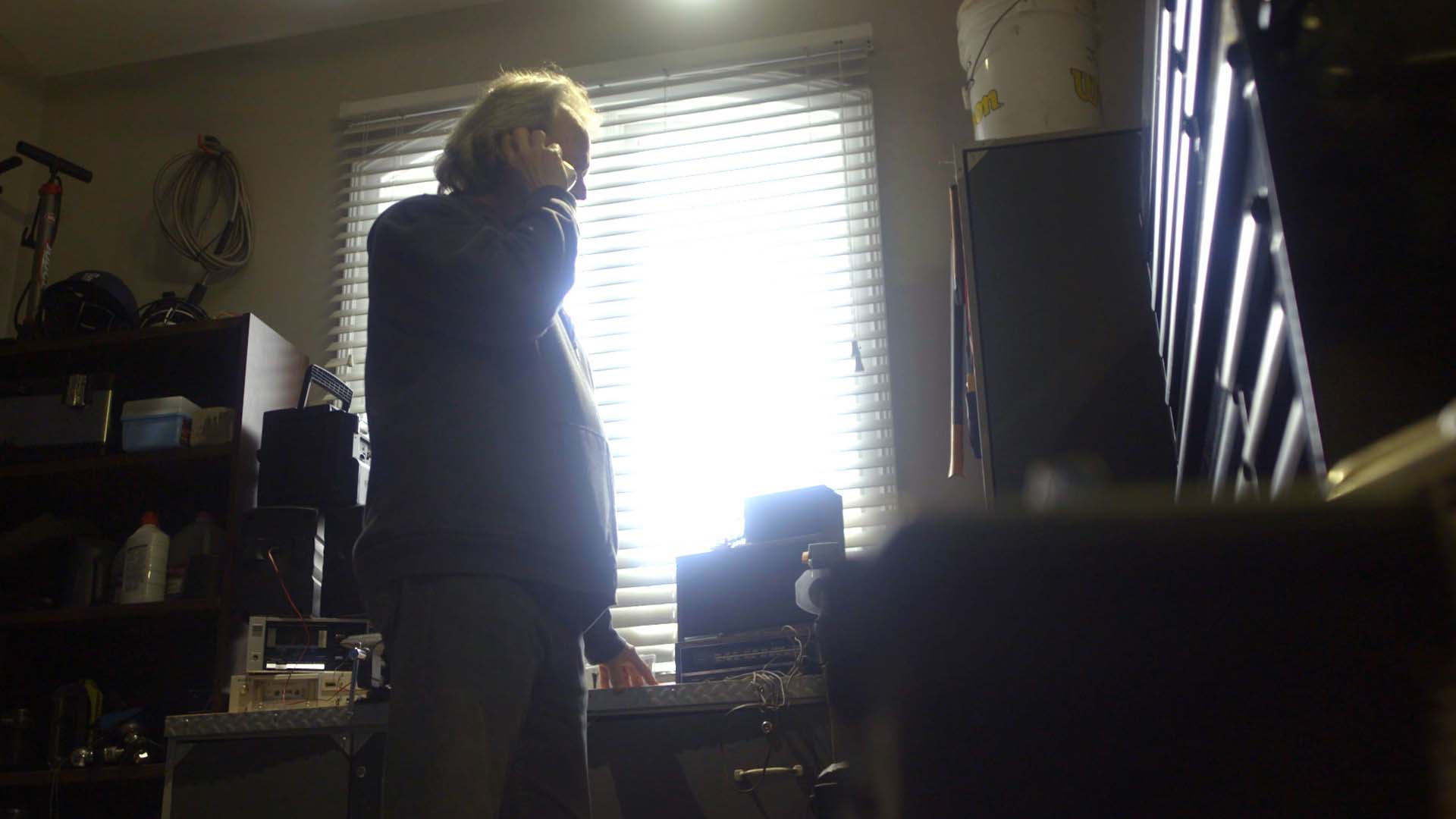 Clocked Out
The investigation into the brutal death of a technology mogul leads police to uncover a bizarre plot of workplace revenge and identity theft.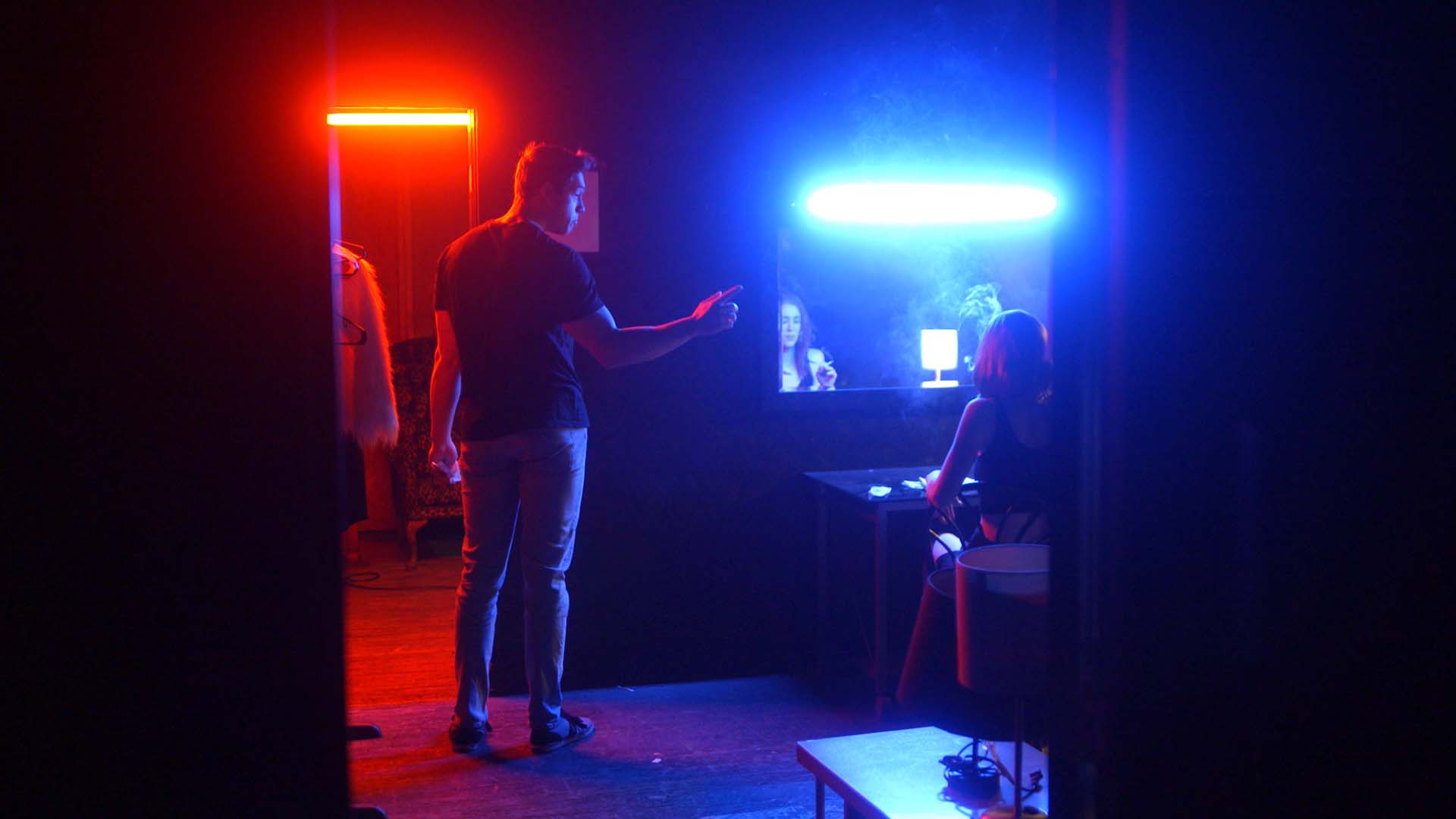 Strangled Sweetheart
A Texas community is stunned when a single mother is found murdered inside her burning car, and suspicion turns to the father of her child.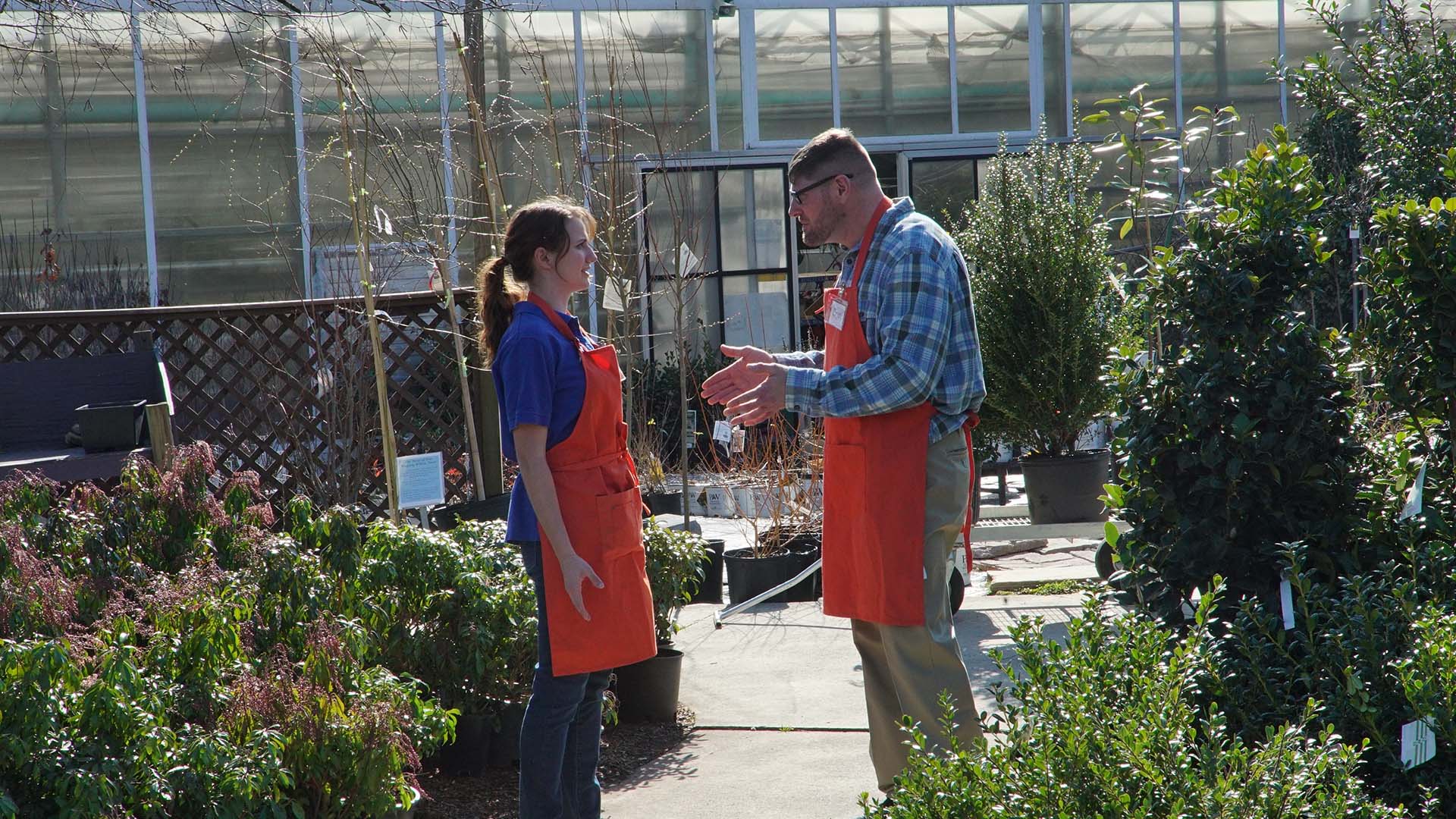 All For Himself
When a young woman denies his affections, a jilted manager makes sure that his beautiful employee can't love anyone else.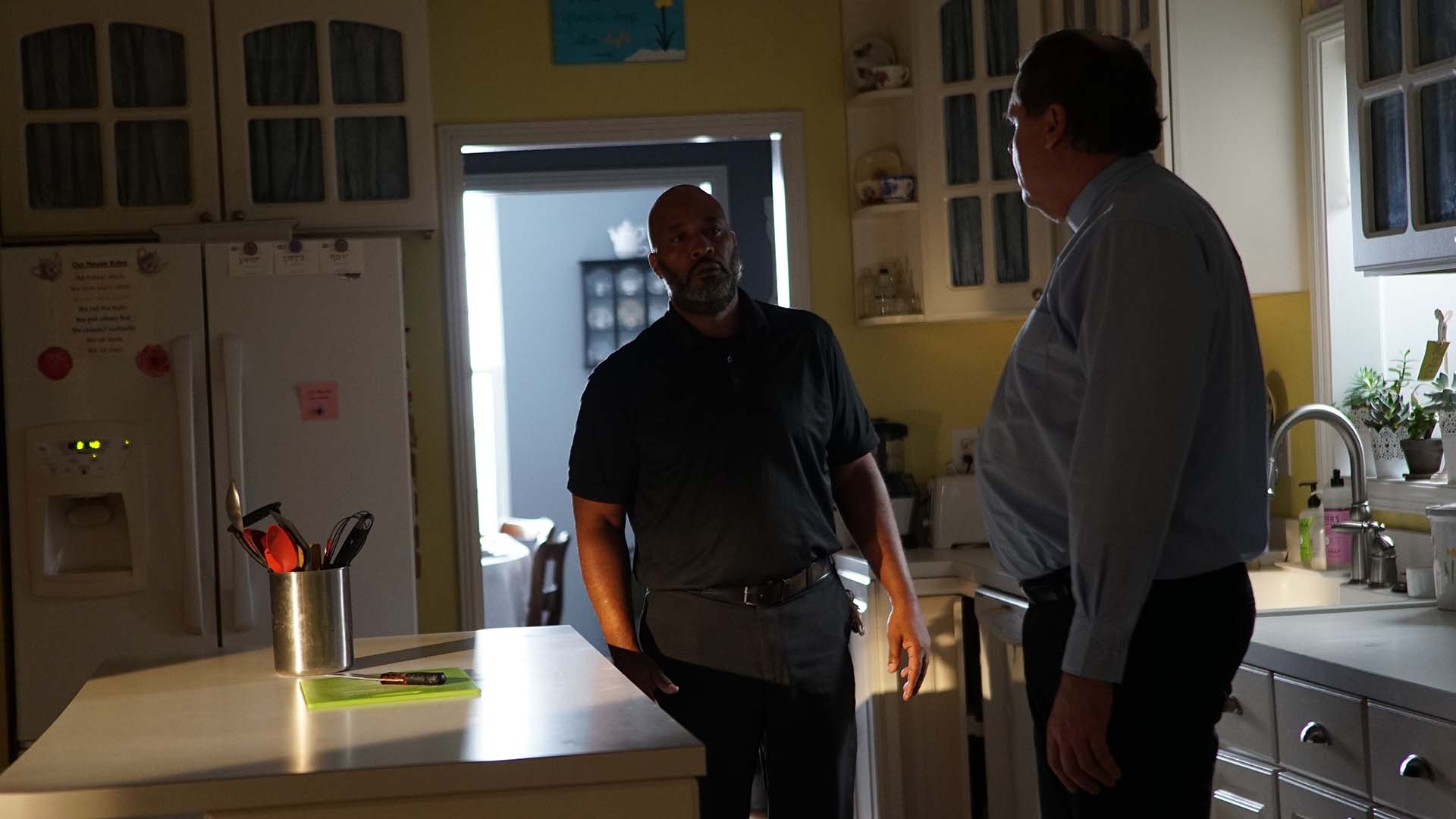 Unholy Desires
The brutal slaying of a well-loved priest leaves his parish wondering who wielded the knife that killed him.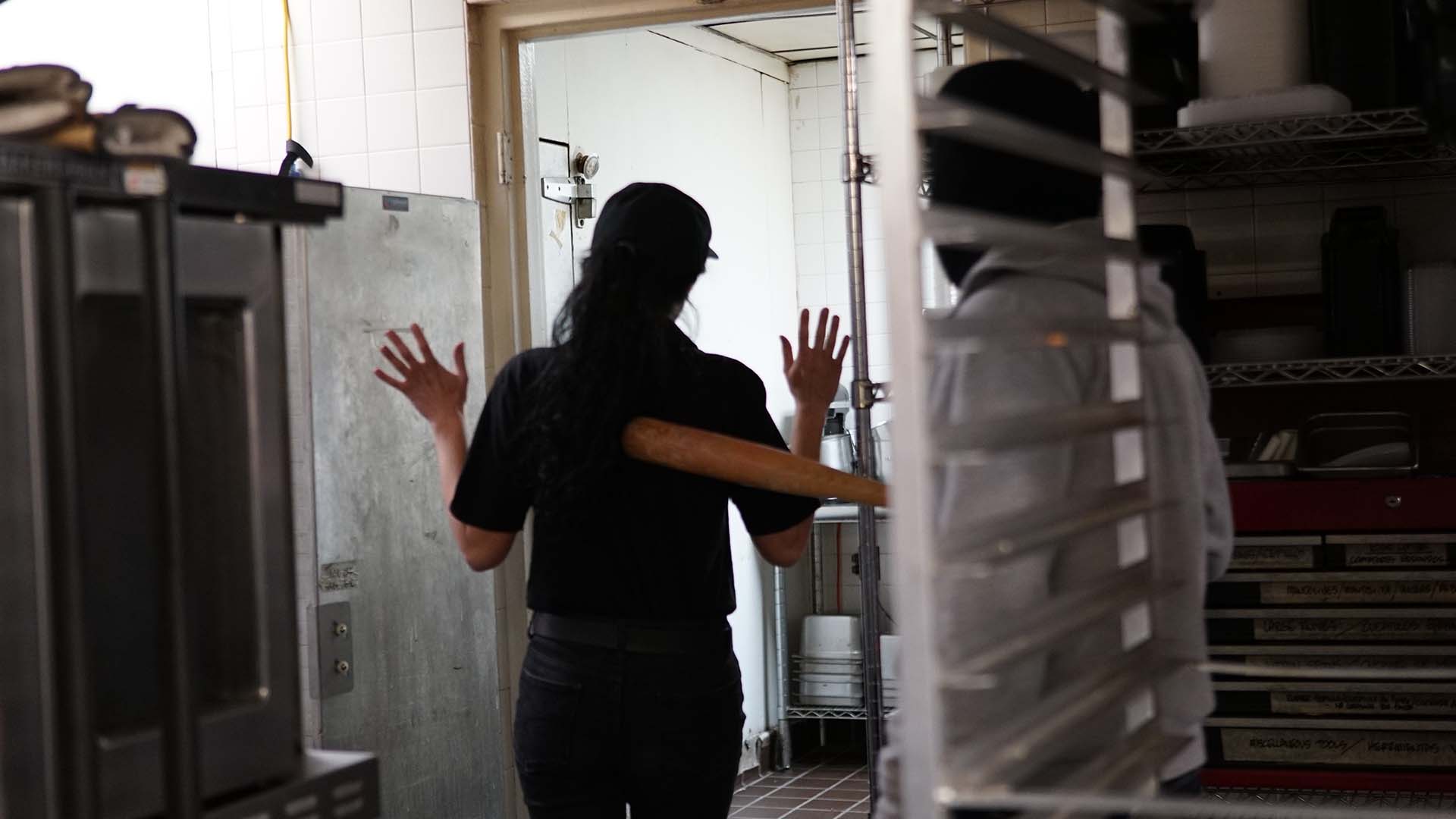 Colleagues in Crime
When two young men are found shot to death, police follow a trail to two suspects who call themselves the modern day "Bonnie and Clyde".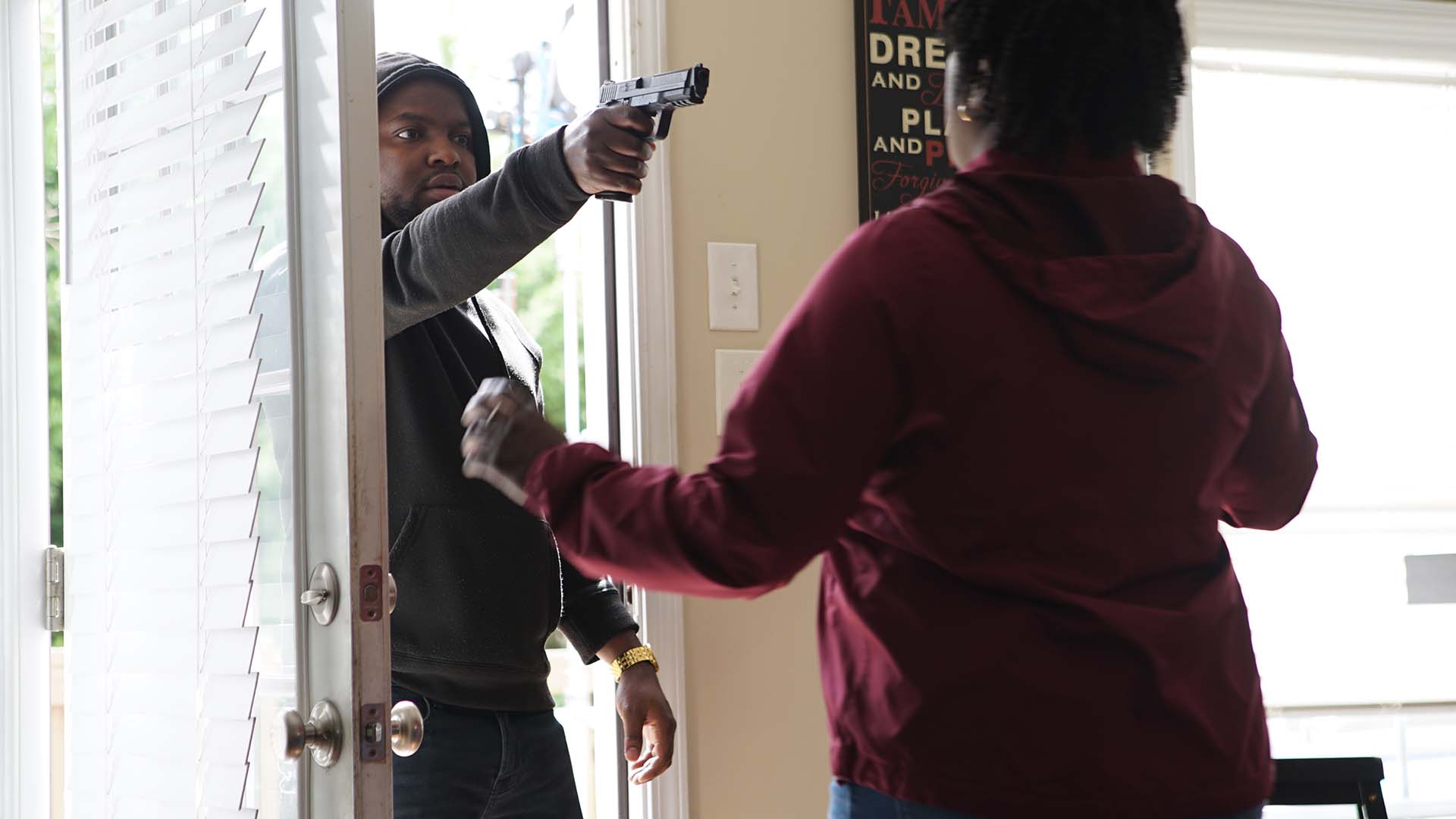 Dollar Store Deception
When a loving father is shot during a home invasion, investigators suspect that a good deed may have been his downfall.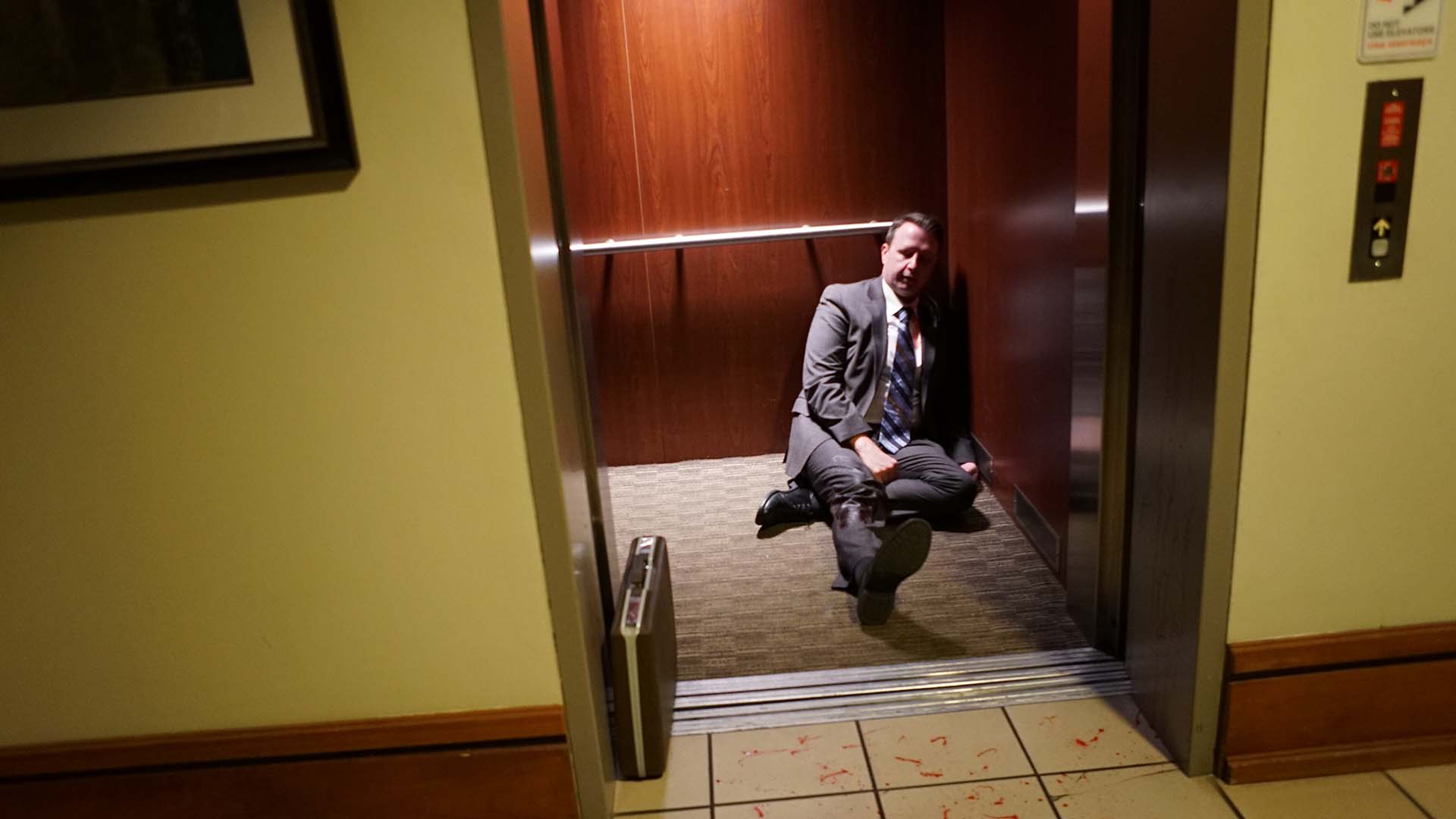 Hit for Hire
Police investigating a deadly office shooting uncover hatred for the boss and secrets between coworkers.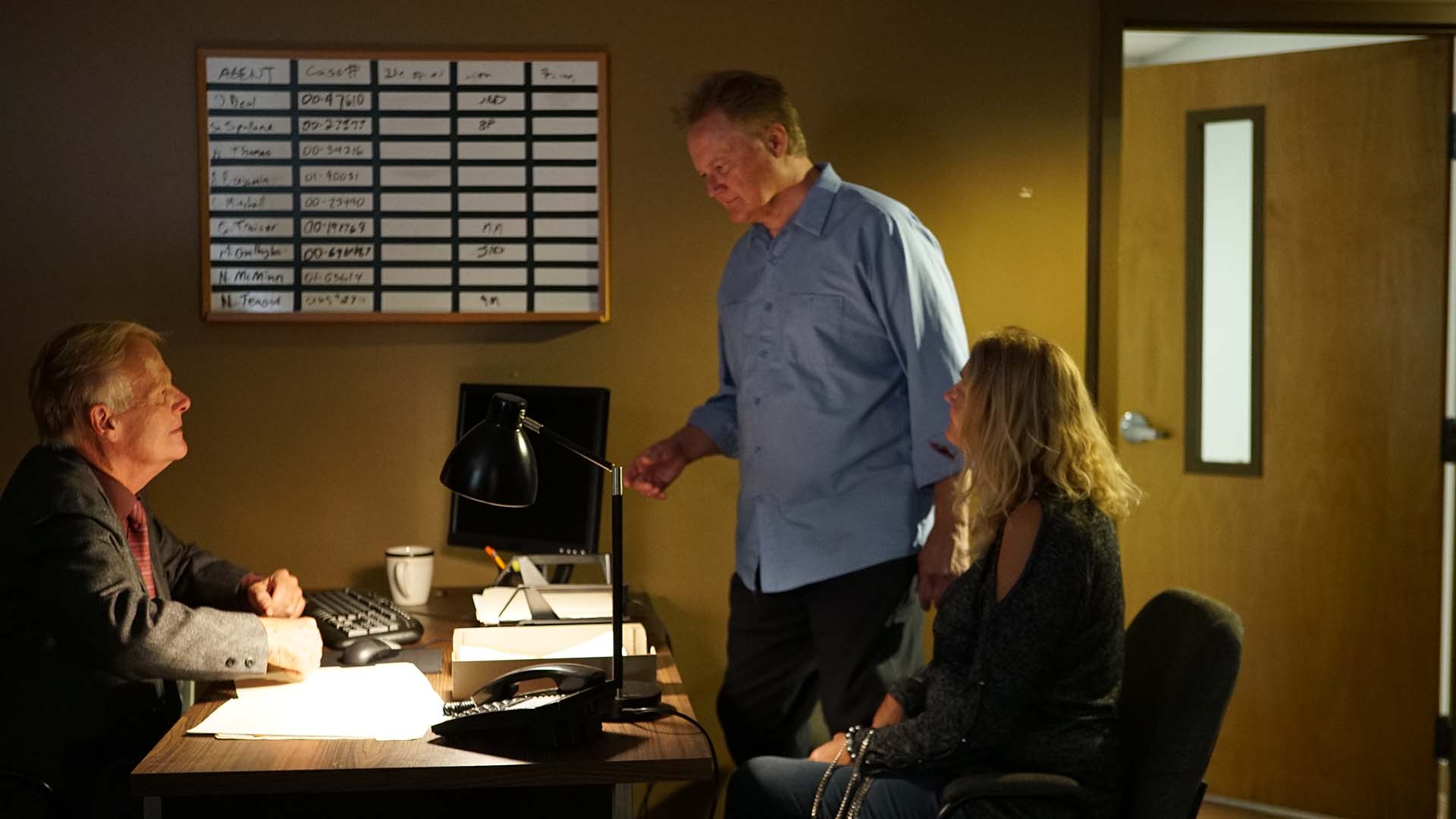 Forged in Blood
After a Southern Illinois businessman disappears, police expose workplace affairs that may have been deadly.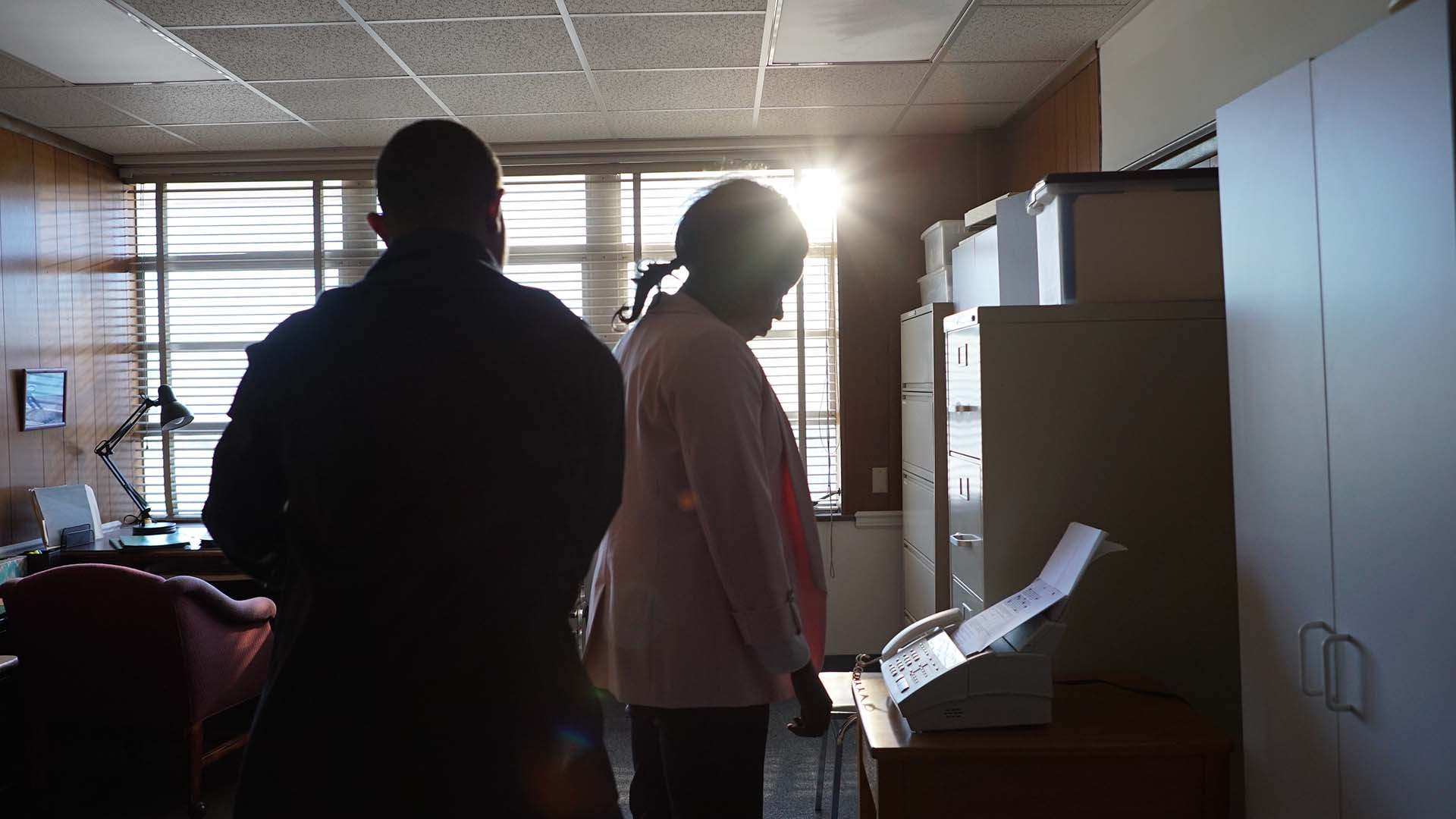 Unsafe in the Office
A rising quality control manager is killed in her office, leading police to a disturbed coworker with a penchant for murder.